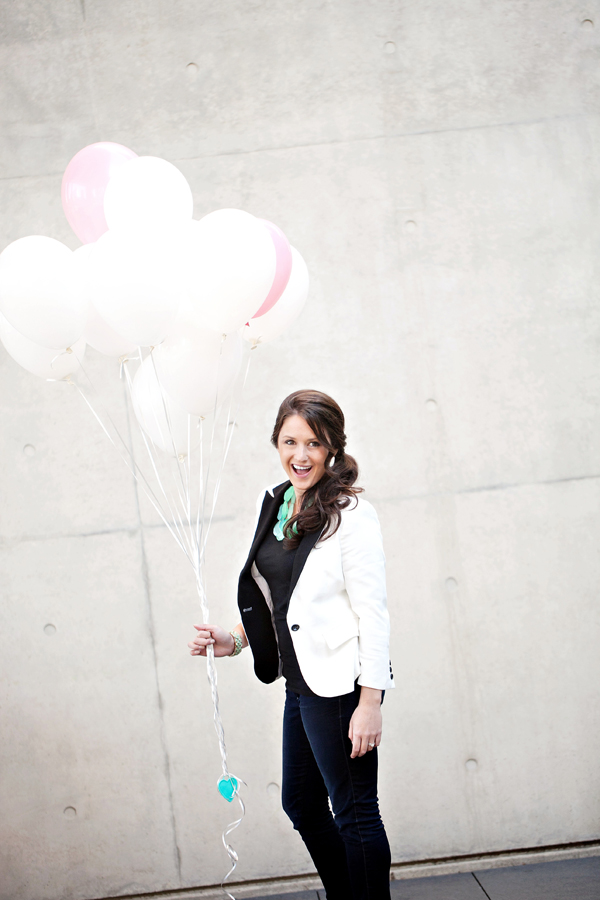 HGE Needs YOU!
Oh hello! Guess what? Today I need YOUR help, blogettes.
See I have this new brand launching in less than a month (like you didn't know this already ha!) and with that new brand will come a new blogging schedule and structure. I have in my head what I think sounds pretty darn good but what's good to me isn't always good to you and you guys are the ones who make this blog what it is. So what I need today is your help! I want to know what you love seeing here, what entices you to leave comments and encourage discussion, what you love about stopping by HGE, and what you would want to hear about should I decide to bless you with my voice and start putting together some videos. I'm coming up on my four year blogging anniversary and to say this blog is a big part of my brand and identity is an understatement. I want to continue to grow and evolve and I hope you can give me a bit of feedback to help do just that.
All you need to do is leave a comment here with what you like, don't like, want to see more of, want to hear more of, and even better I'd love to know about YOU! Are you a bride to be who loves wedding related advice and help? Or are you happily married and just as obsessed over finding the perfect shade of gray for your living room walls? Or maybe you're my Mom and you read by default. Whoever you are let me know! I owe so much of my success to my blog and the people who continually read, comment and share the love I pour into it. I hope someone comments and tells me how much they love balloons like me.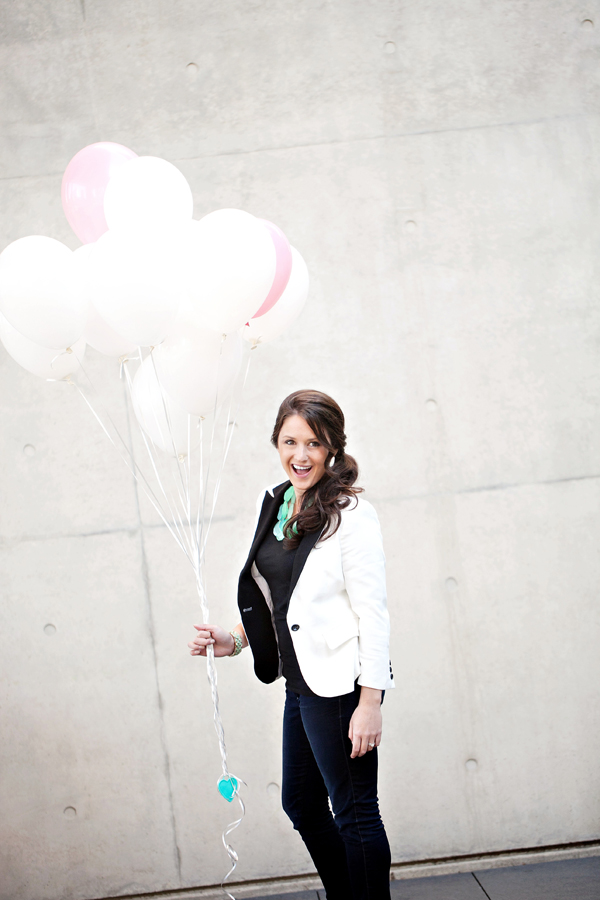 Happy Monday, friends! Is anyone else fasting in preparation for Thursday's celebration? :) Photo via Kelly Braman.