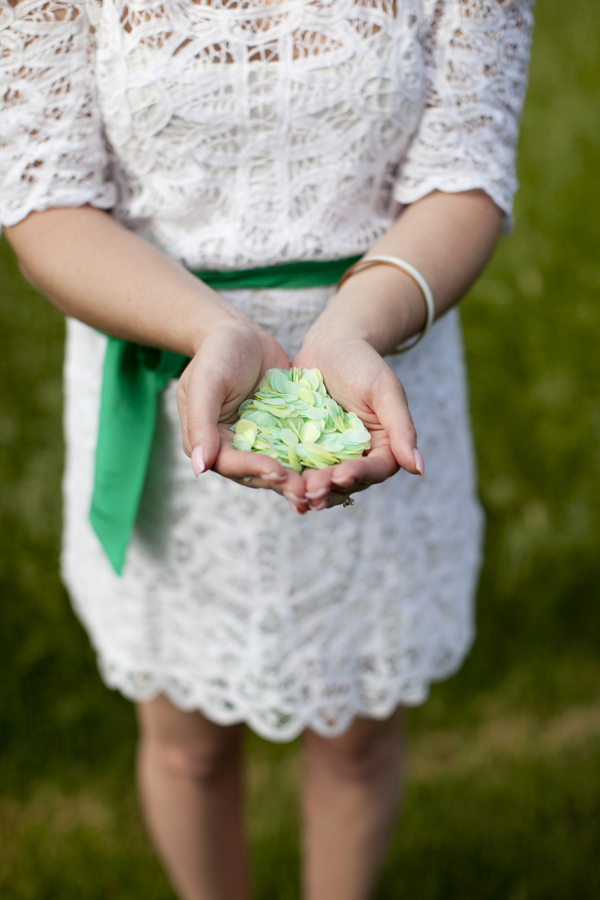 Confessions of a Rebrand
Remember that time I set office hours?
I do. And Hello Mental Clarity! Hello Dinner with Husband. Hello Happiness. Hello Washed Hair.
Office hours have truly changed my work flow, my productivity and ultimately my life. And its been what? Like two weeks? Ha! I seriously want to chest bump strangers at the grocery store because this small change has been so monumental for me. Setting work boundaries has forced me to figure out a way to be more productive during the day because come 5:30 – 6:00 pm it's time for me to shut down the lap top. I'll admit that even the thought of getting things done by my set end of the day is a somewhat daunting task especially since 98% of my job is made up of emails, emails and did I mention more emails? But when you shut down Pinterest, Facebook and Twitter, give yourself small breaks throughout the day and focus on your to-do list, it's amazing how much progress you can make. Learn to be OK with progress. Progress is good, big and beautiful. We can't be perfect each and every day. We can't be perfect wives, friends, mothers, business owners, gym-goers, siblings, friends and bloggers 24/7. This small but incredibly important lesson has been such a crucial part of rebranding for me thus far.
One of the questions I get asked a ton when people find out I am rebranding is "What's wrong with the look you have now?" And really nothing's wrong with it. But then again I think it's important to note that a brand is so much more than a logo or a look or a website design. A brand is according to Seth Godin, "The set of expectations, memories, stories and relationships that, taken together, account for a consumer's decision to choose one product or service over another. If the consumer (whether it's a business, a buyer, a voter or a donor) doesn't pay a premium, make a selection or spread the word, then no brand value exists for that consumer." Reevaluating my business structure, and each and every thing I do as a business owner has been an eye opening experience. With that being said though, I am sort of totally excited for a spiced up more unique look.
Here's my current inspiration board for the new look; the perfect mix of pretty and playful!
I'm already punching out confetti in anticipation. And lining up champagne flutes. What do you guys think so far? xoxo