Pep Talk Tuesday {Just Keep on Swimming}
September 18, 2012
For all of you bloggers who continue to blog day after day even if you get just two comments on a post that took hours of work, for all of you designers who stay up until midnight, or 1:00 am or 5:00 am because you know you your clients are going to just love their table rendering/invite design/highlight reel, for all of you Moms and Dads that struggle to find the balance between parenthood and your professional career, for the professionals who go the extra mile, or the extra three miles even if it means spending your own money or putting in more time than others, for the 55 year olds going to college for the first time, for the high schoolers setting out to raise thousands for a good cause, for the wedding planners that pray every night to book just one more wedding so you can pay your bills and pump gas next without hesitation, to the bakers and pastry chefs who can't lift their arms the next day thanks to the hundreds of fondant sugar roses they were lovingly creating the day before, to the business owners who hate twitter, dislike facebook and are confused with blogging but still try to figure it all out because they know it's important, to the student balancing their graduate studies with two part time jobs, to the entrepreneurs who work on weekends, who work past 5:00 pm, who miss birthdays, trips and happy hour, because they have goals, dreams, aspirations, crazy crazy out there aspirations, who put rebrands, business cards and a new office desk chair before trips to Europe and fancy new cars, to everyone and anyone that has ever been told no, no thanks, try again, and not this time, to anyone who understands the value of hard work but may feel so totally frustrated and alone in the moment, this one's for you.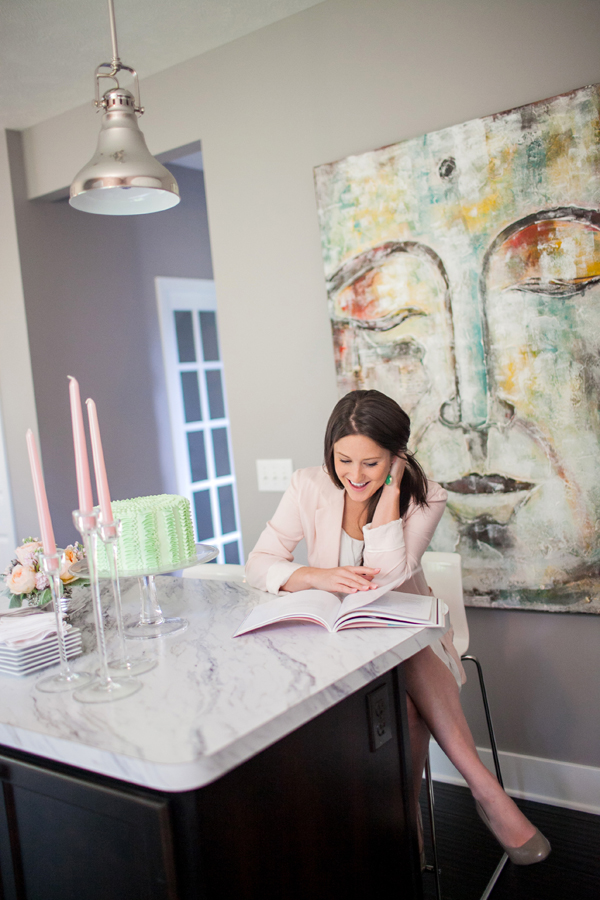 Just keep on swimming. You can do it. And it's WORTH it.
Photo via Kelly Braman.