My Story Part III
March 14, 2013
Over the summer mentioned in Part II I had to decide what to do next. After only three months in Chicago with Andrew who was my fiance at this point, and unable to find a job in my field, I found myself back in my parent's basement. I hadn't been there since high school and had to get used to a new lifestyle and routine. Frustrated, lonely and feeling like I had taken five steps backwards, I needed to focus on moving forward instead. For a few weeks my Dad and I sat on the couch in the basement and together we drafted up a preliminary business plan for my bakery. Seriously though. Guys, I wanted to open a sweet little bakery and make delicious and gorgeous cupcakes and cakes for weddings and events. We ran numbers, checked out potential locations, I started branding myself through my blog and then I realized, crap I have a fiance 14 hours away waiting for me to come back sometime soon. Making an investment like opening a bakery seemed like a sure fire way to distance myself even further from ending up with Andrew so I decided to head back to school. Talk about two complete opposite directions right? But I just felt like I owed it to myself to give the journalism thing one more go, especially after four and a half years of school and at this point, around five internships.
I applied to a technology college 20 minutes from my parents house, starting coaching recreational gymnastics again (at the same place I worked at in high school five years prior) and felt inspired and hopeful that this would be the way to finally get what I was after; except looking back now I wasn't even sure I knew what that it really was. I bought a few back to school clothes (well I bought a new pair of flats if that counts), a new back pack and found out on the first day of school that the fast track new media program I enrolled in required a Mac Book laptop. Oy. Looks like the laptop that had gotten me through college wasn't going to cut it anymore. And neither was my long hair which proceeded to make me look much younger than I already looked (no good for someone who was hoping to land a reputable on air reporting gig). By October I had chopped 13 inches off of my hair (I cried). And I was hardly getting used to only being able to chat with Andrew every night on the phone (I cried much more getting used to the reality of our relationship).
Guys, I was a miserable you know what here. I would have never admitted this to anyone but Andrew during it all but I was just angry at anyone I could blame. Everyone around me seemed to have more good in their lives. Friends who had just gotten engaged were living with their fiances, planning their weddings, going to their 9 to 5's and having fun on the weekends. I was after more than a year of being engaged wondering if I'd ever be a bride, barely getting to talk on the phone with my fiance, going to my classes 9 to 9 so I could head to my part time job on the weekend. I felt cheated out of the plan I had envisioned for so long. I started to even get envious of Andrew who had seemingly desirable things happening over in his world like bills, the freedom to do whatever he wanted in the apartment and the silly list goes on.
There was one point over my year at school in the spring semester where I think Andrew and I hit our lowest point as a couple. We went nearly three months without seeing one another, school got incredibly busy for me, work got busy for him and we just sort of stopped trying when it came to our relationship. Thankfully we regrouped, carried on, spring came to Chicago, I graduated with honors from my program, won the Best Reporter award, landed a dream internship at a magazine in the heart of Toronto and spent that summer working my tail off between an unpaid internship and a part time job that barely paid for the expenses of our upcoming fall wedding. I was tired tired tired. Did I mention I was tired? The only light I could see at the end of the tunnel was our wedding and finally getting to marry Andrew.
Our wedding day came on September 24th, 2010. It rained twenty minutes before our ceremony. And stopped 10 minutes after. I wrote a lot about planning here on this blog. And had so many of you cheering us on. Your love was felt! And appreciated. You can see more of our wedding here. Our wedding day was mad chaos, to put it lightly. I took on so much myself. After helping plan friend's weddings and my sister in law's wedding prior to my own, plus years of experience in heading events and organizations in college I knew I could pull off an amazing party. But I was too stubborn to let anyone else help execute things on the day of. Hey you live and learn right? Let's just say my own experiences as a hard headed bride are absolutely a benefit to the clients that hire me as their planner and designer.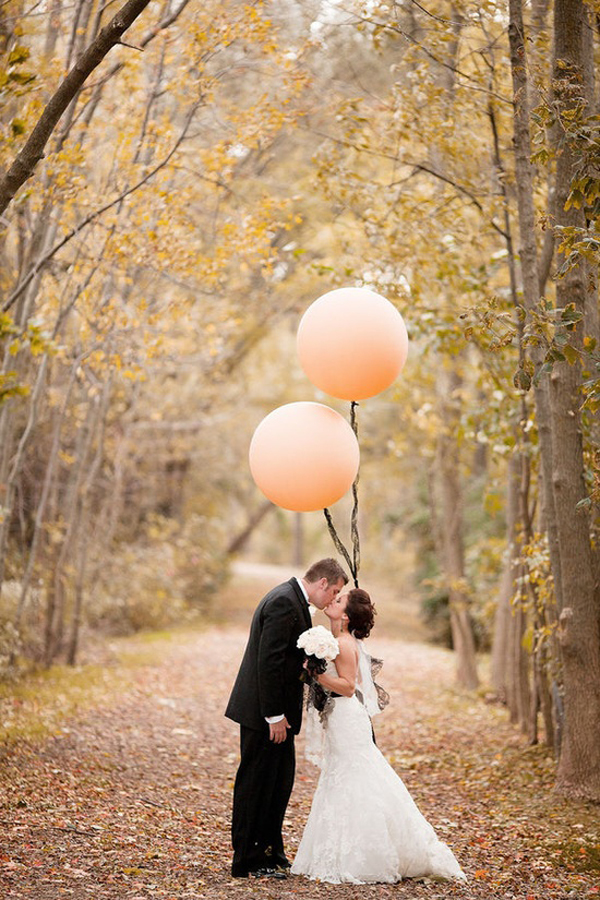 Andrew and I set off to the Bahamas for a heavenly five day honeymoon on September 26th. And I thought everything would finally fall into place. Everyday we'd head down to the beach to relax and in between some serious sea shell hunting, I'd open my notebook and sprawl out new business plans and packages and ideas and pricing and the list goes on. I finally knew what I had to do and it was learn to be in charge of my life and my decisions. That always sounds easier than it is though right? More coming next in Part IV! Photo above taken by Amanda Wilcher.
You can read Part I here.
You can read Part II here.
You can read Part IV here.
This was written in March of 2013.