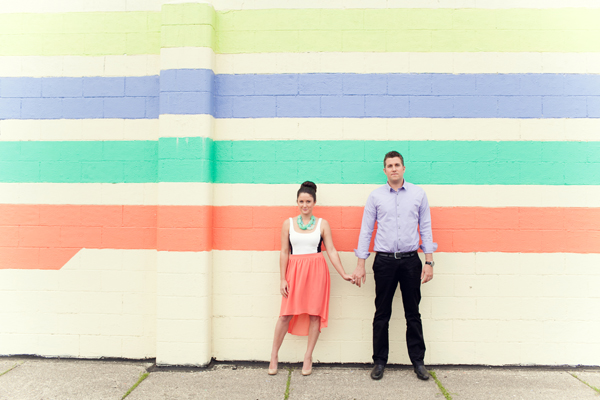 Andrew + Rhi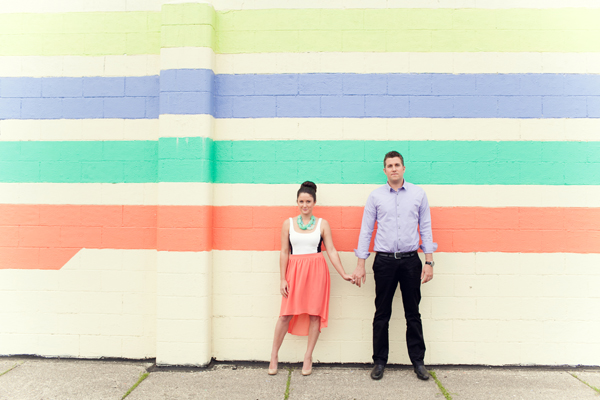 Type, delete, Type, delete. That's how writing this post first started out. I thought I'd write about life these days, and how despite my best efforts things are still moving a million miles a minute. Then I wanted to write about why things are moving a million miles a minute but that took up too much space and I started to bore even myself, so instead here I am with a boatload of photos of my better half and I. I remember the day Andrew and I had these photos done, my Mom called me to see what I was up to that evening. A Wednesday evening of all days. I told her I was getting ready for this session and she asked me, quite puzzled, what the session was for. I explained to my Ma that life moves fast and as I become older I realize the significance photos hold. If not now, then will we get photos done two, or five or even ten years from now where we'll be wishing we would have done them earlier? I also jokingly mentioned to her that one day I won't look the way I do now so I better time freeze my big thick ballerina bun so I can prove I was a babe back in the day to my kids. "Amen to that sister, what a great idea!" she recalled. And with that I present to you, Andrew, myself and my big thick ballerina bun. Proof that this is the good life despite the busyness and endless list of to dos.
We did this impromptu session the week of my 27th birthday with Ben and Mindy of Studio 6.23 here in Grand Rapids. They do some pretty awesome stuff if I do say so myself. And are the kind of people you want to go out and drink margaritas with. Thanks you guys for the enjoyable evening and lovely photos. We'll treasure them forever and ever.
I promise we didn't even coordinate our outfits to match the wall. How fun is it that we matched though?
Guys, skip over this part if you don't wanna hear the mushy stuff but man my husband is a hottie! I just love him.


Happy Monday, blogettes xoxo