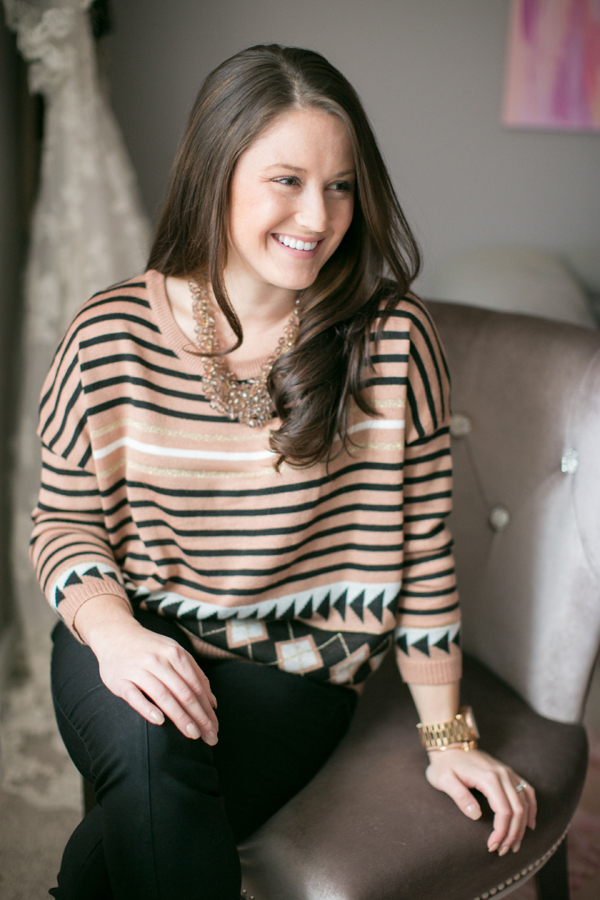 On Growing Older and Getting Better
Hi guys! I've missed you. I hope you didn't think I forgot about you.
Because truth is I didn't. Funny enough when I made my list of New Year's Resolutions last month not one of them included to blog more. I certainly didn't plan on blogging less, which is how things have seemingly unfolded, but I planned on making intentional changes and much needed improvements behind the scenes here.  You can catch up a little on my thoughts for 2014 over here. I have so many big aspirations for Hey Gorgeous and what this little empire of mine is to stand for. I've learned so very much since I signed up for a blogger account five years ago without any idea I'd be writing this here today. I've been battling the glorification of busy but finally being comfortable to admit to myself that I actually enjoy working really hard, sometimes for long periods of time. Guys, five years ago feels like an eternity.
I've also grown a lot as a person. In the last four weeks this fact alone really hit me. I've grown a lot as a woman. It feels weird to even call myself a woman because in a sense I feel so young, like I'm still just worthy of being called a 'girl'. Everyone has their perceptions of what's young and what's old. I also think the societal nicknames and lingo we have for one another as females ('girlfriend' 'sister' 'lady' 'gal') makes being called a 'woman' feel so sophisticated. But my heart has softened in my experiences, my goals have changed, my business has continued to exceed my expectations in growth, my personal style has slowly started to evolve, I feel wiser and as a result, all of these things are shaping me into a different woman. And it does have a lot to do with sophistication, actually. Not that I was unsophisticated before, but reflecting on my growth and the change that comes hand in hand is pretty refreshing.
One of my goals for this year was to actually talk less about my goals. And to just do. To be humble in my life as a wife, planner and friend, to work smarter, to challenge myself professionally and keep blinders on as I move forward making my biggest most personal dreams become a reality. I attended Joy Thigpen's workshop in January and was absolutely changed as a wedding designer, business owner and woman (again back to that woman thing; it's been this odd epiphany as of late). I think it was there tucked into the quiet of Serenbe that I felt the magnitude of these thoughts of change and growth just sort of come full circle for me. Like an affirmation in my soul that this indeed is the path I'm supposed to be on. Joy you were a true 'joy'. Thank you for sitting with me on our last day and just listening.
So without being so super random and all over the place on you all, I'll tell you this much. From here on out there will be more posted via this blog of mine than just one post a month. I promise! I also can't wait to infuse this space with a little bit more behind the scenes details on a few special upcoming projects, client work, business pursuits and of course final outcomes with the weddings and events my staff (!) and I take on. I've been so blessed to be able to pursue what I love and can't believe it all started here just five years ago. Baby steps always turn into giant leaps.
And to sum up my feelings for today in the form of a quote I so love: "I love the person I've become because I've fought to become her." Rylee Blake. Preach on, woman. And thanks to all of YOU for growing along with me. Have a really wonderful Monday, blogettes! Photo above by Harrison Studio.