Making Things Happen Recap Spring 2014
April 29, 2014
Last month I had the pleasure of travelling to North Carolina to be a part of my third Making Things Happen intensive (and my second as a guest speaker). Being a part of this amazing community for over a year and a half now, and having the chance to experience it all in different capacities has been life changing and good for my soul. Like really good for my heart. So often I'm asked what the intensive is really all about and what to expect. While it's hard to fully comprehend the magic that happens in the group, I'm going to give it a go and simplify my thoughts below for you.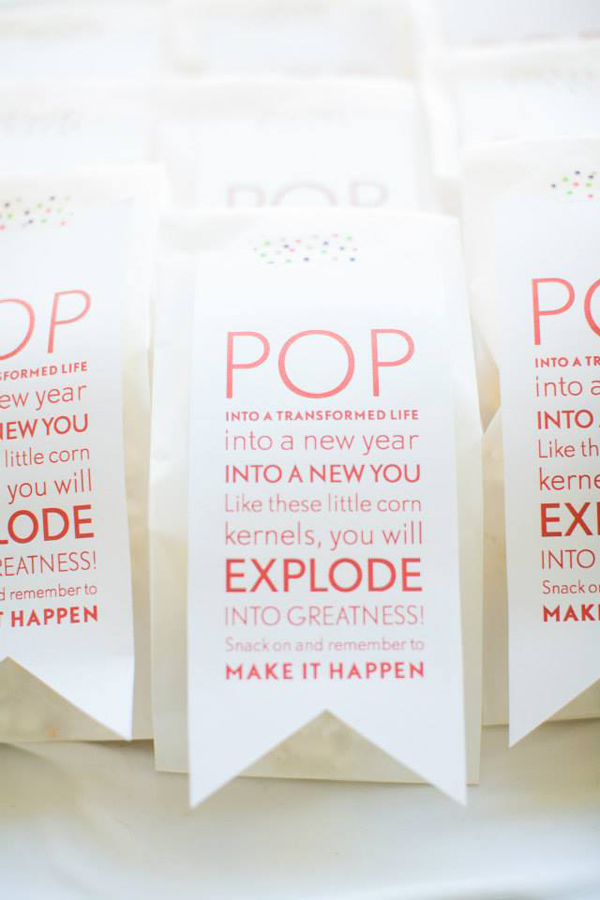 Making Things Happen is about community. Community is defined as, 'a feeling of fellowship with others, as a result of sharing common attitudes, interests, and goals.' How incredible and fitting is that for an endeavor like Making Things Happen? Considering the amount of ways we connect with one another in our digital age, and how easy it is to confuse acquaintances with friends, I know I've really struggled with identifying my true fiends from just those I 'know' over the years of my adulthood. And this isn't meant to sound negative or mean. It's a hard thing to just type out here to you. It's an even harder thing to wrap my head around because most days thanks in part to social media it feels like I have friends by the thousands. By the tens of thousands! But a sense of community (and within that realm some even deeper and more remarkable friendships) is truly what I've been most grateful to get out of the intensive experience.
Making Things Happen is about perspective. And clarity. Clarity is the best word I can possibly come up with based on my latest trip to Chapel Hill. The previous two times I attended were no doubt amazing and wonderful and better than the last, but this most recent intensive silenced a lot of the noise I had happening around me. I was able to get shockingly honest with myself and go places within me that I had been avoiding. On the other side of fear is success. There's also balance and joy. And facing some of my fears and the things I knew to be true those couple days I sat with close to 100 sweet souls, ultimately helped me realize how I was running myself into the ground, focused on more of this and more of _____ (followers, perfection, late nights, a better portfolio, insert whatever materialistic or trivial thing you're chasing here). Having the ability to see everything in front of me and knowing in my soul what I can afford to remove or purge and what I can afford and want to actually pursue (like a family) was so incredibly freeing for me.
Making Things Happen is about the work. The hardest work you'll ever do to make your best life happen. It amazes me how when you're sitting in that room going through the intensive's content, you're absolutely digging into the first chunk of hard work you're about to face. Being honest, getting to your core, writing our your fears, learning to say no to things and processing this all into actionable steps IS hard work. I leave Making Things Happen often feeling an odd sense of being hopefully exhausted. But as Gina always says, when you leave that room life will hit you right in the face. It's inevitable. It'll knock you on your ass too. Life is going to pick right back up where it left off and it's up to you to put in the hard work to cultivate change and get whatever it is done, to reroute your habits, routine, life, whatever. Did you know 40% of our daily routine is done out of pure habit? (I'm reading The Power of Habit by Charles Duhigg right now; brilliant!) If a good chunk of your habits could stand to change a little that's a lot of hard work. But it's encouraging, and I speak from experience here, to know how possible that hard work is when you leave such a powerful workshop, and how fulfilling it is to life a life with purpose when you have a community genuinely cheering you on.
To everyone at all three intensives I've been to, thank you for sharing, encouraging, teaching, listening and loving on not just myself but the rest of the brave souls sitting in those three diferent spaces, yearning to change and be their best selves. To those of you who have wondered and thought about coming one of these days but have yet to purchase a seat, give yourself the gift of this experience. The gift of time. The gift of grace, discovery and enlightenment.
You can purchase your seat here. Scroll down on that page to read more about the intensive and FAQs.
Have a beautiful Tuesday, friends and thank you to Robyn Van Dyke for the gorgeous photos. Xoxo