Pep Talk Tuesday {Define Your Success}
'Either your life exists for your business or your business exists for your life." – Unknown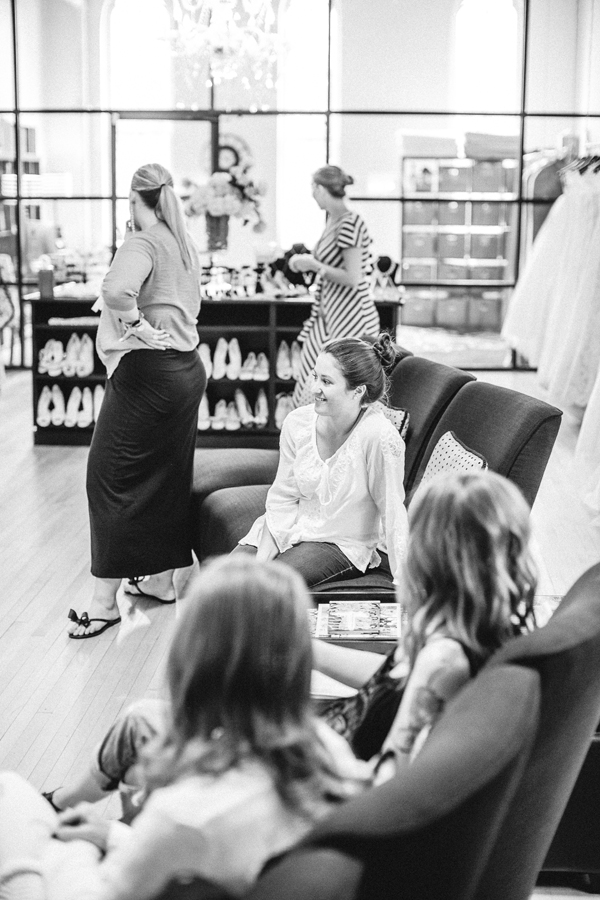 Running, running, running. This wedding season – actually, scratch that. This entire YEAR has felt like a marathon. A long, beautifully messy, tiresome, fulfilling, seemingly never ending marathon. I've been so tremendously lucky to travel to some amazing places for work and have met some incredible people are a result of those travels. I pinch myself from time to time just thinking that I've been able to build this business, this little empire of mine, that's uniquely me, a sum of my dreams, hopes and talents all wrapped up in a pretty bow.
Last month I attended the Cultivate Retreat in beautiful Jekyll Island, Georgia where I was fortunate enough to be a speaker for the second year in a row. I kicked off the workshop with my presentation on Setting Boundaries and Finding Balance in Your Life, and realized more than anything I needed to hear the things I dished on more than anyone else in that room . It was borderline therapeutic standing up there saying out loud to a room of professional women (and one man!) the things I know I need to adhere to. But the things I so often don't. Because it's always go go go. And it's impossible at times to stop and just collect myself. Am I right?
My world exploded when the amazing Shay Cochrane took the stage after me and began to talk about Defining Your Success. Whose business are you allowing to determine what success looks like for you? What measures are you currently using either intentionally or unintentionally to quantify your own success? What IS your definition of success anyway? I immediately perked up as Shay spoke. For YEARS now my own version of success has been something along these lines: the day I take home a paycheck that's the equivalent or more of what a 'boss' or salaried job/position would pay me, will be the day I consider myself successful. Whoa.
A part of me has always felt guilty, lesser, incapable, and even sneaky for failing to land a job out of college like I was expected to. I had two degrees, more than eight fancy internships unde rmy belt and still couldn't land an interview. When I couldn't find a news director to hire me and just give me a chance, I started my business and made sure I was ABSOLUTELY sure it would not fail. I gave myself the opportunity of a dream since no one else would and rather than feel proud, successful, joyful, and intelligent for navigating what really has been a successful business journey so far (and I do feel those things often!) I've been defining my own success by some pretty whack standards. I've often felt like this journey of mine has been a race to parallel what I could have been stuck with in corporate America. But that probably wouldn't have been for me anyway. I know this well.
So with that, with the new brand you see in front of you (which I am just still so smitten with; did you SEE this too?!) comes hand in hand with a new outlook on how I will be defining my success from here on out. My business needs to serve my life and not the other way around. From here on out my business is a success if:
• I am able to maintain a reasonable work life balance. My work cannot rule my life all day every day.
• It generates revenue that I can spend on my family, our home, our life, our hobbies, our future, etc.
• It keeps me fulfilled, happy and intrigued. My business is not a success when it becomes a chore.
These are obviously just a few touch points but they are really important ones. Along with these touch points, and probably what may be the most important for me to keep in mind as I wrap up the second half of the year and the end of our 2014 wedding season, I know my business IS currently a success for a boatload of reasons that make me smile. So often we become our biggest critics and we fail to take notice of the strides we've made and the hurdles we've overcome. Today, take some time to define your own version of success. You're worth it.