Hi! My name is Rhi and I turn 30 today. Wait what?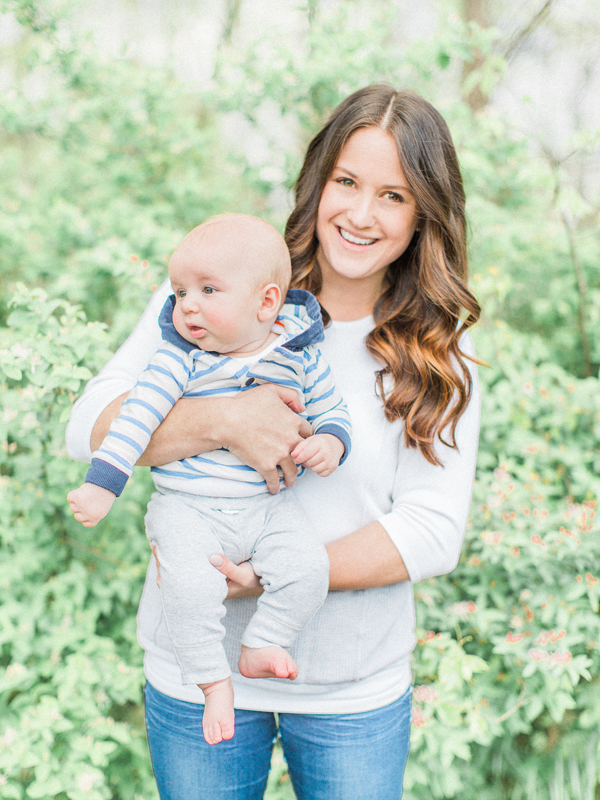 I've always wanted to do a 30 before 30 post but as I inched closer and closer to this milestone today it never happened. So instead I created a 40 before 40 post and I'm pretty excited about it! My 20s were really amazing and full of ups and downs, so it feels like the sky is the limit, my friends! Here's to the next ten years of my life and making them count in a special way.
RHIANNON'S 40 BEFORE 40
1. Celebrate Lachlan's first birthday in a special way. (January 2017, more here!)
2. Take a tropical family vacation somewhere in the US (April 2017, and we loved it so much we will be making it a yearly trip)
3. Build our forever home.
4. Learn one new way to style my hair! Nancy Ray I need your help!
5. Be baptized at the same time as my son. (March 2015)
6. Run a fun 5k like the Color Run!
7. Learn how to make one amazing from-scratch recipe.
8. Celebrate our seven, eight, nine, and then ten year anniversary with a vow renewal!
9. Read the entire bible.
10. Take a summer picnic with my boys and Zoe. (May 2017, gifted to me by my boys!)
11. Surprise a friend by arriving at their home for a visit. (November 9th, 2017 to Lara's!)
12. Visit Charleston. (March 2017)
13. Start five new Christmas traditions with our son. (December 2016; 1. Going to get our real Christmas tree after Thanksgiving and grabbing cheeseburgers and fries at Freddy's afterwards. 2. Lifting up Lachlan to put the angel on top of the tree. 3. Having a gingerbread decorating contest. 4. Attending Christmas Eve service as a family and signing without reservation. 5. Baking cookies even if they were the Pillsbury ready to bake ones)
14. Create an email address for Lachlan so I can send him letters until he's old enough to login and read. (December 2015)
15. Gift a Trouvaille scholarship to someone the Lord puts on my heart. (November 2015)
16. Go see a holiday play or ballet.
17. Fit back into my clothes from before Lachlan was born. (January 2017)
18. Create an intentional morning routine that I cherish and love.
19. Take a week long trip to Bora Bora and stay in an over-the-water hut.
20. Finish Lachlan's baby book!
21. Host a cocktail party with some of our closest friends.
22. Give a $30.00 Meijer gift card to a homeless person.
23. Cash in all of the coins in our closet and put the money into our savings account.
24. Book a wedding in North Carolina or another favorite southern city. (February 2017, wedding in October at Sea Island!)
25. Reread Entreleadership by Dave Ramsey.
26. Try oysters with Andrew!
27. Find a grown up cocktail I can learn to love!
28. Treat my Dad to a fancy dinner and bottle of wine at The Reserve.
29. Send a care package to a new mom.
30. Be able to do a press handstand again post baby.
31. Redo the flooring in our home.
32. Have a wedding featured on or in Martha Stewart Weddings. (April 2016)
33. Take a spontaneous weekend trip to Chicago. (November 2016)
34. Become more confident with my speaking skills.
35. Practice my calligraphy so I can address a letter in lovely writing.
36. Pack a lunch for Andrew and put a love note in the bag.
37. Create an outdoor patio or porch space to host dinner parties with friends.
38. Decorate the exterior of our home beautifully for the holidays (start in October!)
39. Teach a DIY floral class at church.
40. Learn how to successfully grow and keep my rose bushes alive.
Photo of the dude and me taken by my dear friend, Sam. I can't believe he'll be ten when I turn 40 :)