Lachlan Rue at Twenty Two Months
November 29, 2017
Life is really good right now. Not perfect but simply good.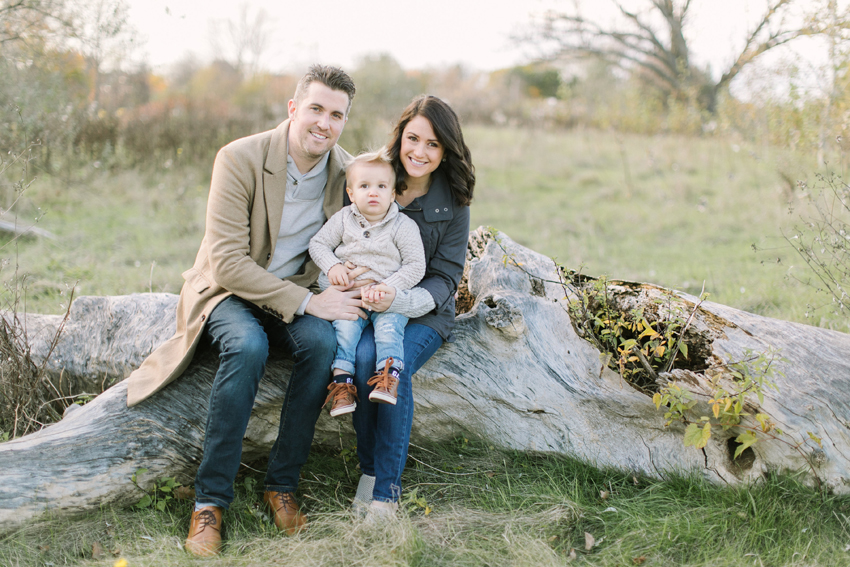 I've been coming out of what was a hard year in a lot of different ways. While circumstances have certainly improved what's really changed is my heart. I've fought for contentment this year in a totally new way. I've been forced to say no to things only to find that leftover space in my life has allowed me to say yes to others. I've gotten to soak up my son in a different capacity, love on my husband in new ways, rebrand my company and establish new ways of doing things, and best of all change my life completely through lifestyle and diet changes.
This post isn't so much about what the year looked like for me because I'll share more of that in my yearly recap post next month, but instead it's to share some recent photos taken of my treasured family. Before becoming a mother I was a big advocate of professional photos, but I'm especially one now that our family has grown and the seasons seem to change so quickly before our own eyes. It's bittersweet looking back to earlier family photo shoots only to see how much things and we ourselves have changed but then again that's the beauty of photographs because they keep those things frozen in time somehow.
Our dear friend Beth of Elizabeth in Love took these images for us when we were back home visiting my dad at the beginning of November. It was a spur of the moment shoot that lasted about nine minutes tops (because the cold and a busy toddler don't go hand in hand with patience or long periods of time) but some of these photos are my favorites. Lachlan is such a joyful and good natured little guy but it's hard to get his smile or giggles out of him on demand. It's safe to say that despite even the cold that day we managed to capture the personality and spirit we so love about him.
Enjoy some images of my most favorite people! Beth, we love you.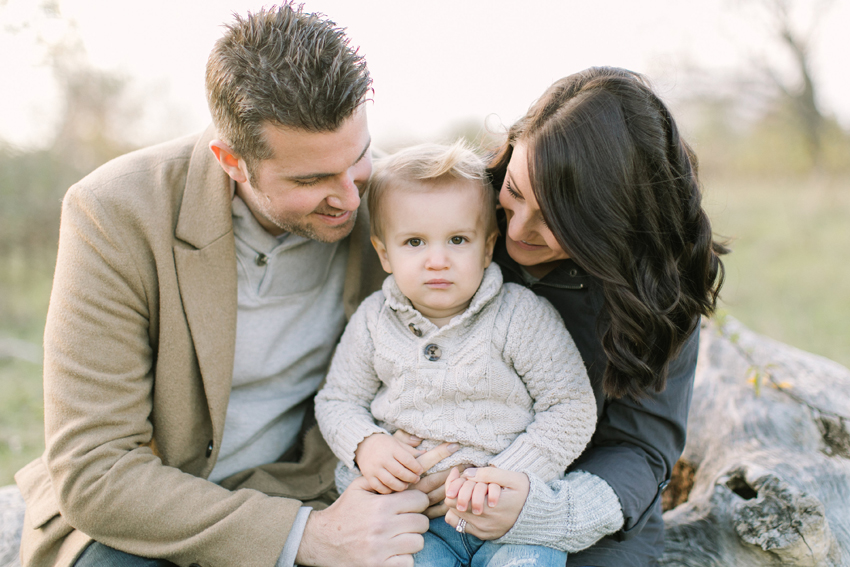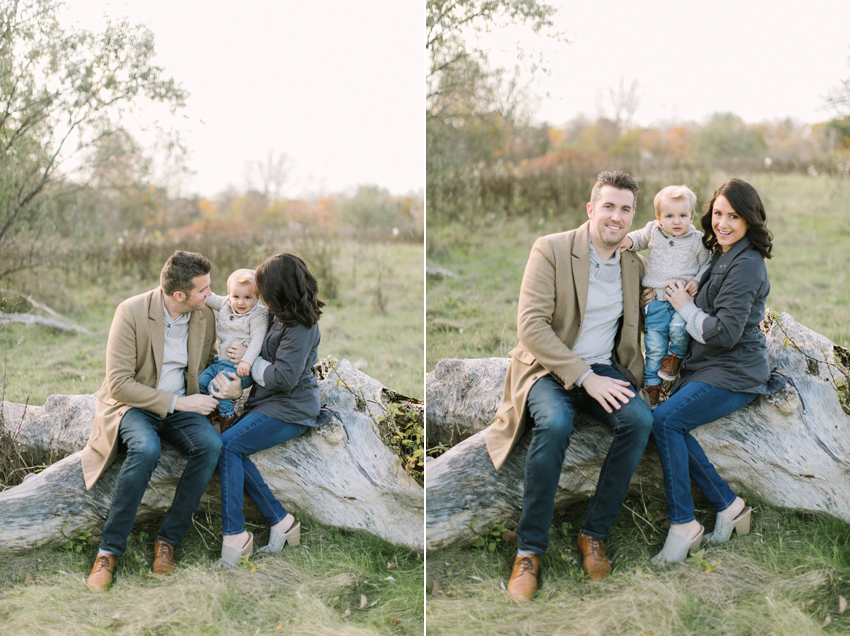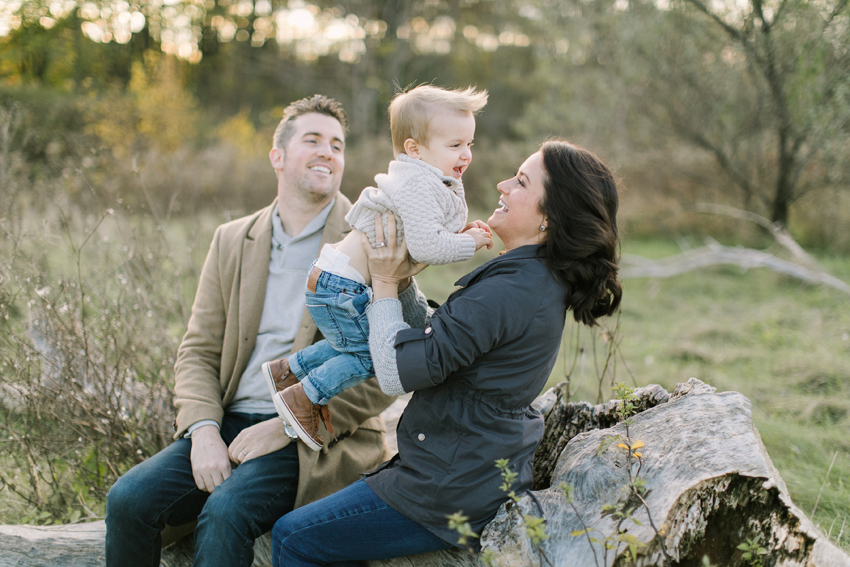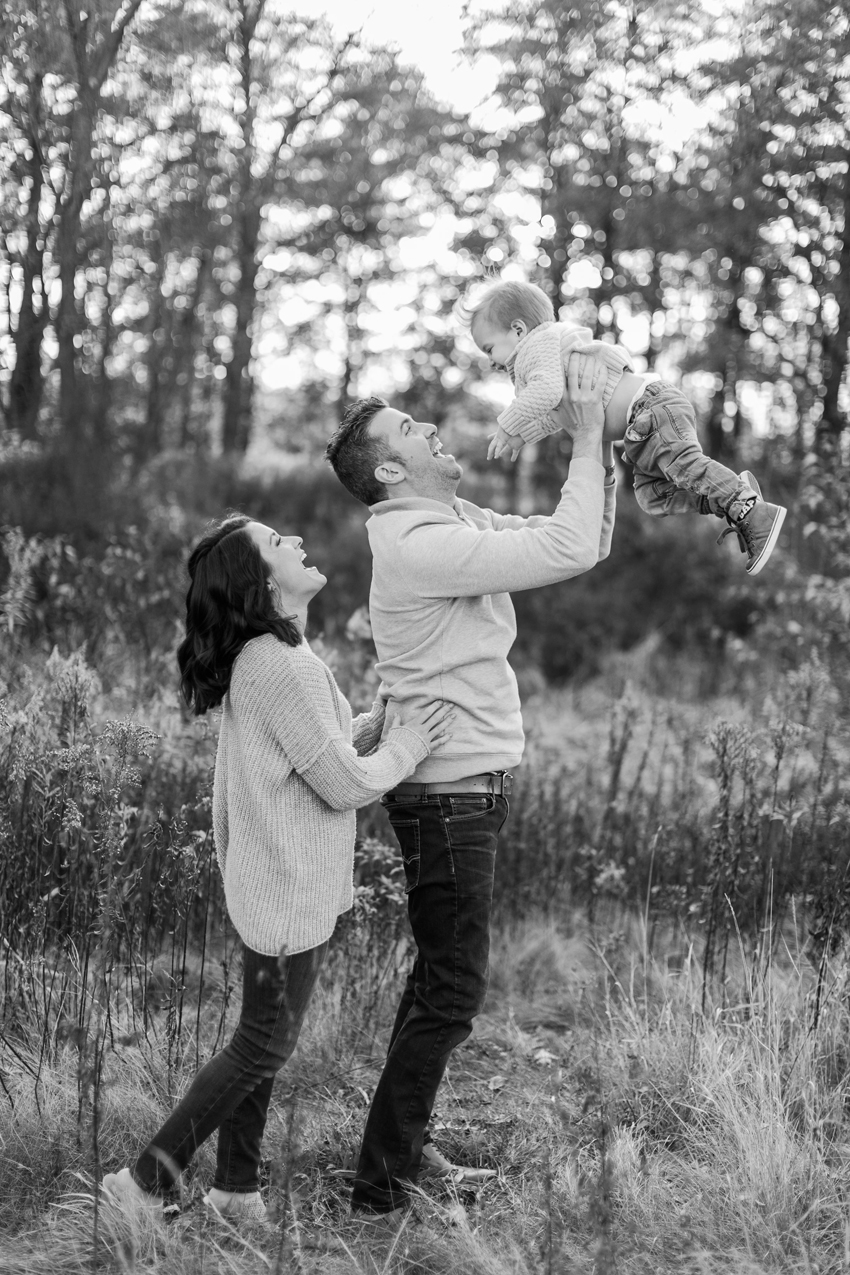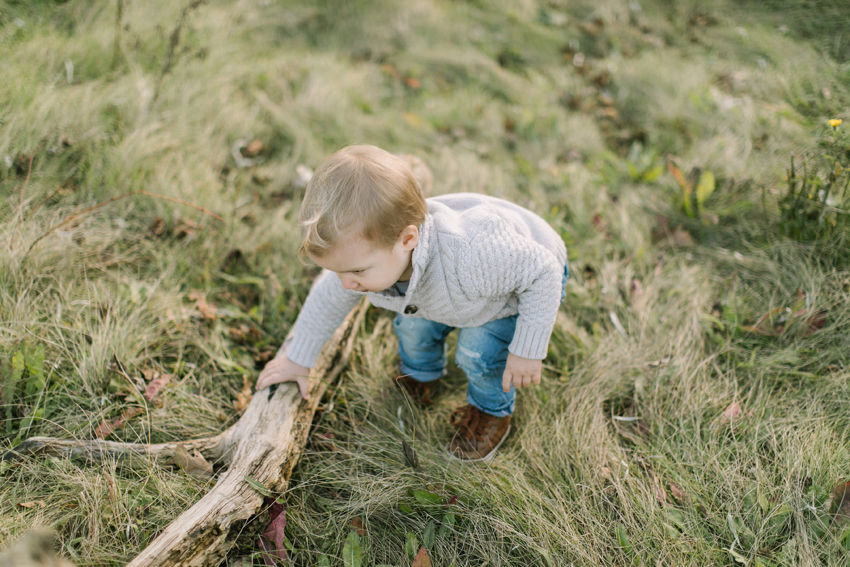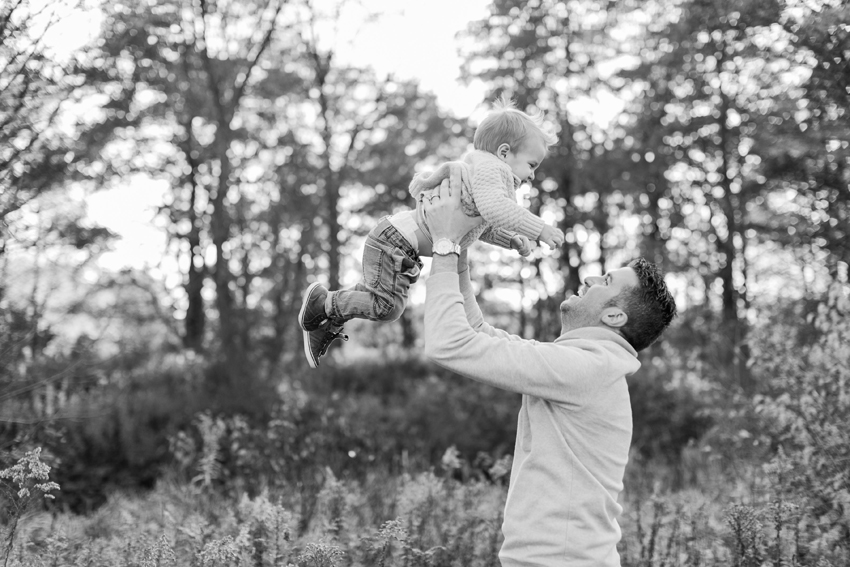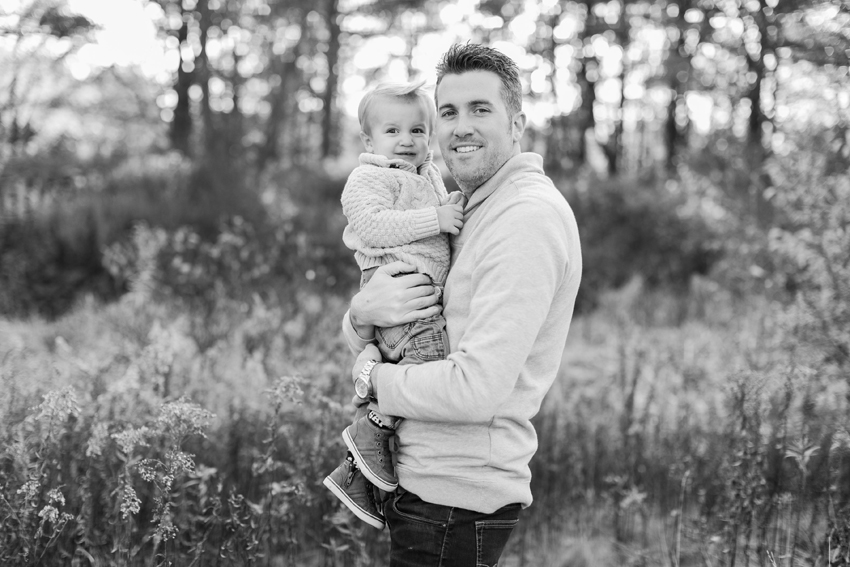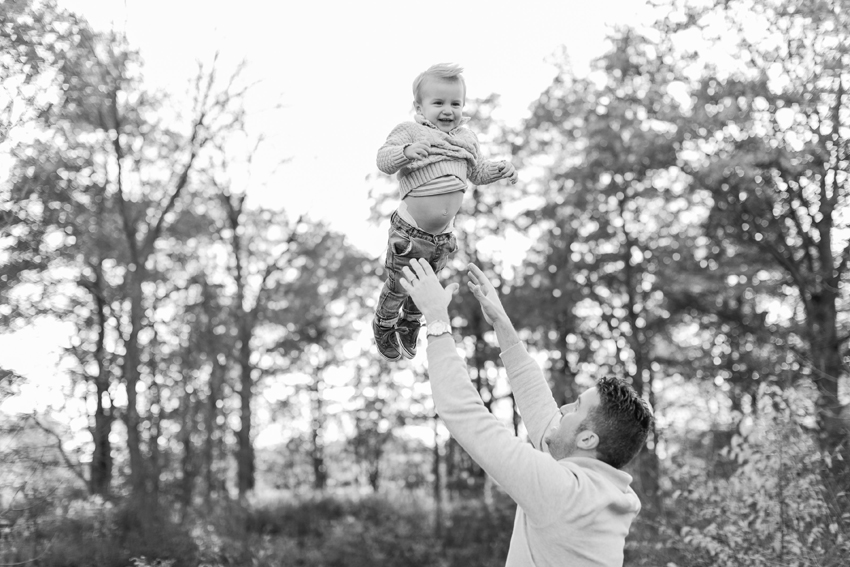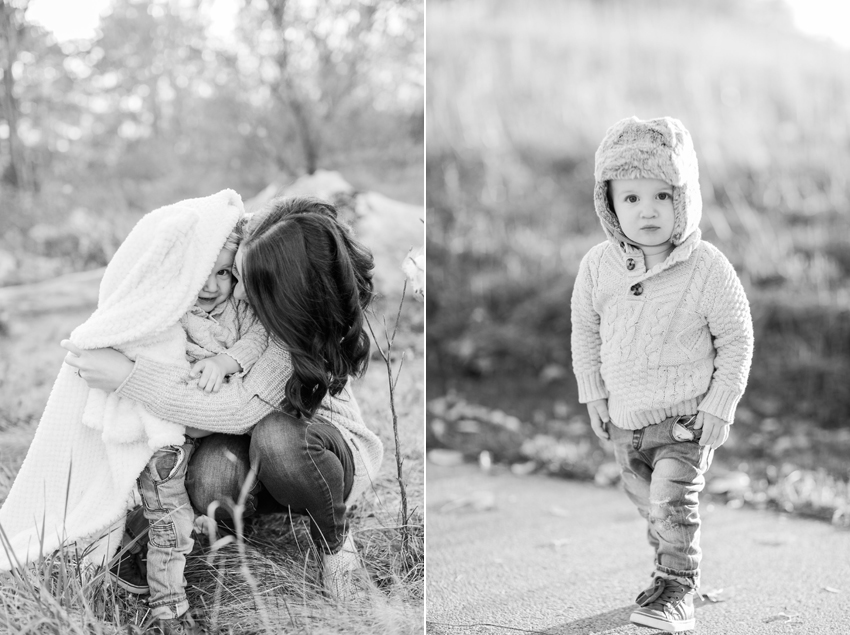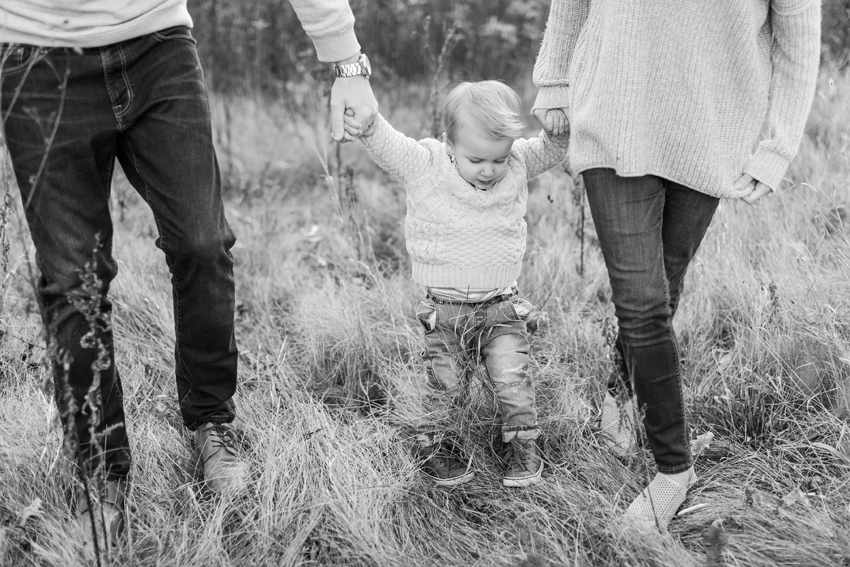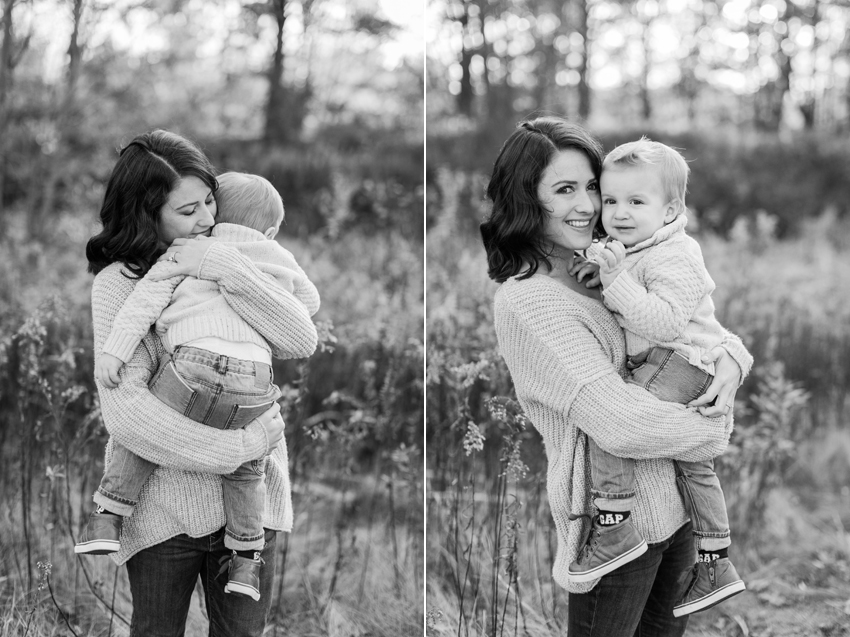 This is one of my favorite images I have of Lachlan and me together. Unposed. Just me and my boy.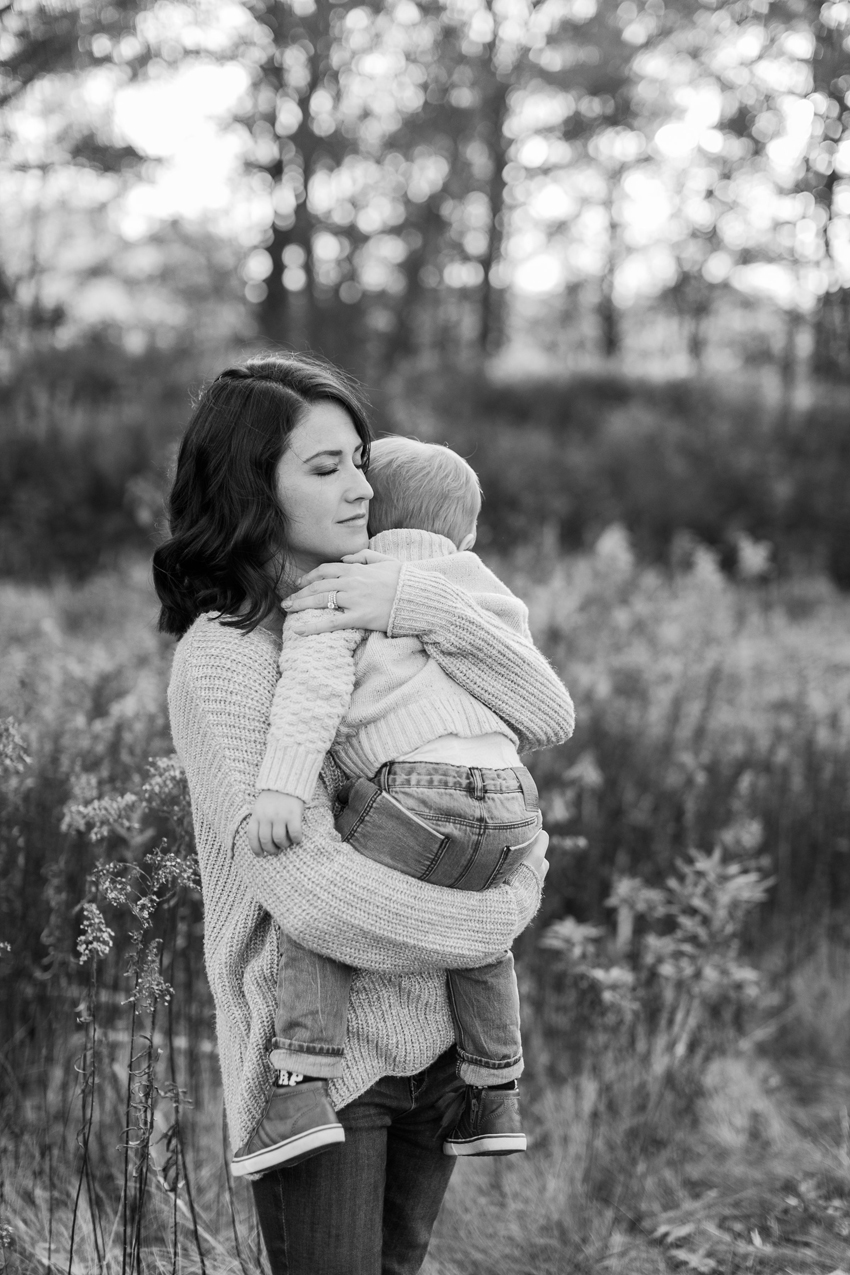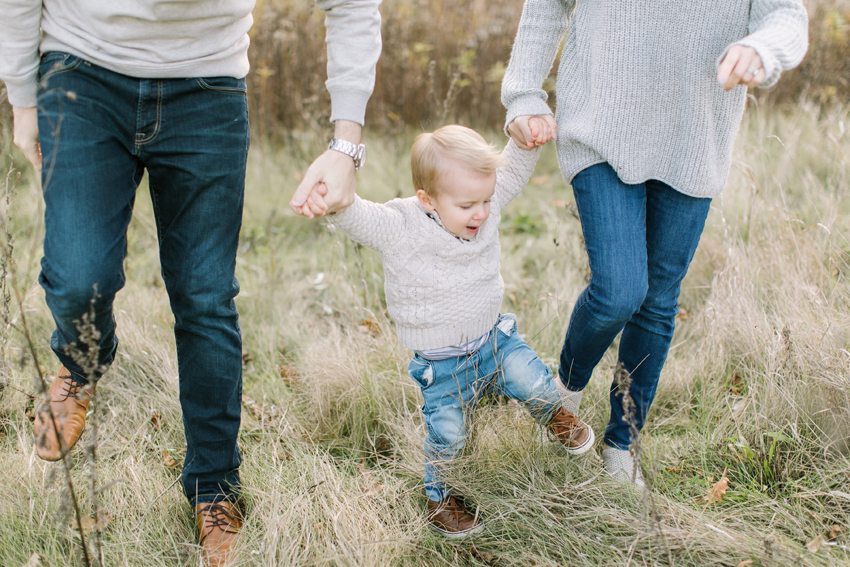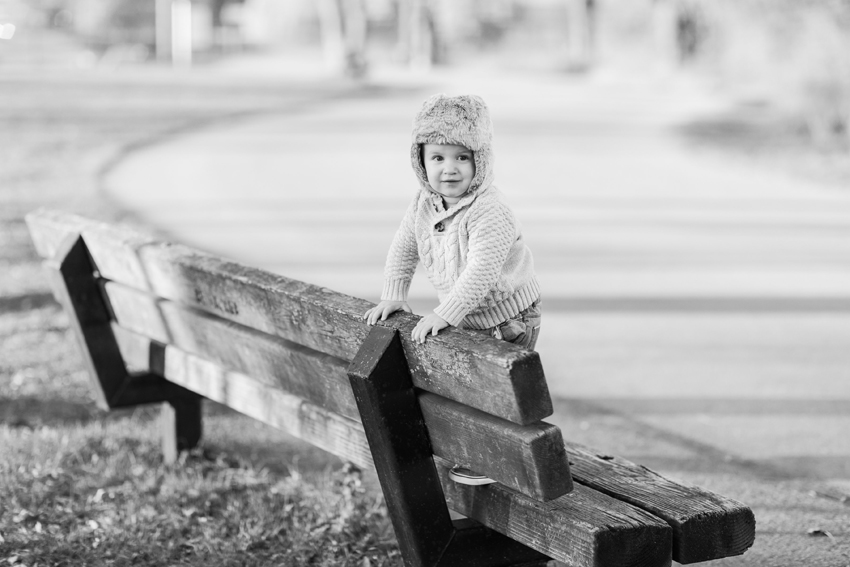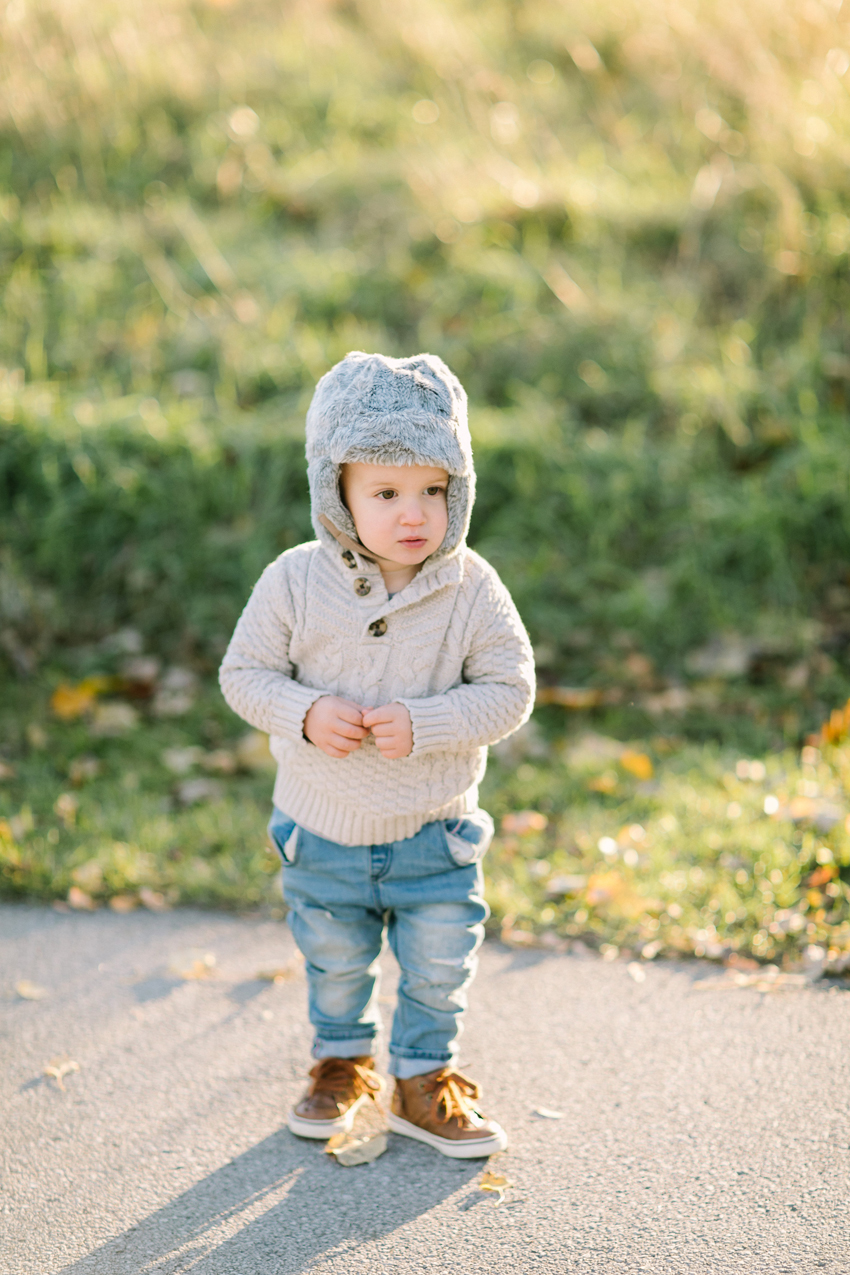 For anyone interested, my sweater, shoes, and jacket are all from Target, as is Lachlan's entire outfit minus his hat which is from Zara online. Have a beautiful Wednesday, and rest of your week! Xo