How I Changed My Life in 2017
December 19, 2017
That's a pretty powerful title up there isn't it?
Well, it's pretty accurate. 2017 wasn't my favorite year.
If you remember this post from earlier this summer you'll remember I was just starting the beginning of an uphill battle with my health and wellness. I knew I'd need to probably change a few things but I don't think I understood exactly how much I'd have to change to come out on the other side. The old Rhi was just a fraction of who she wanted to be. Because when you're sick and operating at half capacity life just feels really underwhelming. It's hard to be the person you feel you should be.
The good news is as I type this here at the end of the calendar year, I can honestly tell you I am a different person than I was nine months ago. I'm a different person from even just five months ago. It's incredible to reference back on that post and feel so grateful not only for the help of those invested in my health alongside me in this journey, but for the courage to be an advocate for myself. Without that courage I think I'd still be pretty miserable.
Being my own health and wellness advocate saved my life.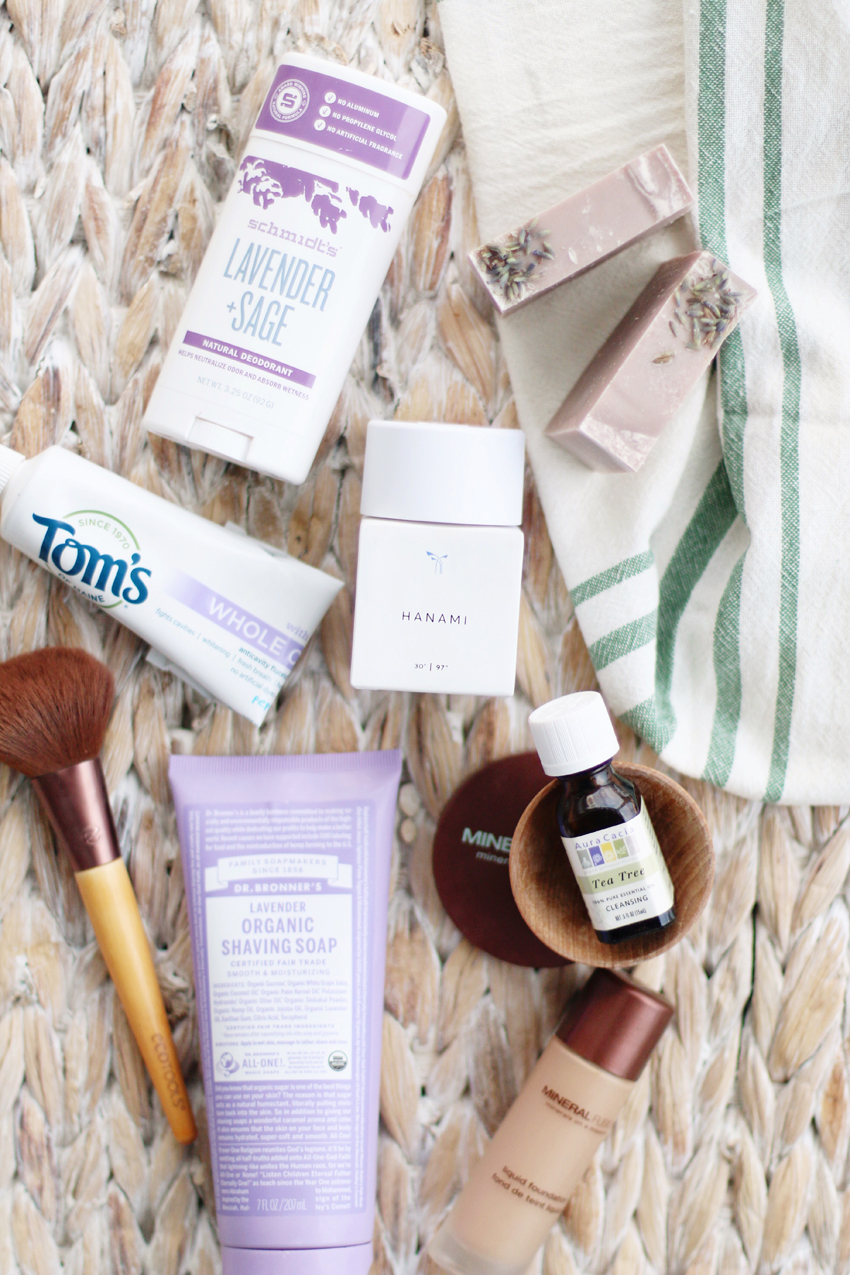 So let's talk tangibles here. Here's what changed this year:
• The most major overhaul I gave my life was in regard to my diet. I'd say about 5% of my old diet was meat, sugary fruits and starchy veggies, and any other relatively semi-healthy stuff you can think of ('treat' smoothies, salads, fresh fish, etc). The other 95% included things like Starbucks lattes with whole milk, pancakes and croissants, buttered noodles, mac and cheese, take out, pizza, raw cookie dough, more buttered noodles, cheeseburgers, fries, grits and gnocchi, tiramisu, soda, OH MY GOSH. I was killing myself. How I didn't show more outward signs of this terrible way to fuel myself, I'll never know (or maybe I did and you all are too nice). So I completely flipped that diet on its head and literally rebooted myself from the inside out with a two month prelim vegan and gluten-free diet followed by a three month vegan candida cleanse. And yeah, it sucked and was really hard.
For three months (minus a couple weak moments where I had a bite of chocolate) I only consumed vegetables, fresh fruit but only one serving per day after the first two weeks, lentils, rice noodle products, and a couple wild card things in between. Popcorn with coconut butter, almond milk concoctions, smoothies galore, sweet potato breakfast skillets, dips and spreads with lentil crackers, bean chip nachos, avocado on everything, and the list goes on. I'm leaving lots of this part of my story out for now, but in the process of revisiting food as a whole, I learned to not only cook better for myself and my family but I relieved myself of nearly 99% of the health ailments that had crippled me in the better part of early 2017. I am walking proof that food can be medicine.
So now I stick to a pretty similar diet even though the cleanse is now over and it's admittedly a wonderful way to nourish my body. I take a lot of vitamins and supplements. This might not be a forever thing but for now it works. I lost close to 20 pounds on my 5 foot 1 body, cleared my skin which I was prescribed Accutane for, beat most of my anxiety, found a way to fix my insomnia, and stopped getting sick after every other meal. Chronic bladder infections gone. Daily migraines gone. Weakness preventing me from social gatherings and being the mama I want to be gone! Again, I'm a new woman! I'm so grateful for food and GOOD food to exist because now I know how to use it to my advantage.
• I started to see a counsellor. Not because I think something is wrong with me but let me tell you something; outside the wedding industry and social media for the most part, is a world where contentment and gratitude is a lot easier to find. Where things feel a little less perfect and staged. It's hard to wrap my head around how we got here in the online world; how we fight algorithms, strive to have all-white homes with subway tile and Moroccan rugs, and pretend or actually do/say/think things in order to conform to what's seen as true, good, and wholesome online. I mean when's the last time you went somewhere without thinking about what or where is the best place to share something online in a way that others will perceive as likeable and engaging?
And to be fair I'm a part of it too so I'm not pointing fingers! We (myself included) have businesses to run and I respect that. What I am saying is being able to speak with someone who isn't in it day in and day out, about all of these things (on top of others) has been a highlight of my Wednesday for the last nine months. Investing in my emotional well-being and making sense of my emotions has been transformational!
• WE started to see a counsellor. Again, not because anything is wrong in our marriage but because every precious thing in this life deserves to be its very best. And I vow to be joyfully dancing with my husband one day at my son's wedding. If working on these things NOW means we get to do those sort of things THEN, well then an hour a week learning how to respectfully resolve conflict, speak kinder words, and love unconditionally is something I can always make time for. Goodness I am thankful for that!
• A lot of products in our home changed. First it was my make up and make up remover. Then it was my shaving cream and perfume. And from there a lot of things sort of snowballed into place. I still use Pine Sol when I clean our floors and I didn't quite convert from my favorite mascara to an all natural one, but I learned a lot about balance and grace. And that a little change can add up in a big way so I'm counting the small changes we DID make in our home as wins towards our overall well being. I used to have this annoying cough (like, for YEARS) and inhalers to help with it. And can you believe now it's gone? All the praise hands! Somewhere my mama is praising with me because for years she used to tell me on phone calls that I should 'get that cough looked into.' Consider it done.
Wait though. I'm not done yet!
The following items aren't so much changes I made per say but more so results or testaments to how the above mentioned changes have impacted our lives (yes, I say OUR because my marriage is a partnership and without my husband's dedication and commitment to me none of these changes would have happened the way they did):
• Meals hold a lot more significance in our day to day. Meaning we sit down and actually consume our dinners together instead of being on the run and eating quick take out all the time. We turn off the tv, usually light candles, and even if it's not a fancier dinner, we still eat our meal at our table together like it is. Meal prep and clean up used to drive me crazy (which was a big reason I wasn't eating healthier in all honesty) but now Andrew helps, I have the energy to help too, and the job is always done quicker than we think. We play music all of the time in our home and I've let go of needing things to always be perfect here. Also: #mealplan.
• Bed time is a sacred ritual (most nights). We try to keep our phones downstairs or at least out of our bedrooms past a certain time. We read stories to Lachlan, play hide and seek in the dark, I take a hot relaxing tub (with some of this in it or with one of these), I read books (did you know I can read a fiction book in about 2 nights?), and most nights I fall asleep on my own without the anxiety ridden insomnia and alertness that used to keep me up until 2:00 and 3:00 am. I used to take NyQuil almost every single night to get myself to sleep. Now, my pillow is so sweet. In turn I wake up happier and more rested leaving me the energy to get through my day.
• I was forced to say no to a lot of things in early 2017. And a lot of things I said yes to back in 2016 actually proved to be really hard to follow through on for one reason or another. But the beautiful thing about learning to say no is that when one door closes another one usually opens, and that's been revealing itself in such beautiful ways as we near the end of this year. Many things I viewed as punishment in 2017 (missed professional and personal opportunities, MANY potential clients who passed on our services that were too expensive for them, not having a second baby, my parent's drawn out divorce, feeling so tired and sick that even date nights were out of the question, etc); guys I am in tears now! Hardships are not punishments! They are opportunities to grow and change and evolve even if we stomp our feet every step of the way. Hardships have given me space and margin in my schedule to breath life into new projects! And into my marriage! And myself! And friendships! And future babies not to mention the sweet little dude we already have here in front of us. What a gift that is! No sure is the new yes when it comes to living your best life.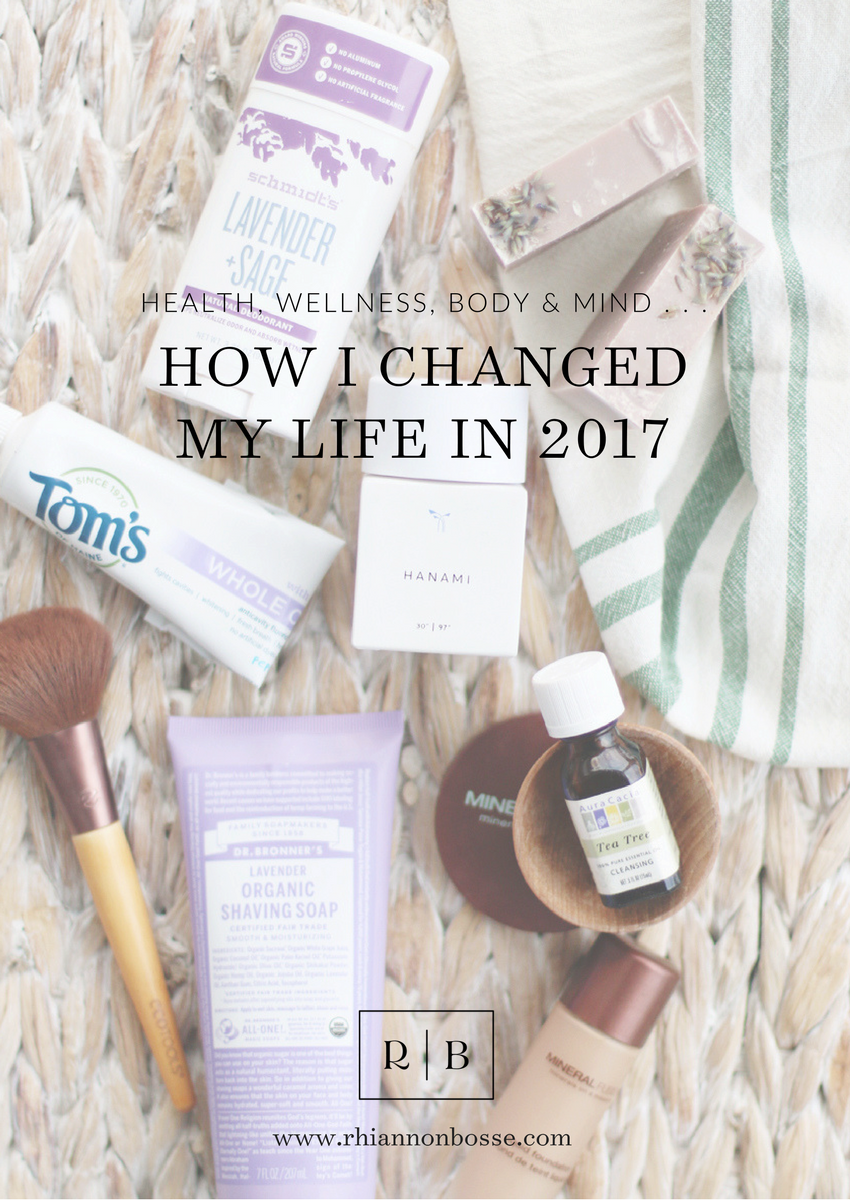 So that's that! I'm really, really excited for 2018 to unfold. I'm excited to share more about my 2018 goals, how business has slightly changed for the better, how I hope to keep my lifestyle sustainable, and much much more before the new year gets here. To all of you who read this space and support me in countless other ways (like via the newsletter, on social media, in real life) I appreciate and love you so very much. Onward and upward from here.
Xoxo