Why and How I Run My Company from Home
March 26, 2018
Can I let you in on a not so little secret?
For about five years of my current nine in business I felt like a fraud for running a company out of my home.
I was making money, making clients happy, creating beauty in many different ways, building a hard working team, accomplishing goals, and earning accolades along the way. Yet I could never shake the feeling that somehow I'd be MORE successful or more profitable, or worse to admit to myself now in what feels like a wiser place, more accepted of by my peers if I had a studio, shop or space outside my home to conduct my business.
As a result, and some of you may remember this from my sharing on Instagram, I spent years searching for studio space in the Grand Rapids and surrounding areas. We looked at huge spaces with tall ceilings in industrial areas where we could drive our truck right into the space for load in. We toured adorable shopfronts in high traffic areas, and dreamed of pop up shops and days where Zoe the shop dog would roam around greeting happy customers. We even looked at a couple really urban (read: shady with missing walls and windows) kind of spaces where the rent was totally in my budget but safety and temperature would be a huge concern. We ran in circles never really committing to a space but never considering an outside studio to be out of the question.
Until one day I let it just be.
You know how they say the grass is always greener on the other side?
Turns out the grass on the other side is sometimes fancy astro turf. You get what I'm saying?
We built our home in the summer of 2011 almost a year after we got married. The potential of a studio never crossed my mind because I knew one of our four bedrooms would suffice for my business needs at the time. If I needed storage I would certainly use the basement for that but the room that is now our son's worked perfectly for years. Once I started adding floral design to my services, inventory (and our family) grew, and our company evolved, I realized the basement would be a great place to transition work to. At first I worked down there all alone in the studs on the concrete floor. And eventually we worked hard to finish the space into what it is now.
Below are some photos of the space I call my studio taken by Samantha James Photography. It's the place where I've learned a lot about contentment and staying in my own lane. It's where I've built a business that adheres to my definition of success. Not my competitors, or the next gal on Instagram who has a shiny new space that I can admire from afar. It's where I get to do a job I love but one level up do a job I love even more and that's nourishing a family and home that I prayed for for a long time. It's a good gig here and I sure am grateful.
I would also like to point out that I understand a studio like this (an entire basement level around 800 square feet) is not feasible for everyone. Whether it's the season you're in, a financial burden, geographical location like living in say, New York, sometimes an outside space is not simply a luxury but a necessity to running a business. So please understand my experiences, my story, the perspective I share above and further below is based on my thoughts and feelings on how WE make it work in our home and family given our reality.
So join me below as I'll share more on how and why I make working out of our home work!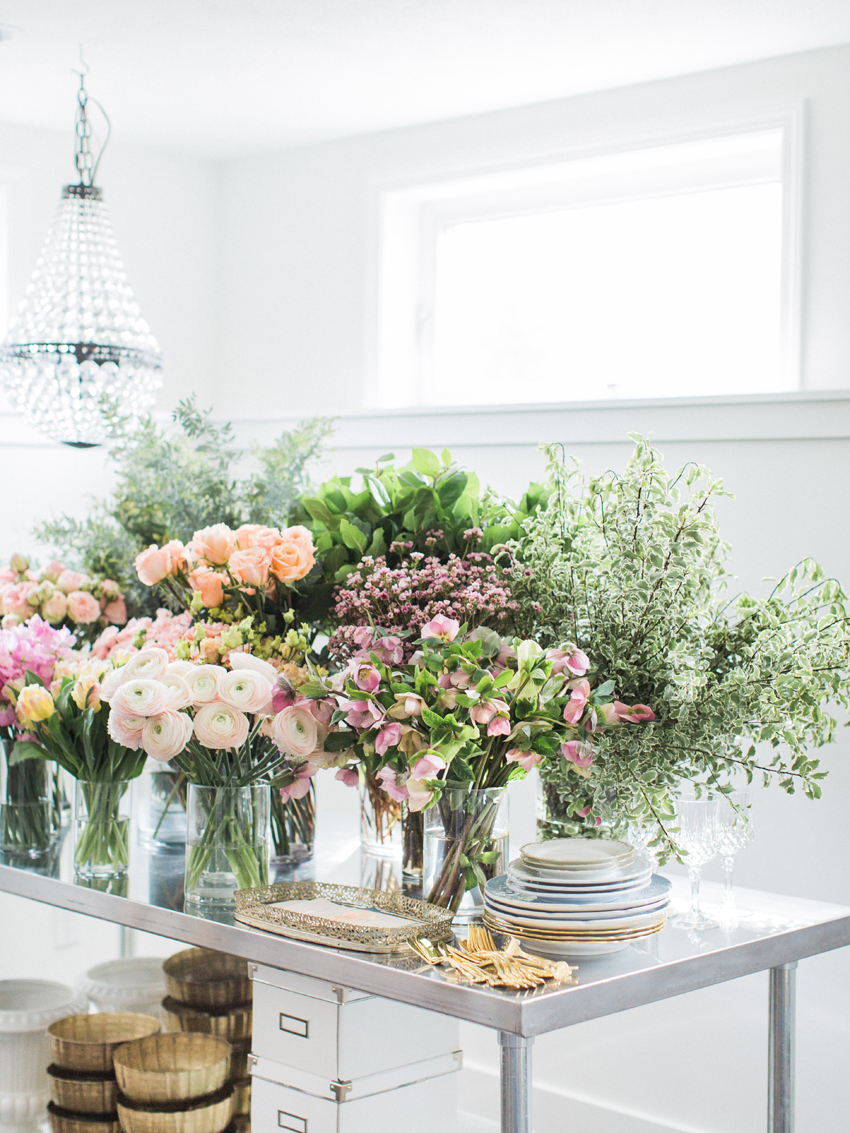 ONE: Running a Debt Free Company is Very Important to Me
I don't own a credit card, and with the exception of renting cars from Enterprise, this serves me well. I currently work a schedule that falls somewhere between part time and full time because being an intentional mother is also high on my list of priorities (if not my most important duty in life). Because of this and given my annual 'salary' that is different than year's past, to invest in a space that would increase my overhead each month but without the desire or time to commit to more work to pay for said space; well, you can see where I am going with this! To go into debt or spin my wheels just for the sake of a space outside my home (when I have one that is beautiful and WORKS!) would be pretty foolish. Andrew and I are nearly done with Financial Peace University at the time of writing this post, and now more than ever I am realizing the value of running a company with no debt. I will remain unapologetic about this and salute any business owner who makes things work debt-free!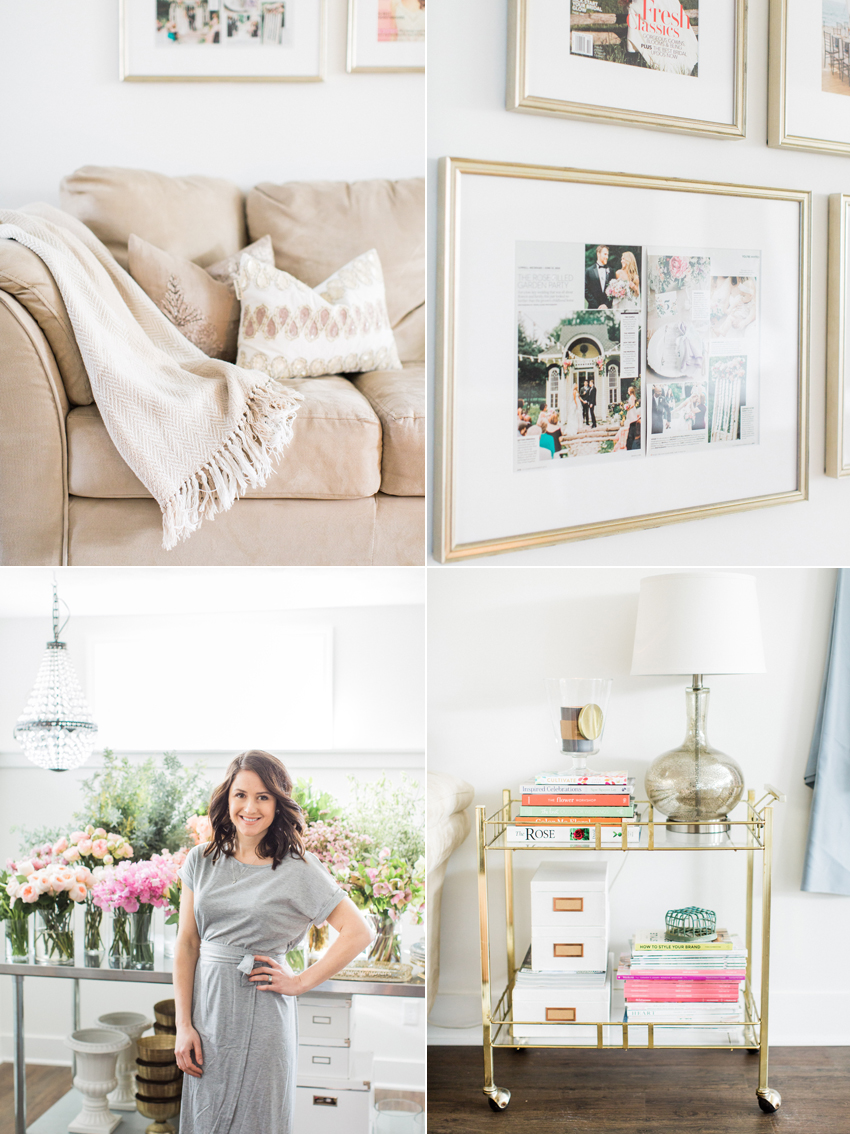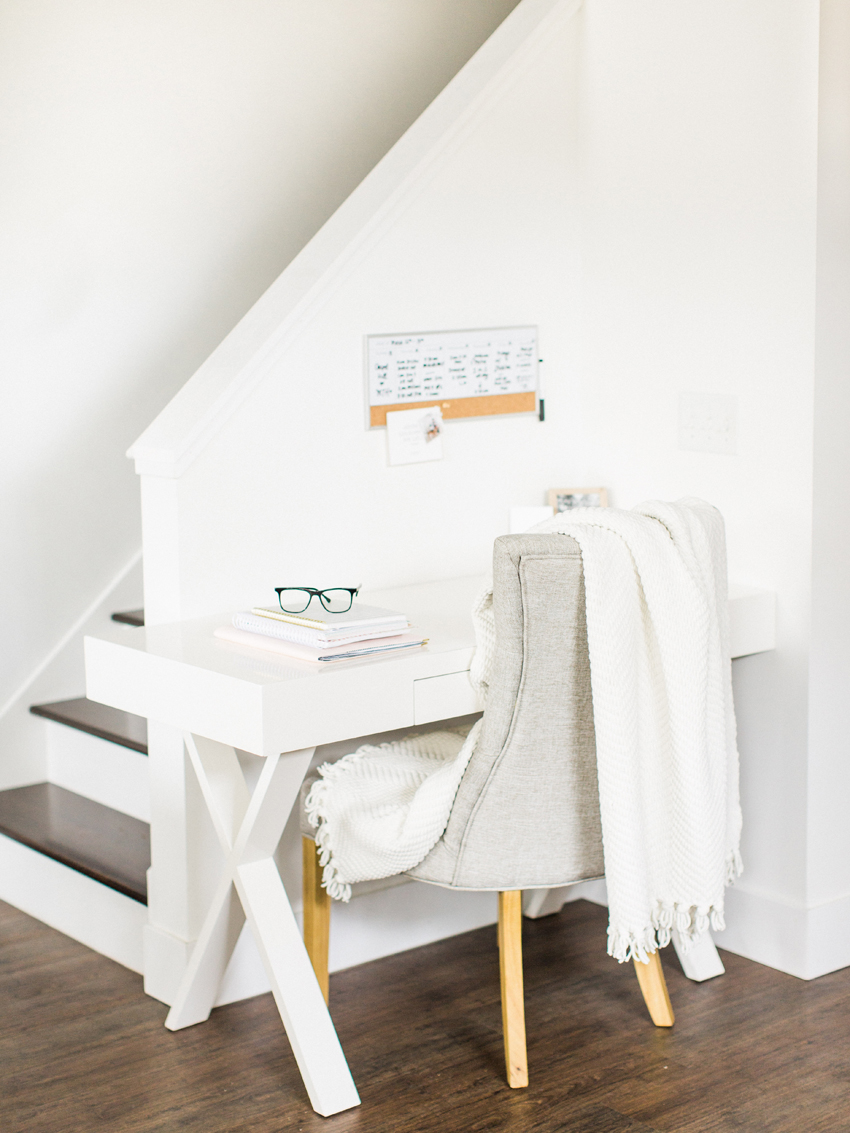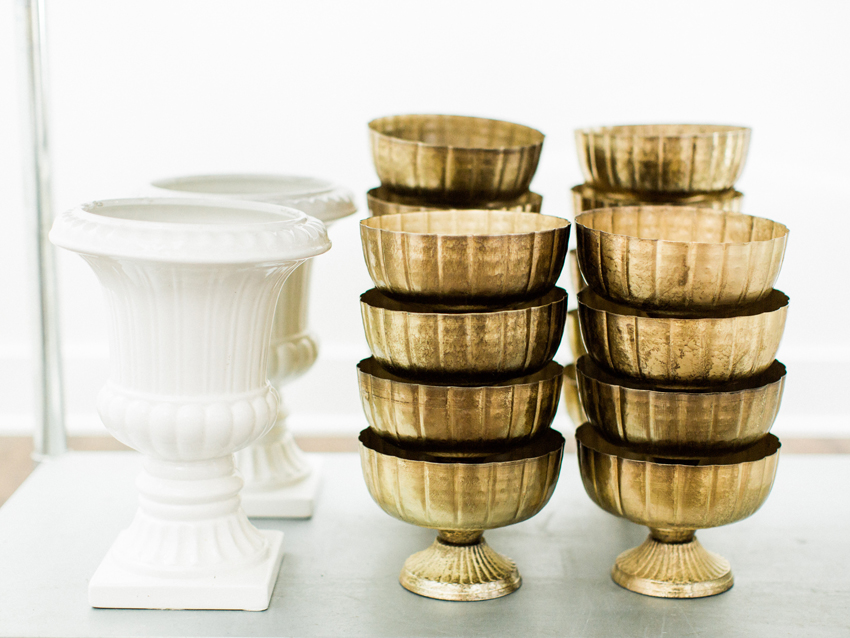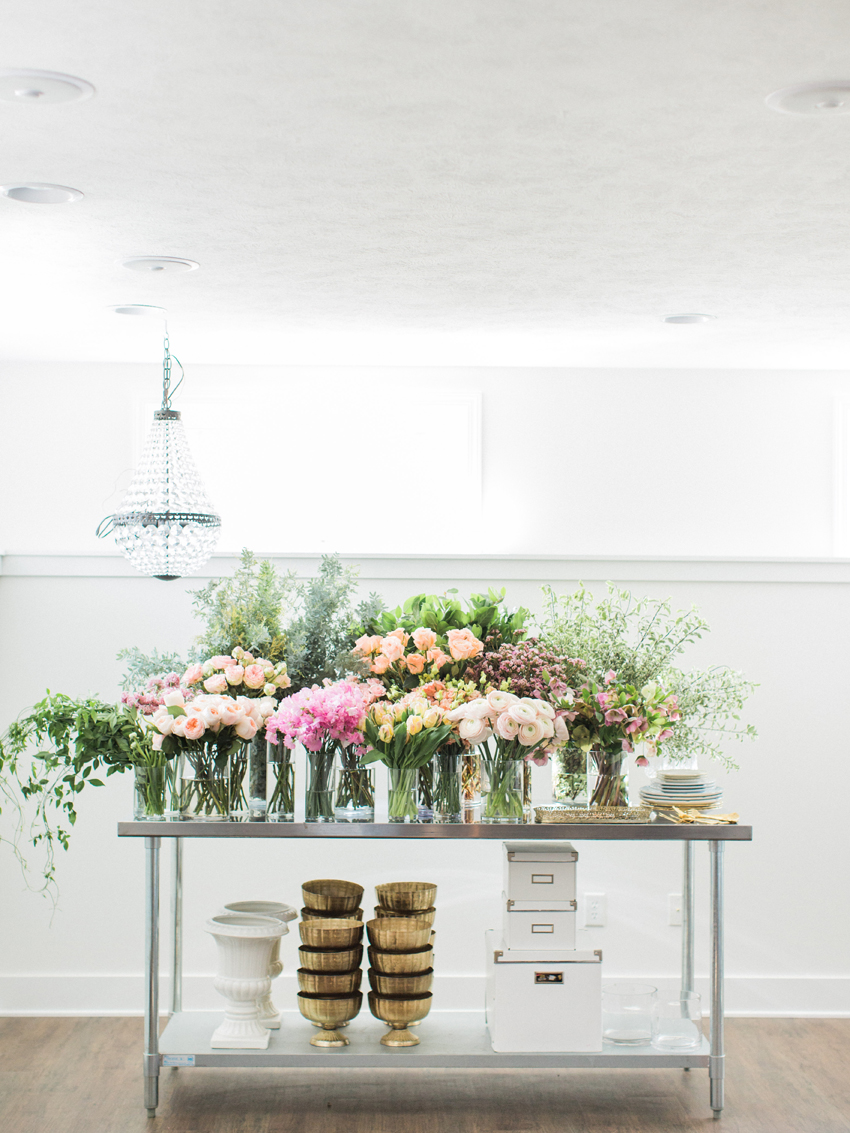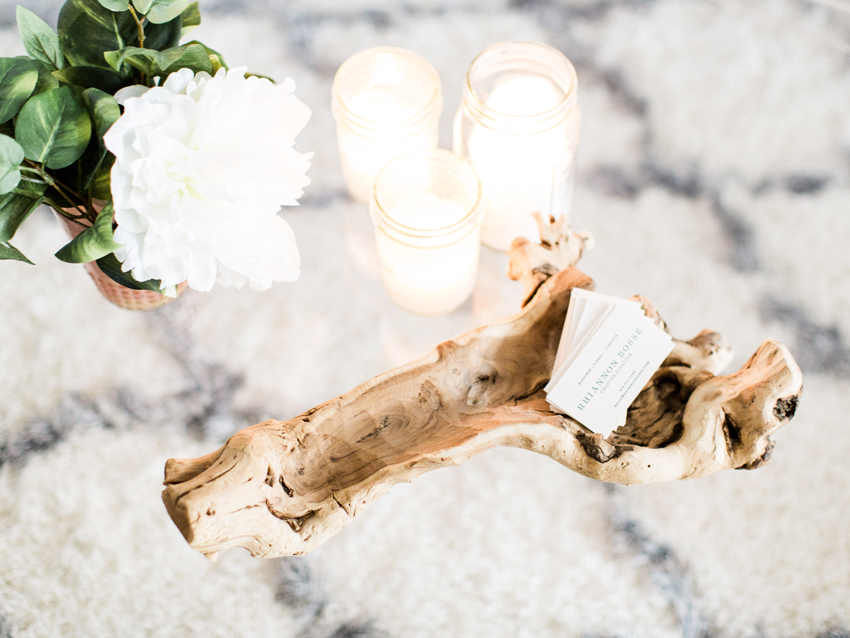 TWO: My Personal and Professional Lives Overlap in Many Ways
I want to be clear that boundaries are very important in personal and professional realms. But I also want to point out that the Rhi at weddings, the Rhi in consult calls, the Rhi who teaches students in one on one workshops in her home, is really the same Rhi as the one rolling on the carpet with Lachlan on days off, the same Rhi as the one at a sleepover with her girlfriends, and the same Rhi who shares her hopes, dreams, fears, and insecurities with her husband. Again, fine line! There's a time and place for everything and that's where discretion comes in but for the most part I am the same person with nearly everyone in my life, strangers to acquaintances to friends to family. I don't know how to be anyone else in all honesty so this is mainly my default for serving in life versus a way I feel like I have to act given my circumstances.
For a long time I held off on offering private workshops in my home because it felt like so many other people openly shared hesitations about having people (strangers) in their home. So I should share those same feelings too right? Except deep down I knew I felt differently and I was called to open my home in a unique way to women, just like we open our home to friends, family, and neighbors. My calling in 2018 is to be The Joyful Conductor of a Lifegiving Home. And this extends beyond my personal life. As a result a facet to my business that didn't exist a year ago has flourished in a big way and in a way with an unexpected ripple effect. I'm so grateful for a space that accommodates my personal and professional goals in ways I could have never dreamed of.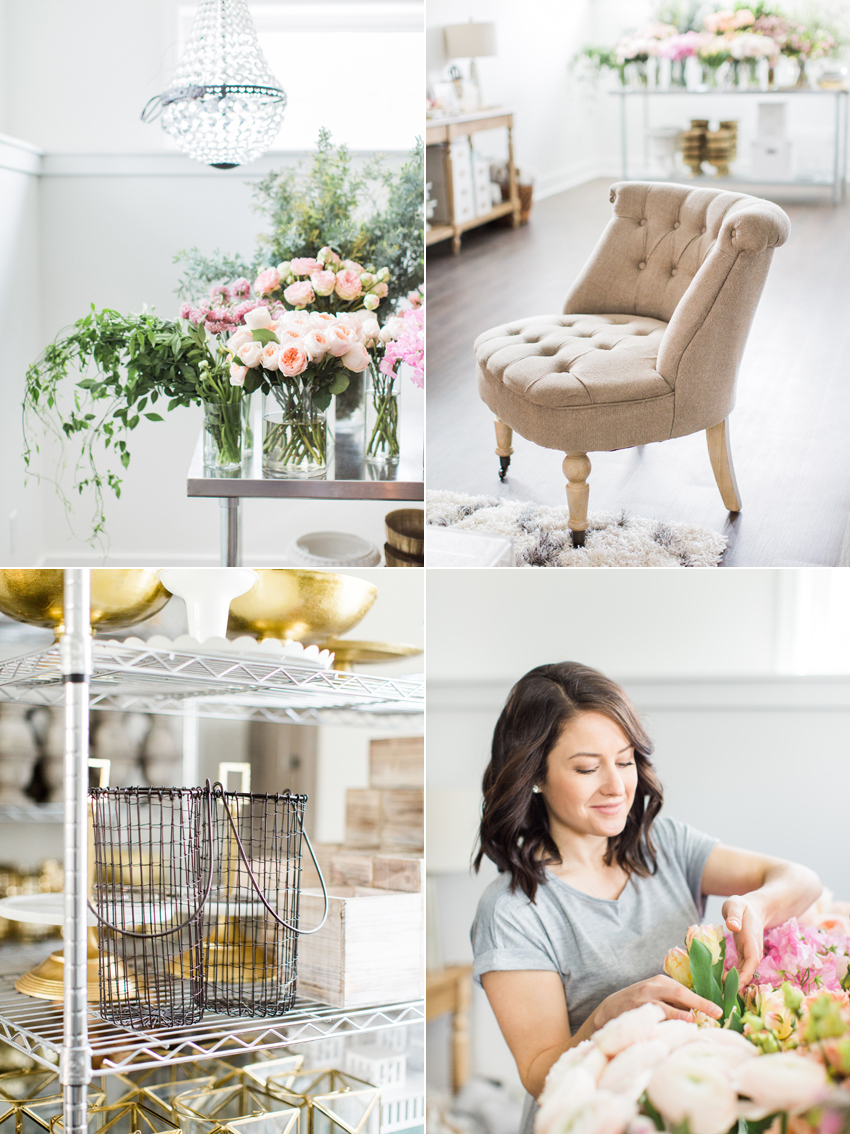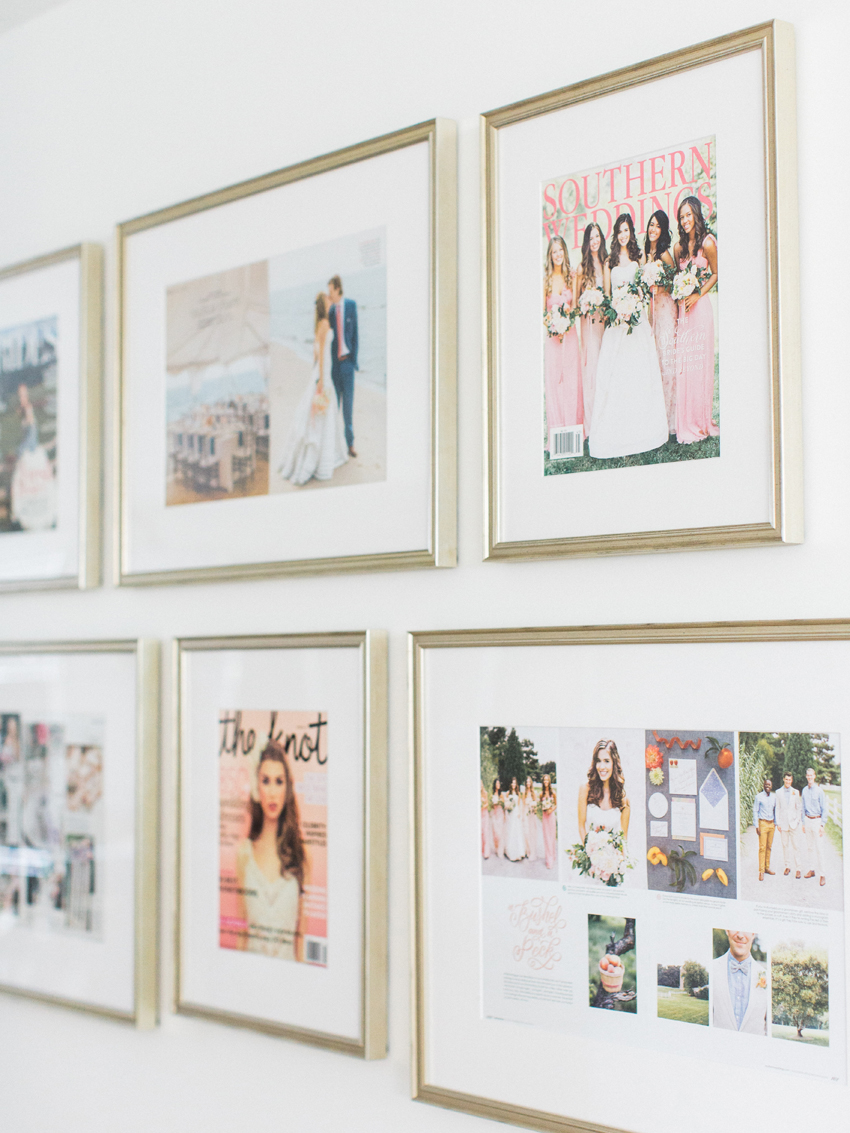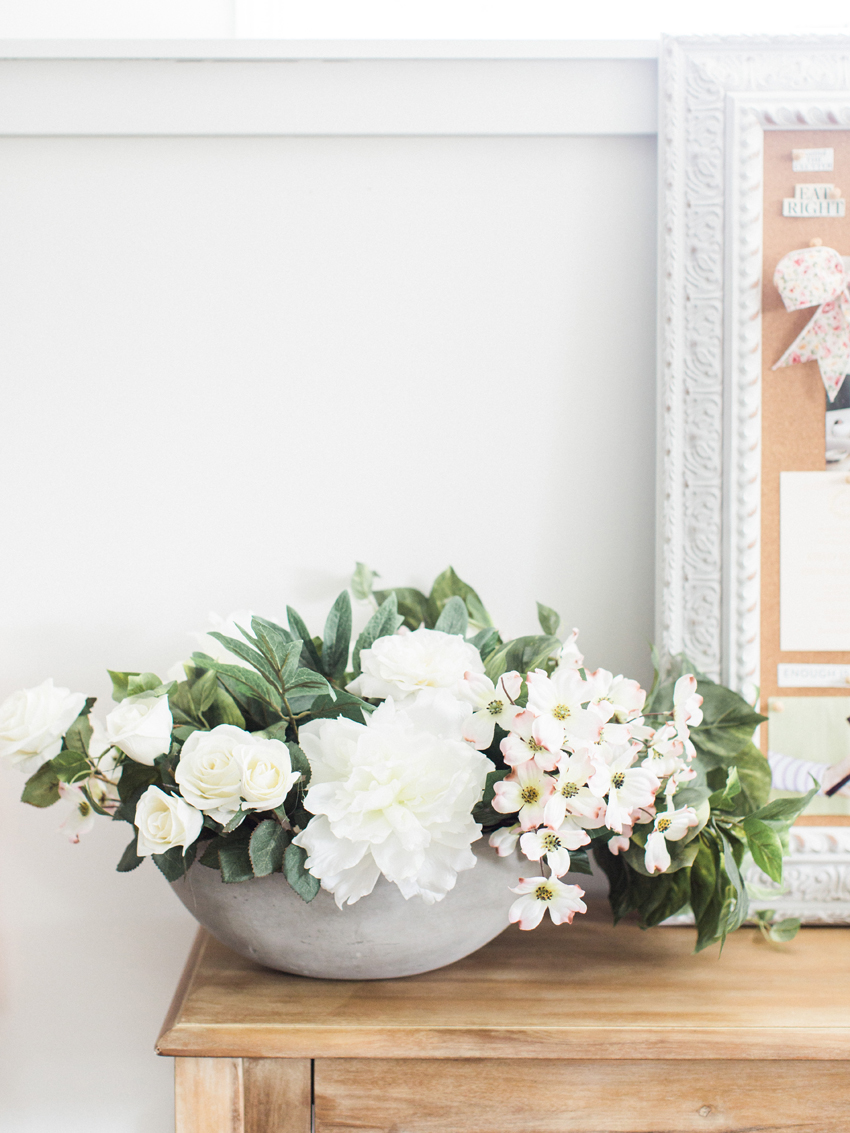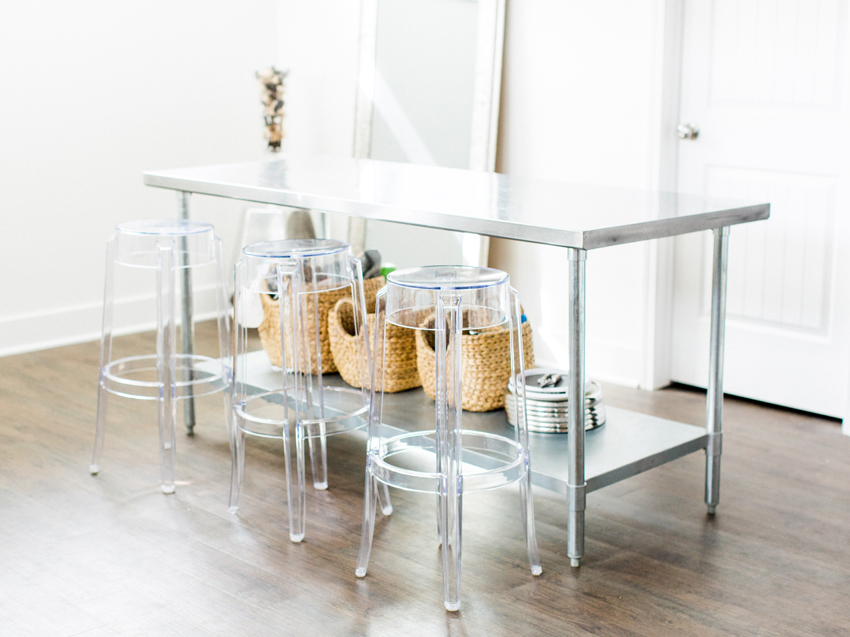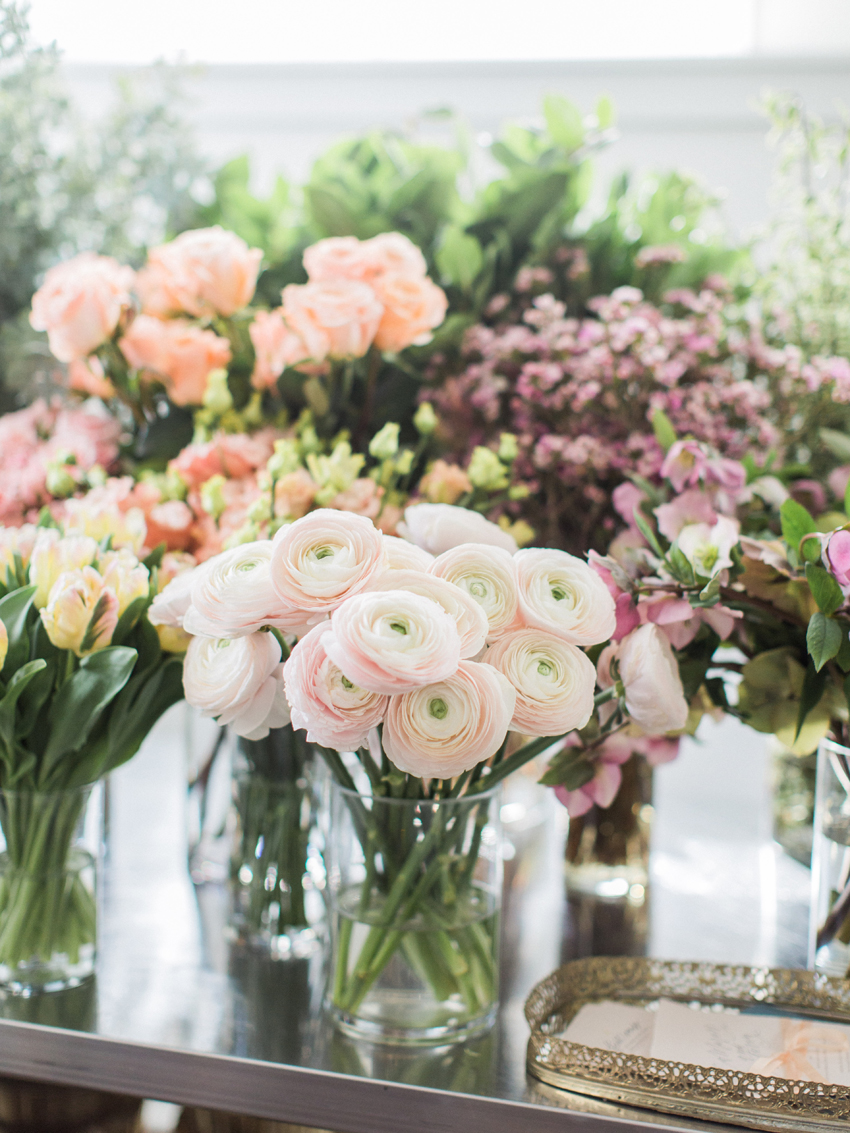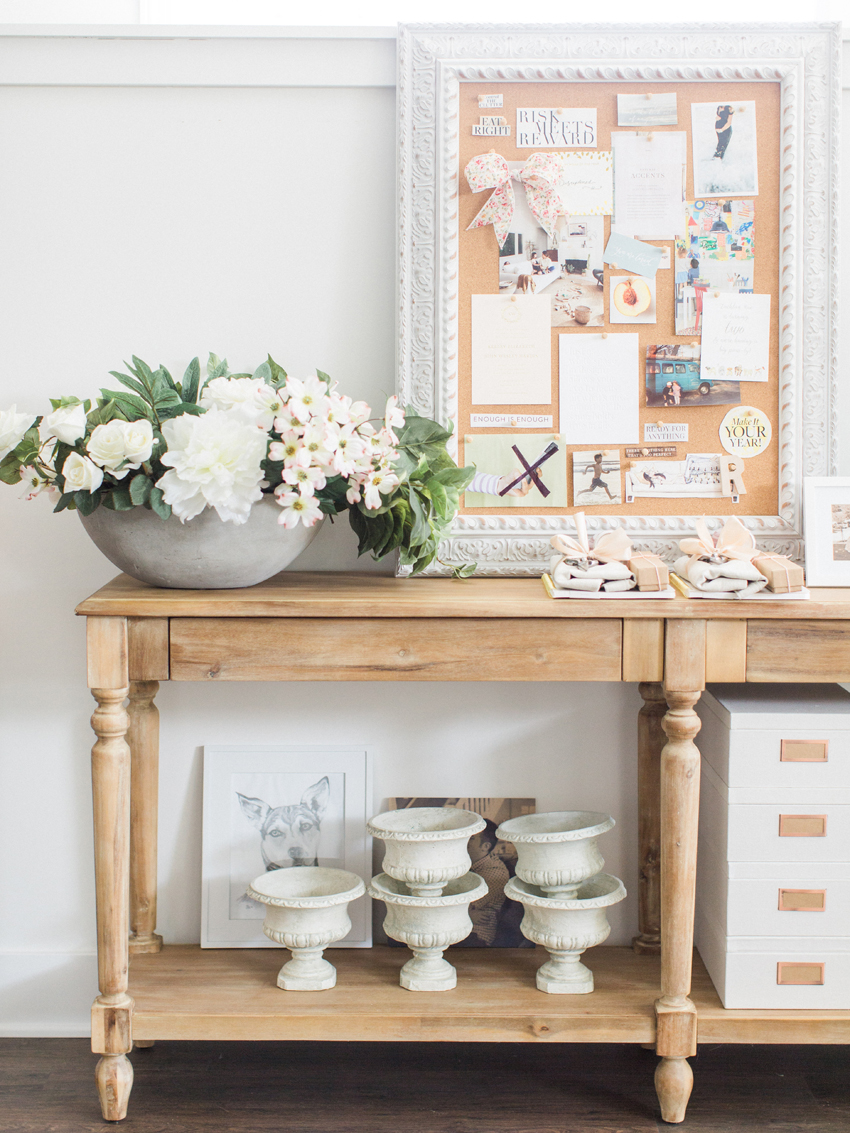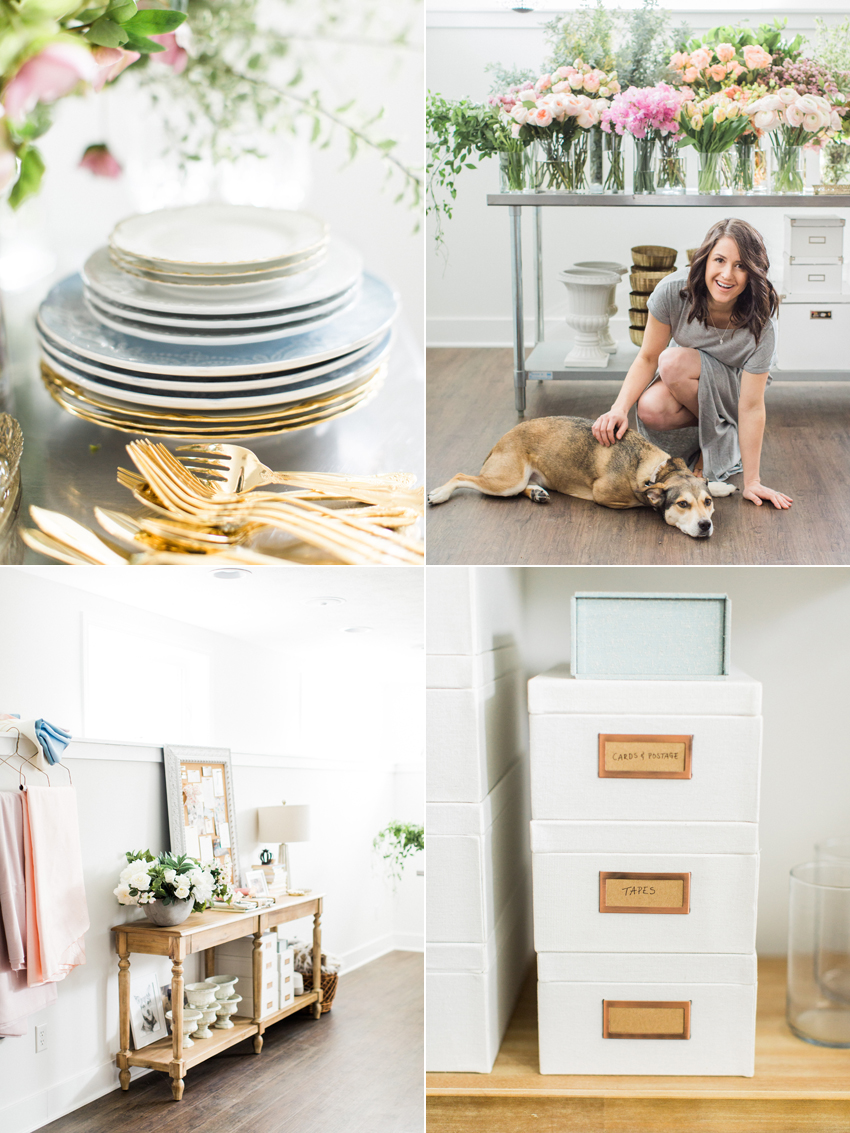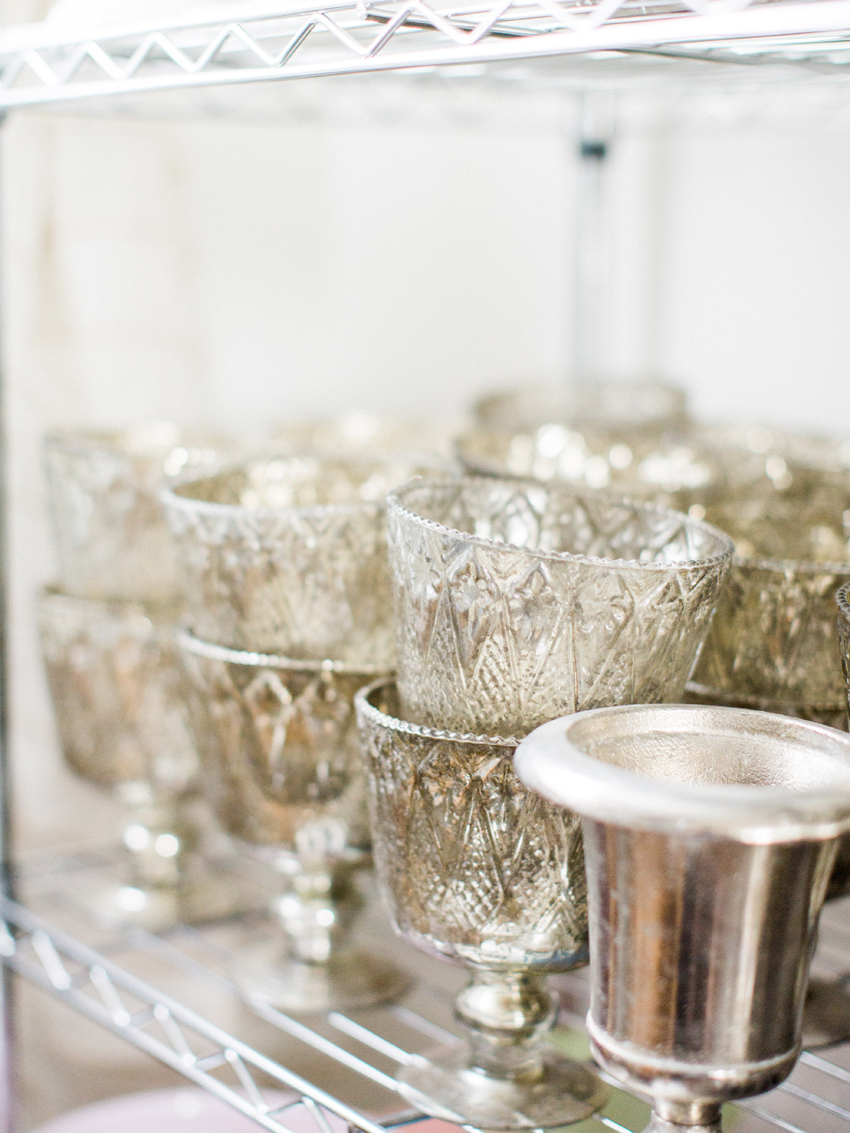 THREE: I Get the Best of Both of My Worlds Working from Home
My favorite job ever is being mama. While I married a man who is the very best dad ever and carries a significant load of responsibility when it comes to parentings and keeping our little healthy, well, safe, and happy on the days where I am tied up in work, I still have a good chunk of time where I'm by myself with Lachlan and my sole responsibility is focusing on him. When I can be a mama to Lachlan and then during a nap pop downstairs to focus on work for an hour, or when I can take a break from wedding prep to join my family for dinner at our table upstairs while my team works in the studio, or better yet, cuddle with my son before bed and then head back downstairs to prep for my next morning, I feel incredibly humbled to get to do many things I feel passionate about ALL in one place.
As our family grows I love that this perk becomes even more of a blessing. While I'm open to things changing in the future (and keeping that statement vague for obvious reasons like the future being unknown!) I do feel a lot of peace with not having a burden of an outside space hanging over my head when my focus should be on my family and any clients I may have at the time. A lot of this peace has been hard fought for but what I'm l learning is that staying in my own lane with joy is the best way to help keep the flow of traffic in this beautiful life of mine.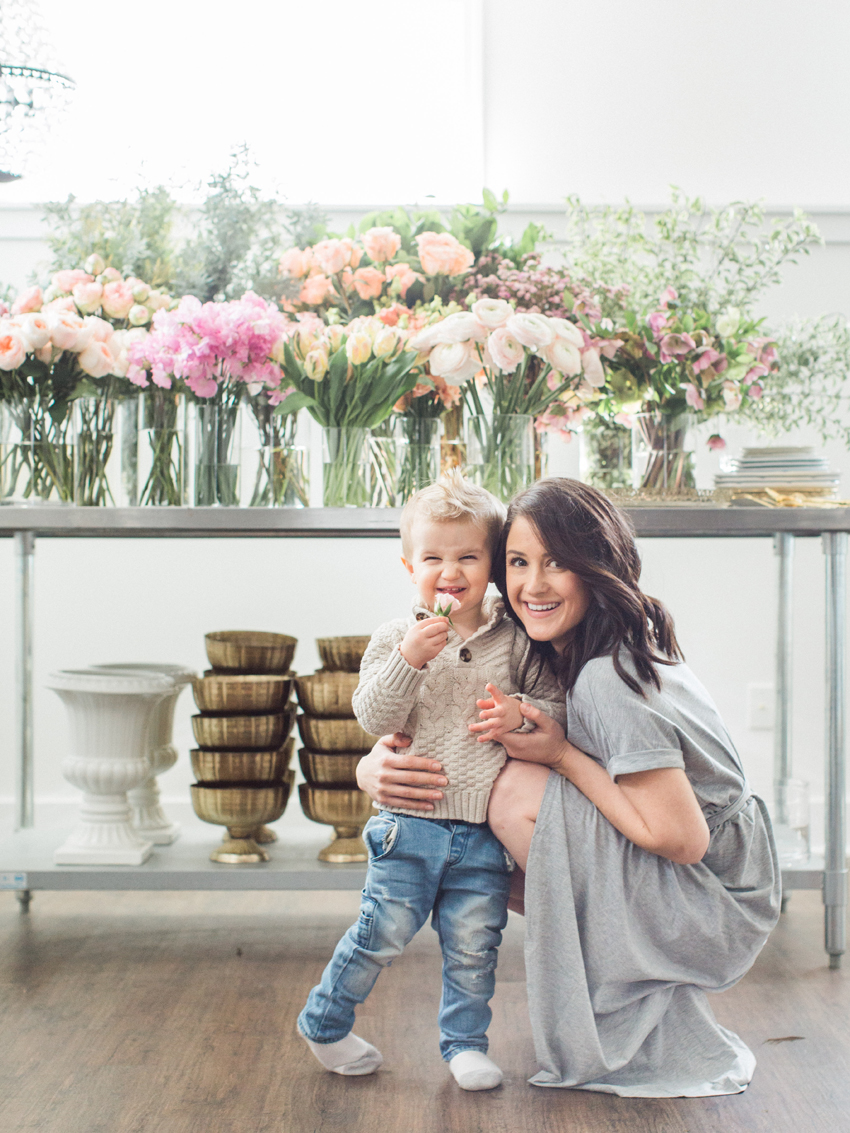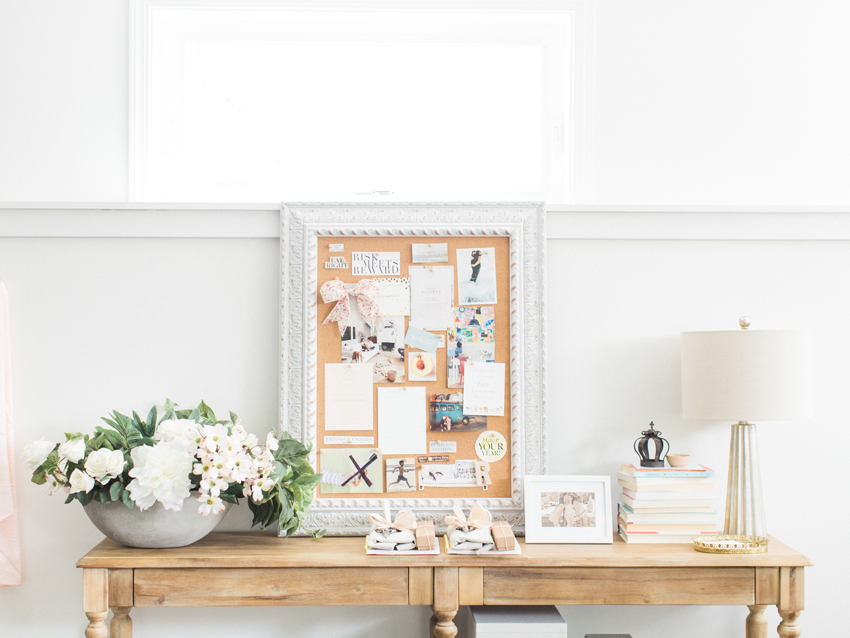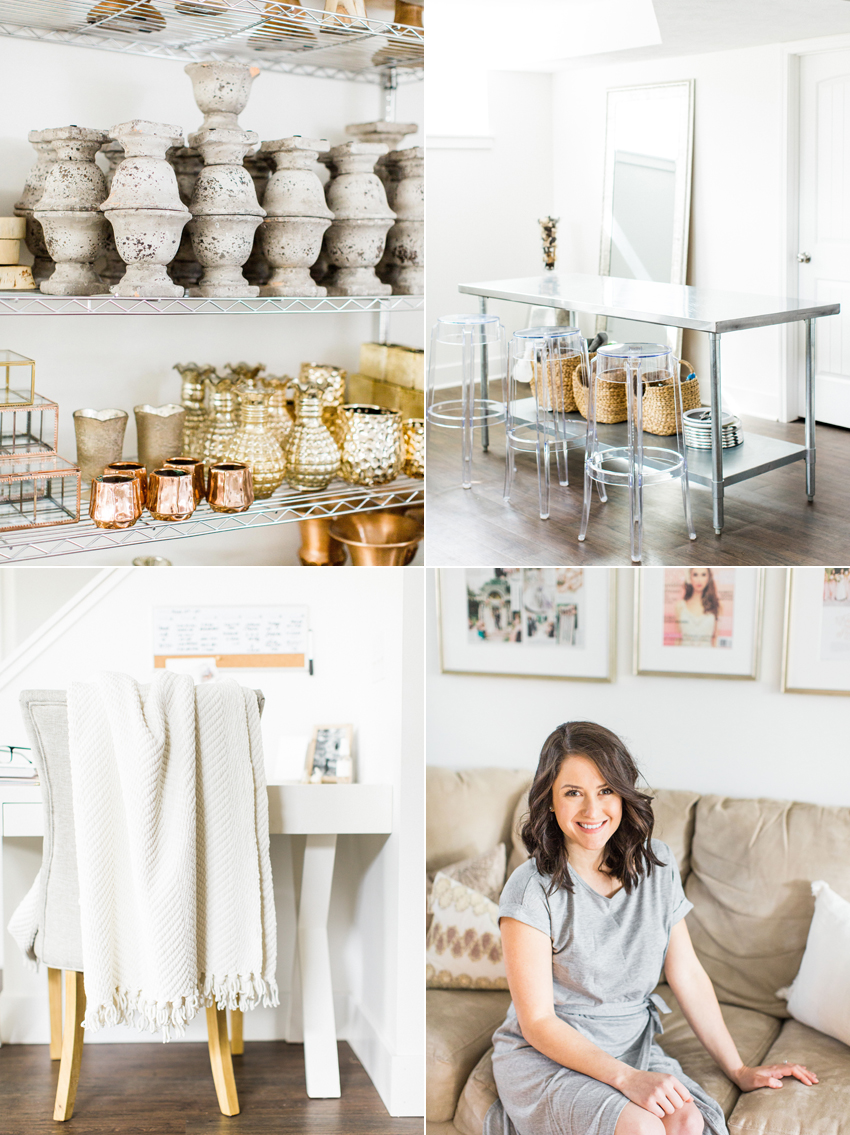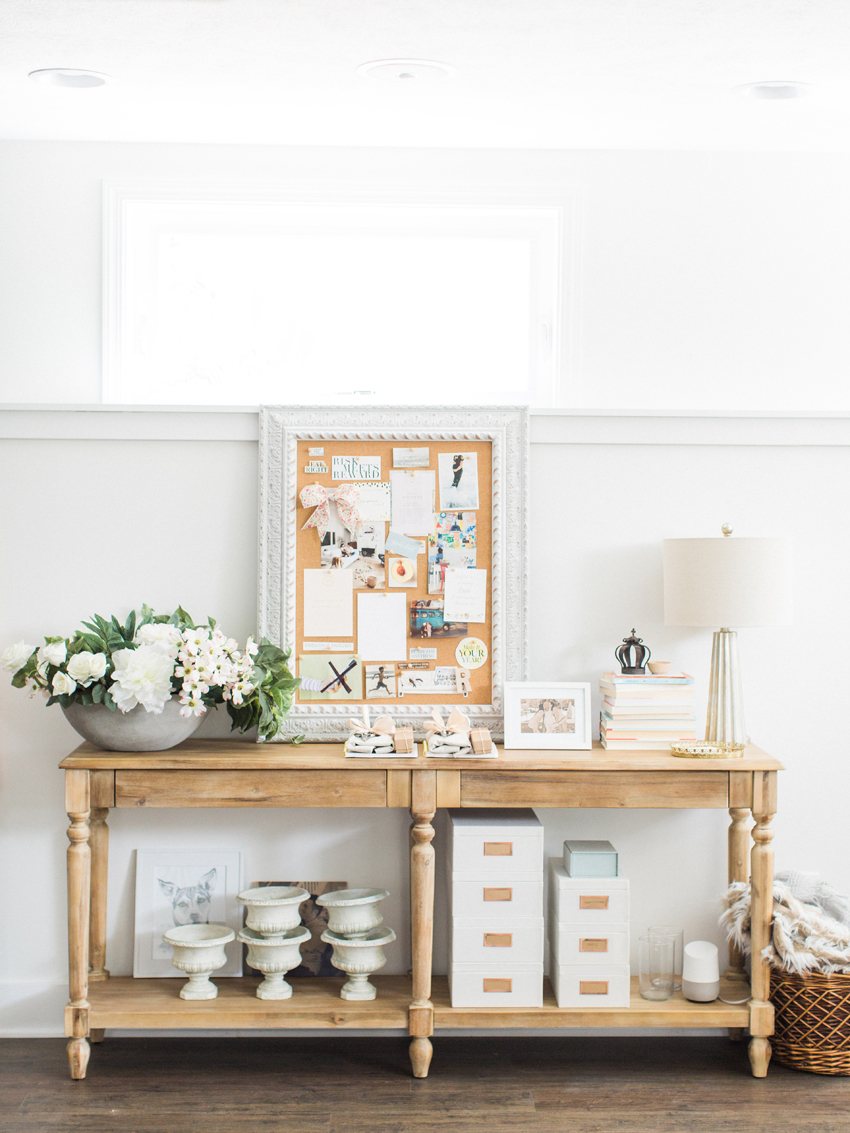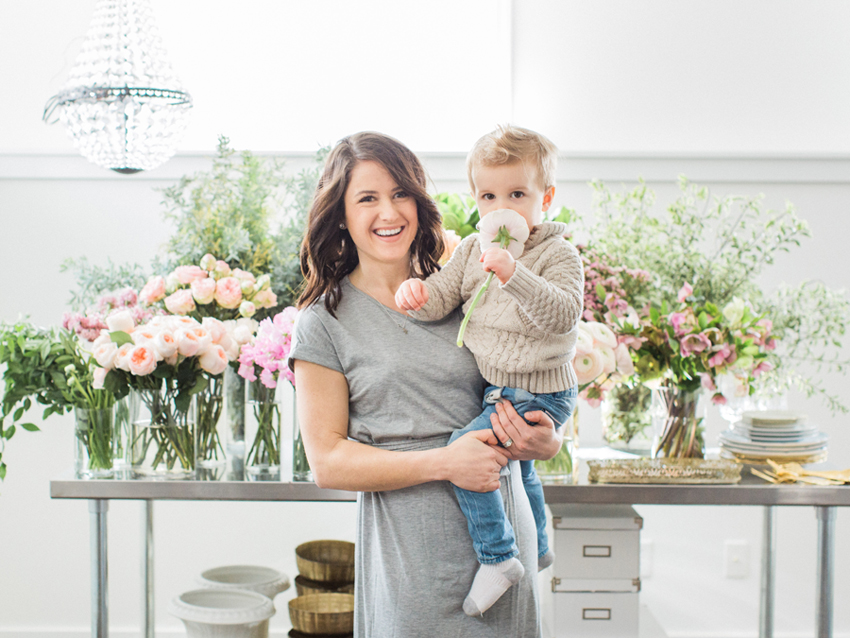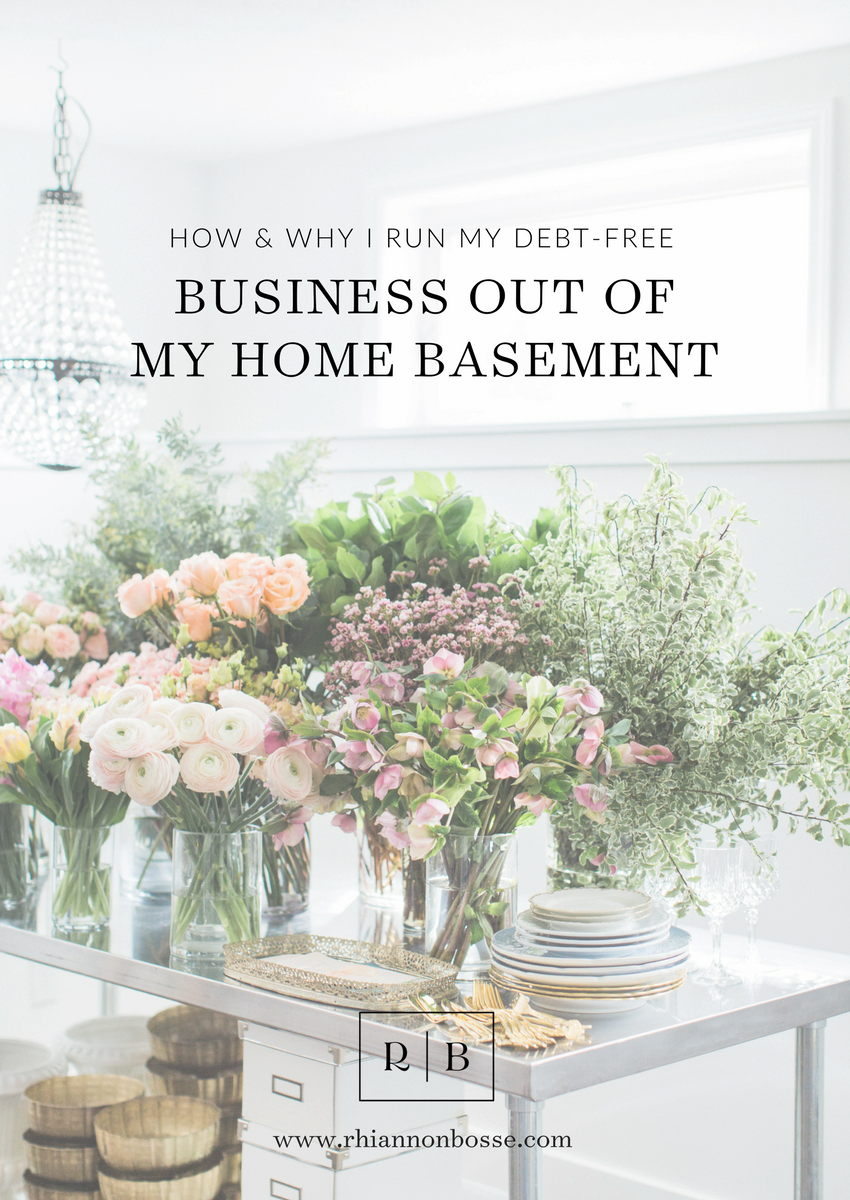 Lastly, my greatest hope is this post can be a source of encouragement and inspiration to you. My goal isn't for this post, my words, and the surely beautiful photos throughout it to make you feel like you're doing things wrong. I actually don't believe in a right or wrong way but instead the best way for YOU. So I hope this collection of images and words inspires you to either make a change within your capabilities to live out your best business and life, or to realize you already have the very best right in front of you. I know I have my best right in front of me and life has been super sweet ever since I realized this truth.
With love, Rhi
P.S. I'm a little biased but my little dude just might be the cutest thing ever!