Everett Drew Bosse
October 10, 2018
It's a pleasure to introduce you to our newest son, Everett Drew Bosse.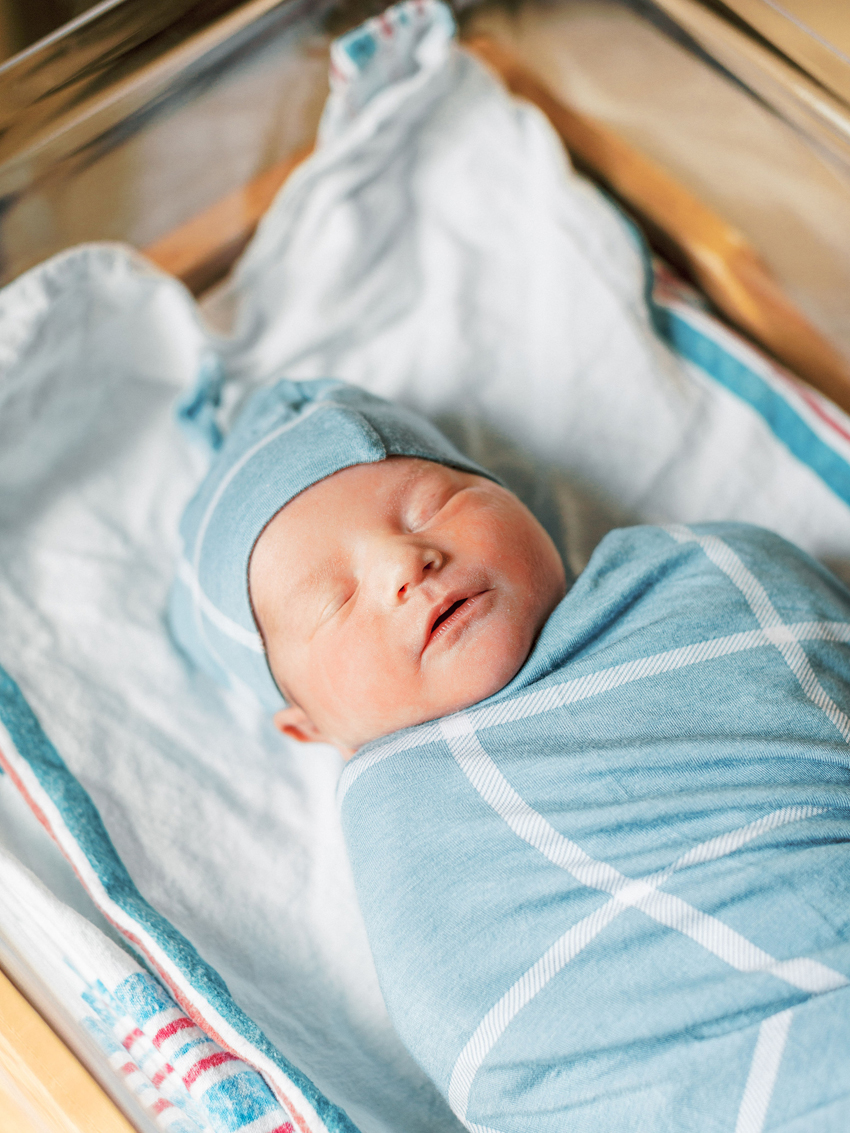 Born Friday, October 5th, 2018 at 8:02 am and weighing 8 pounds and 3 ounces, he is finally here! Ev was 20.5 inches long, only half an inch shorter than his baby brother at birth but no doubt just as precious and sweet. He's been an absolute dream so far and we feel so grateful to be his parents. While there have been a few moments of emotional confusion, Lachlan has for the most part been tremendously smitten and curious with his little 'bro-ey.' As the leaves change outside, the days become shorter, and a new season is upon us here in Michigan, the routines and rhythms in our home and family are very much in a similar flux. We are welcoming the humbling changes and this new chapter with thankful and eager arms.
Thank you to everyone for the well wishes, prayers, messages, calls, meals and gifts. They mean so much to us! I hope to return soon to regular posting during my maternity leave, to write more about Ev's name, his redemptive birth story, things making our transition easier, and so much more. But for now the sweetness is to be savored.
The Bosses xoxo
Photo by Samantha James Photography eight hours after Ev's birth.