Thoughts On Becoming A Mama To Two
October 2, 2018
We are days away from welcoming our second baby to the world. I'm full of so many emotions!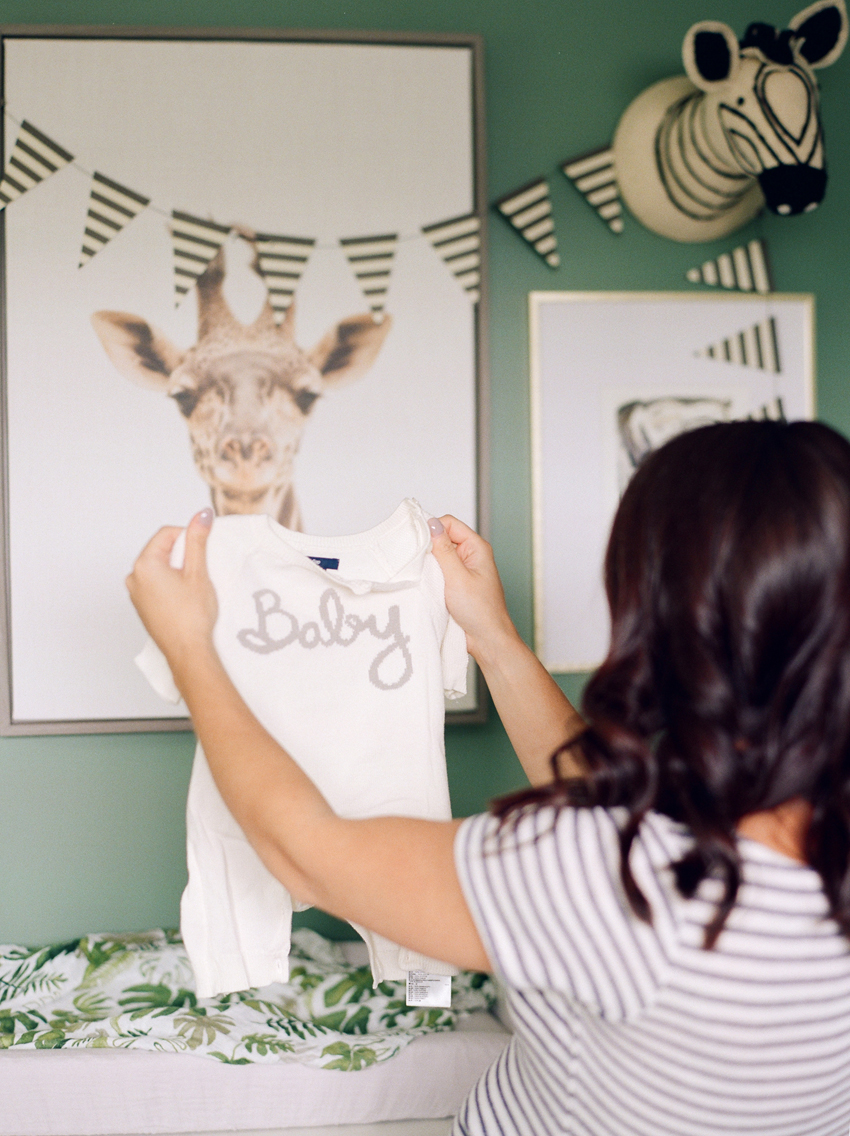 Being a parent, or rather being a mother since that's all I can relate to, is an interesting demographic to be an active participant of. I find mothers to be some of the most emotionally driven, openly opinionated, selfless, and giving people I know. I know this because I am one myself and possess all of these characteristics, sometimes all at once and others, in spurts given circumstances. For me motherhood has been an incredibly gratifying experience and one I've enjoyed much more than my childless self would have anticipated many years ago.
Preparing to welcome a second baby to our family, and another same sex one at that, has been a whirlwind. I came into this second pregnancy with low expectations because I didn't want to get caught up in the comparison game; comparing this pregnancy, birth, baby, or soon-to-be new rhythms in our family, with Lachlan and how life was when it was just him. I wanted to welcome this familiar yet unknown experience with open arms and an open heart. And for the most part I have done just that even despite this being an awfully hard and trying pregnancy and season. Some of the best seasons have both highs and lows.
With that, below are some thoughts, in no particular order, about how I feel being mere days away from birthing another sweet baby. My hope is they will be sentiments I can reflect on with appreciation and fondness one day when I'm in a different season. I also hope they are words other mothers can agree with or find encouragement in! And finally, sprinkled throughout this post are photos of our upcoming arrival's nursery space. It's one of our home's coziest rooms and I take a lot of pride in how special it turned out. I hope you enjoy it!
Thank you to Kelly Sweet for always documenting our home and family so beautifully.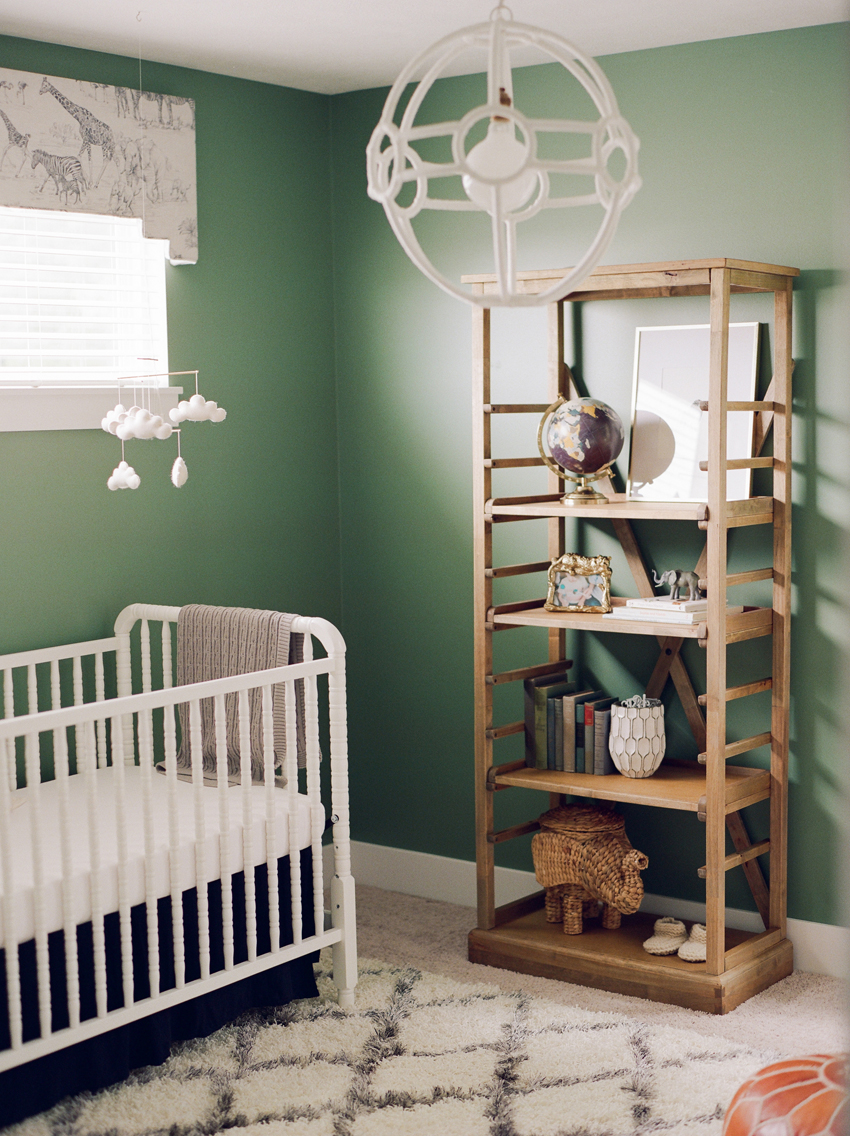 Some collected thoughts and observations before we become parents to another little boy:
I hear and see a lot online about 'second child problems,' usually in sarcastic or joking tones, where moms and dads get unapologetically caught up in the parenting of their first child, so much so that focusing on the arrival of a second often gets put on the back burner. Things like remembering to take photos of a growing belly, starting a nursery (or having one at all!), and stocking up on essentials like diapers just aren't priorities come round two.
While I can certainly understand how pregnancy (life) can feel more tiring with an older kiddo and some things are more routine the second time around, I've loved repeating a lot of the same things we poured care and love into for Lachlan when he was in the womb. Things like a carefully planned out nursery done well in advance, finding time to fill out a baby book together with Andrew, taking as many photos of this journey both ourselves and professionally, tangibly being prepared, and remembering to give thanks for this blessing have been priorities. They have also ways to celebrate the new baby just like we celebrated Lachlan prior to his birth.
I sometimes struggle with necessity versus frivolousness but when I remember how most, if not all, of my decisions are guided with intentionality and a passion for legacy, everything leans in favor of necessity. My decisions aren't perfect but they are perfect for me.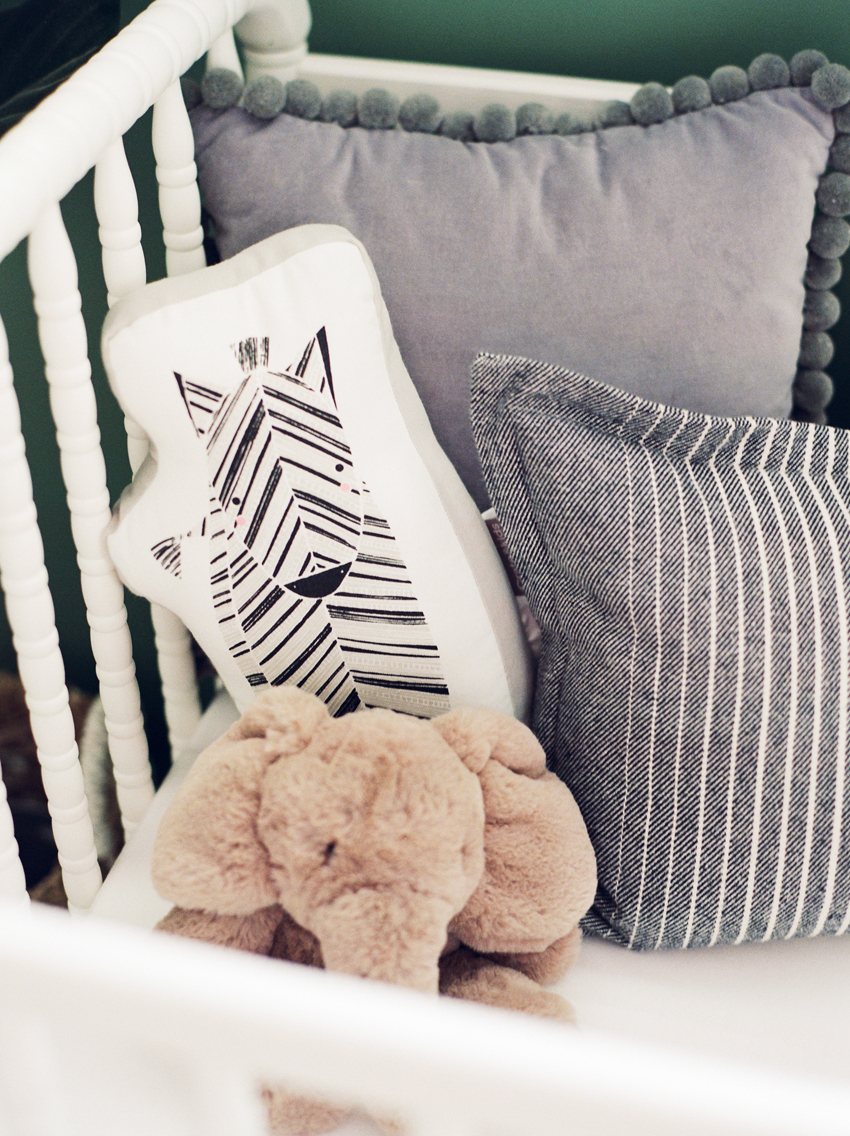 On Loving More Than One Child
After I had Lachlan I was very certain there would be no way to ever love another baby the same way I love him. The exception, I felt, would only be if our second was a girl making it easier to compartmentalize feelings towards two different kiddos who are physically and anatomically very unique from one another. Yet, being so close now to meeting our second son, I feel nothing but excitement and eagerness along with a peace of mind that my love for him will be undeniably as strong as and comparable to how I love Lachlan.
The way I know my heart will grow and make space for new is a leap of faith I treasure, and also a testament to my faith in other areas of my life. One of my most defining life moments thus far has been the moment the doctors put a swaddled new Lachlan next to my cheek after he was delivered. Knowing this, I look forward to making new memories with this second baby in ways that are special to me, Andrew, Lachlan and all of us as a whole.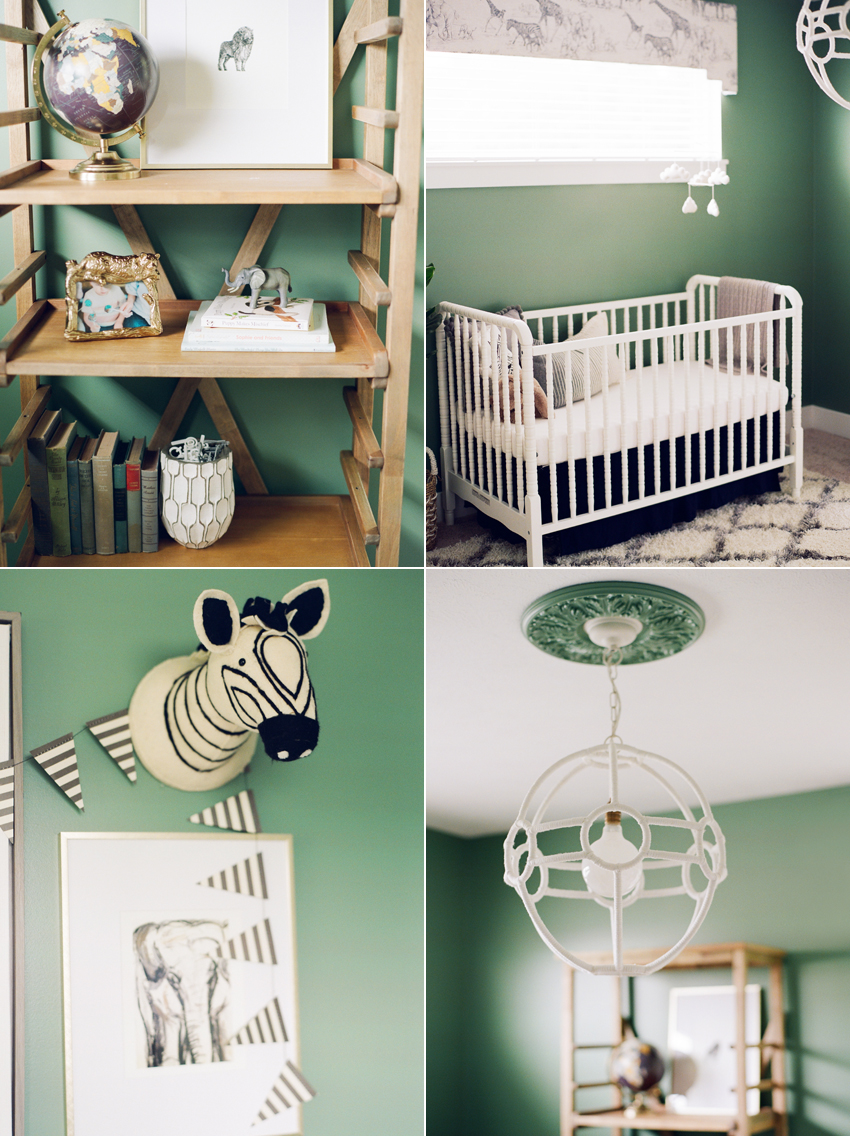 On Welcoming The Joyful AND Hard Parts That Come With A New Baby
I'm currently enduring the end stages of pregnancy where everything literally hurts and feels miserable, while STILL getting sick, and I know for certain this has been much more trying than my pregnancy with Lachlan. And I was eight days overdue with him in the thick of a cold snowy winter! Sometimes I question if a third baby (which I would love) would be a best choice for our family and me because I feel like going through this all over again would be unbearable. But then I remember how easy it is to always get ahead of myself and how imperative it is to be present and take one thing at a time! We'll cross that bridge when it's time, as my husband says.
I know for as beautiful pregnancy, birth, and new babies are, there is also a lot to process physically, mentally, financially, and emotionally. Preparing for all of the newness, excitement and joy aside, makes me feel a little uneasy because newness is often unchartered territory and I love as much control as possible. But I'm also remembering how crucial it is to have grace for myself in both the extraordinary AND the mundane. To find contentment in both the priceless joys that come with a new baby and the hard stuff that comes with a new baby.
Because there sure is a nice balance of both!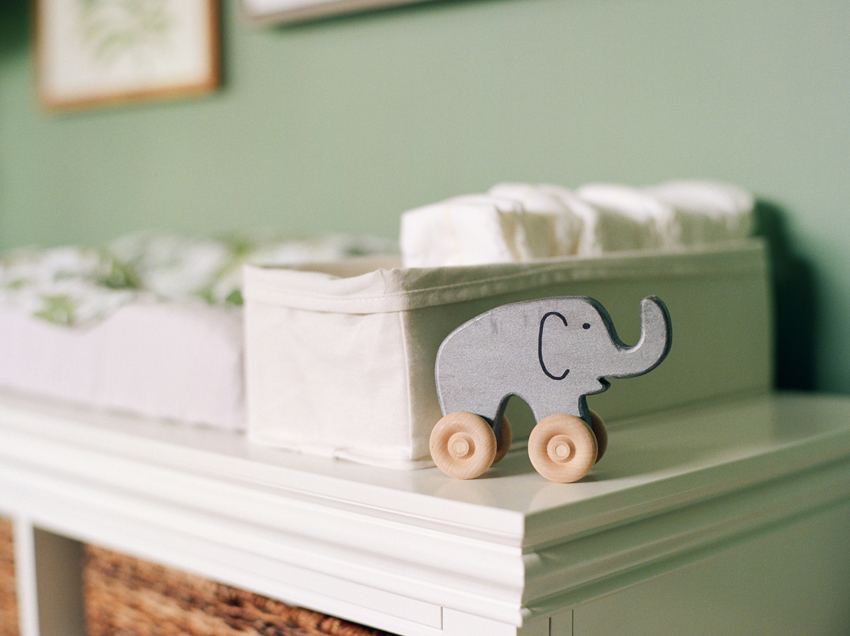 On Raising Two Brothers
From the minute we found out we were expecting, we've been grooming Lachlan to prepare for a new sibling and role as big brother. It's actually one of the ways most people who know the new baby's name have found out; they've directly asked Lachlan or he's blurted it out without realizing the monumental secret he's sharing!
Whether or not he fully comprehends a little human being is what's making mom's belly so round is yet to be known but it's been a sweet season teaching him about 'bro-ey' and how to love, care for, and help guide his sibling. Lachlan asks to see his brother daily, gives out unprompted belly hugs and kisses, is very inquisitive about things in our home that are for the baby, and has stated on many occasions how when the new baby cries he'll 'give him a paci' or, my favorite, 'sing him We Are The Dinosaurs.' Ha! In these moments I know we're doing alright as parents. Turns out we're really not too shabby at this stewarding-our-children-well thing.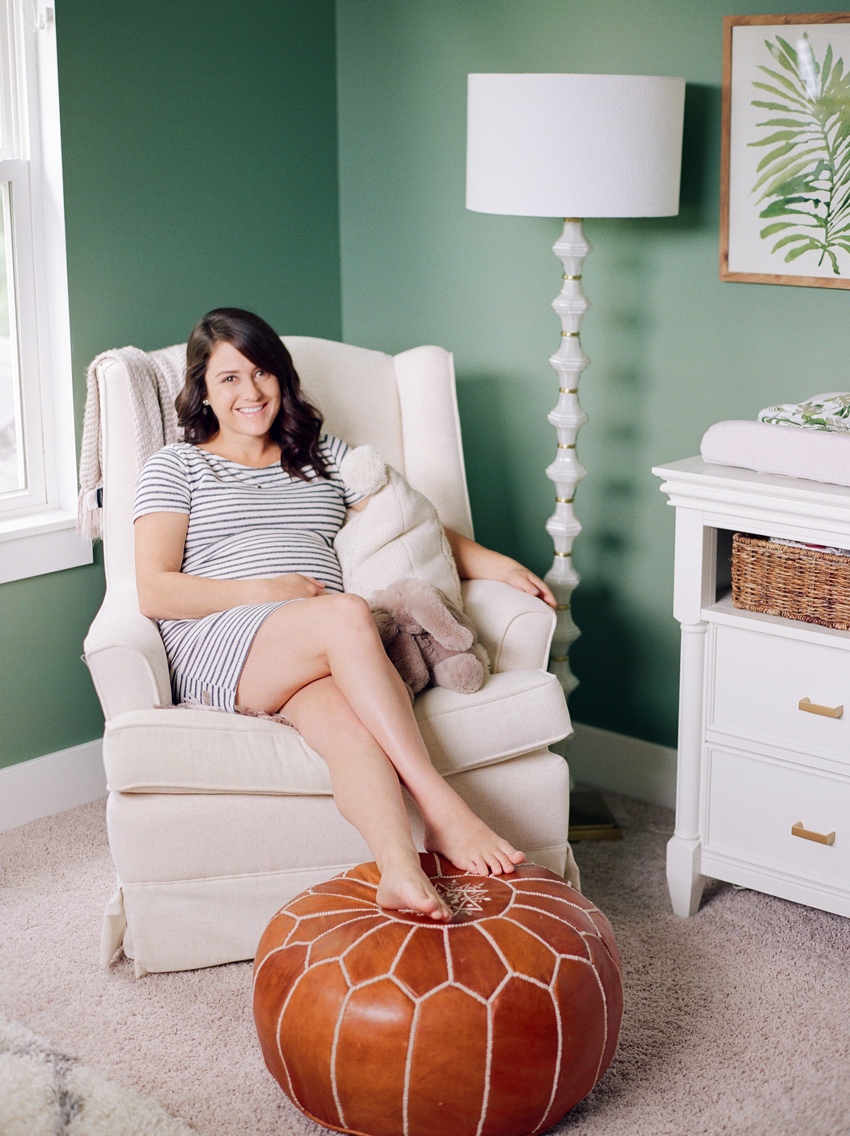 On The Joys And Perks Of Being A Boy Mother
For every loss in life, there's some sort of gain. I believe everything has checks and balances, that there are always pros and cons to circumstances, successes and challenges. While a piece of me admittedly feels like there are girl mom realities I'll always grieve (should our family be complete after this baby or we welcome a third boy) there are many, many boy mom realties I do have the honor and privilege of treasuring. Those are gifts to me and ones I'm very grateful for. Some of these include but are not limited to:
Raising boys to be strong, compassionate, and kind-hearted like their dad. Watching them play sports, especially ones I didn't play when I was younger which means there's no baseline for comparison and I too, can experience something new alongside them. Cultivating a strong sense of companionship between Lachlan and his brother, one I hope is manifested in a way that's rewarding and fulfilling to witness as a mother. Dreaming about the day I can dance with my boys at their weddings and marvel at the kind of desirable partner they've become partially due to our parenting efforts. And selfishly, loving the idea of being the only woman in our home and family for at least the next 18 years (LOL to that!). I've fallen for and embraced my role as a soon to be mother to two boys.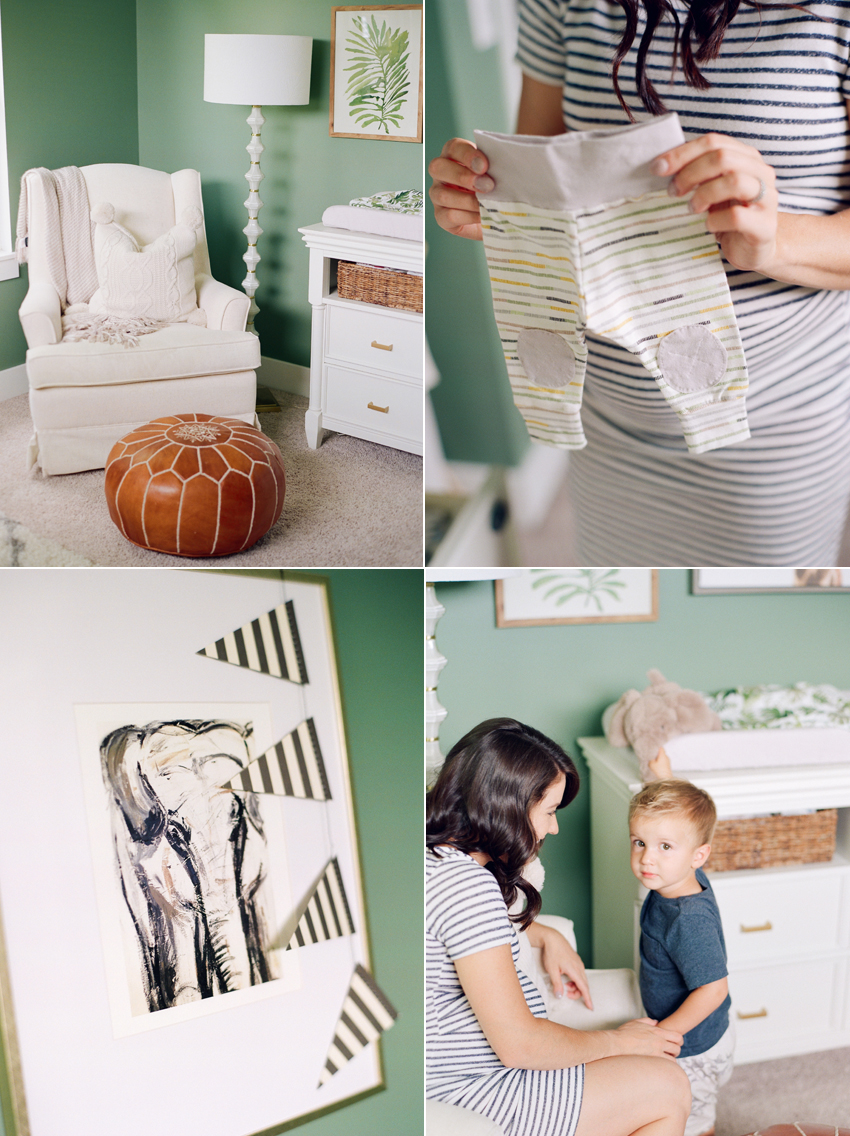 On These Days Being The Best Of My Life
These days are the GOOD ones. I believe that with every fibre of my being even if some parts feel hard and tiresome. These days are the ones I know I'll look back on and think, 'Those were the good old days." Sometimes when I am out and I see pregnant women, or even when I see newly engaged friends or strangers I think to myself, 'Those chapters have already passed for me!' Maybe it's not lost on me that my business is centered on celebrating milestones so I can be a part of preserving the things that seemingly fly by in the blink of an eye. But on the flip side, this causes me to feel a bit melancholy too, and not because those seasons are behind me and I feel any regret, but because I'm currently in a uniquely different season that one day will too pass. And I don't want to miss a minute of it. These emotions are always big for me to process!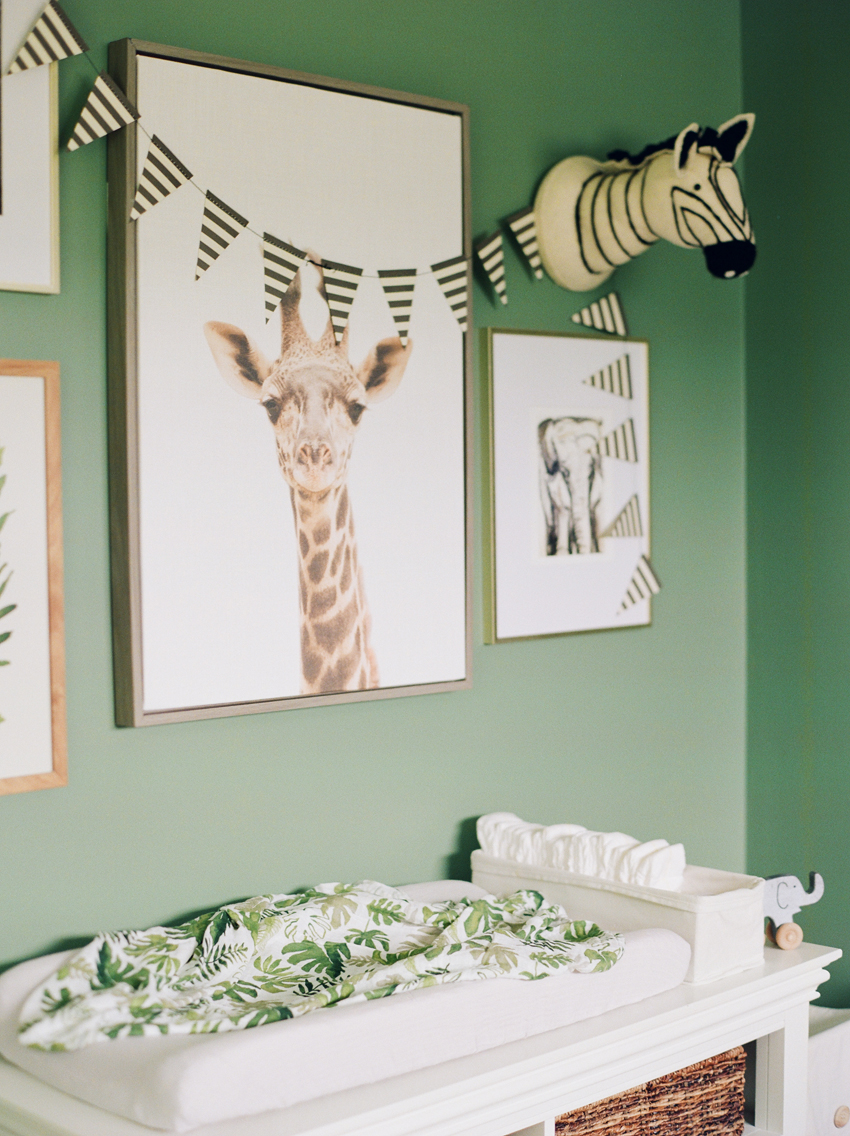 On Marriage And Teamwork
One of my not so secret weapons to being good at and thoroughly enjoying this motherhood role, is having an equally invested and focused partner. I am able to enjoy being a mother while also enjoying other parts of my life like a job I love, hobbies, time for myself, and more because I have the luxury of a husband who shares the responsibilities of parenthood with me. I never view my role as superior to Andrew's, and as of lately, have worked hard to ditch the guilt over my once strong feeling that I SHOULD be the exclusive caregiver of my child. This somewhat viral post resonated deeply with me, and apparently a lot of others too.
As we get ready to welcome another baby and will undoubtedly probably have many moments where tag-teaming our duties is necessary, I am especially grateful for my husband. For his selfless nature, for reciprocating care and love for me and our son(s), for his commitment to our family, and so much more. Our marriage ironically became stronger after Lachlan was born and I only hope that will be the case again this time around.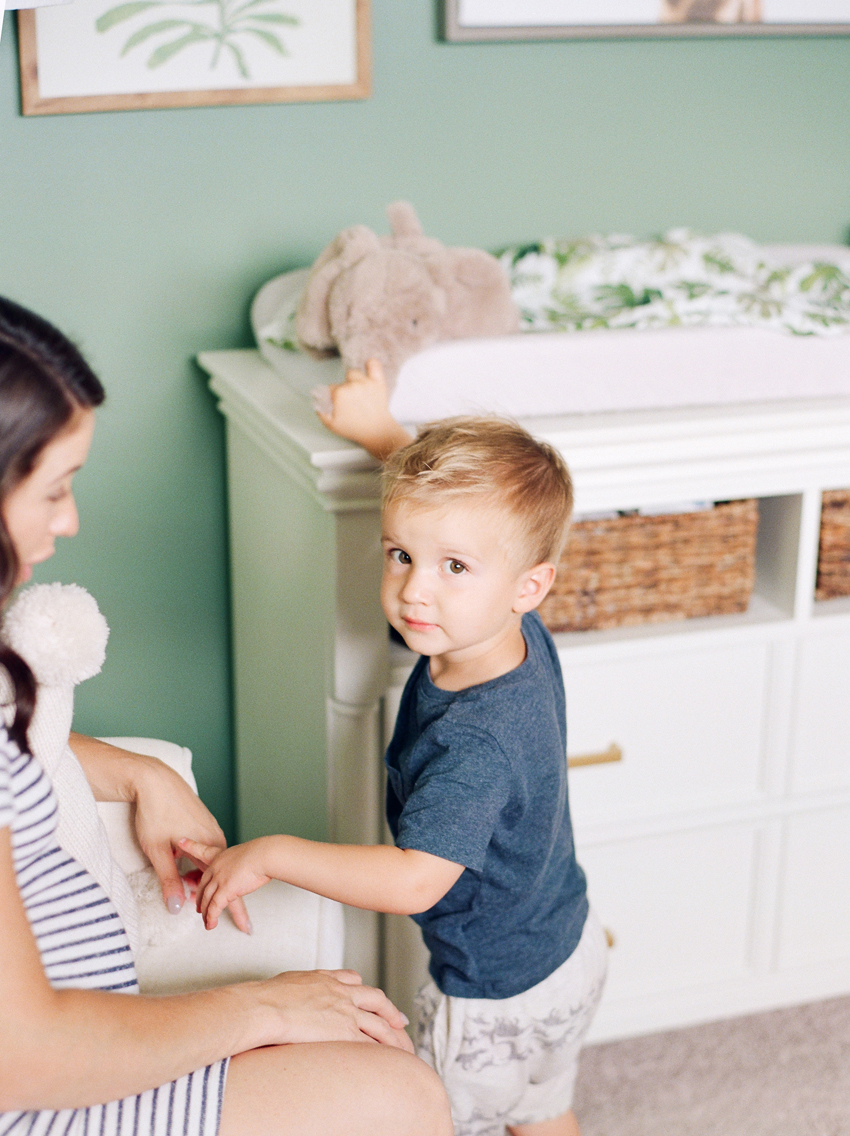 Also. That face! I'm betting little bro shares that same big-eyed expression as Lachlan. It's my favorite.
We're ready for you baby! You're so loved already. Xoxo
. . . . . . . . . .
Repurposed items from Lachlan's nursery
Chandelier and cloud mobile: Restoration Hardware Baby / Changing dresser (an entertainment center repurposed) Home Goods / Rocker and crib: Babies R Us / Changing dresser baskets: World Market / Ceiling medallion: Lowes (painted the same color as the walls) / Brown pouf: Lulu & Georgia / Blue pillows in crib (which will be removed when baby is here): TJ Maxx / Rug (from my studio): Overstock / Vintage books: used at our wedding eight years ago!
New items purchased for Baby Boy Bosse 2.0's nursery
Vintage safari valences: custom made with fabric I found on clearance / Wood book shelf: World Market / Floor lamp, gold frames, wicker elephant, black globe, leaf print with wood frame: Target / Zebra pillow: Crate and Kids / Faux fig plant, giraffe print, and throw blanket: Home Goods / Crib skirt and bedding: Buy Buy Baby / Elephant and lion prints both from MINTED / Zebra bust: Rebel Reclaimed / Elephant closet knobs: Anthropologie / Jungle leaf swaddle: Little Unicorn / Wall color: 'Privilege Green' at Lowes, Sherwin Williams