The RB Soap Co. Holiday 2020 Preview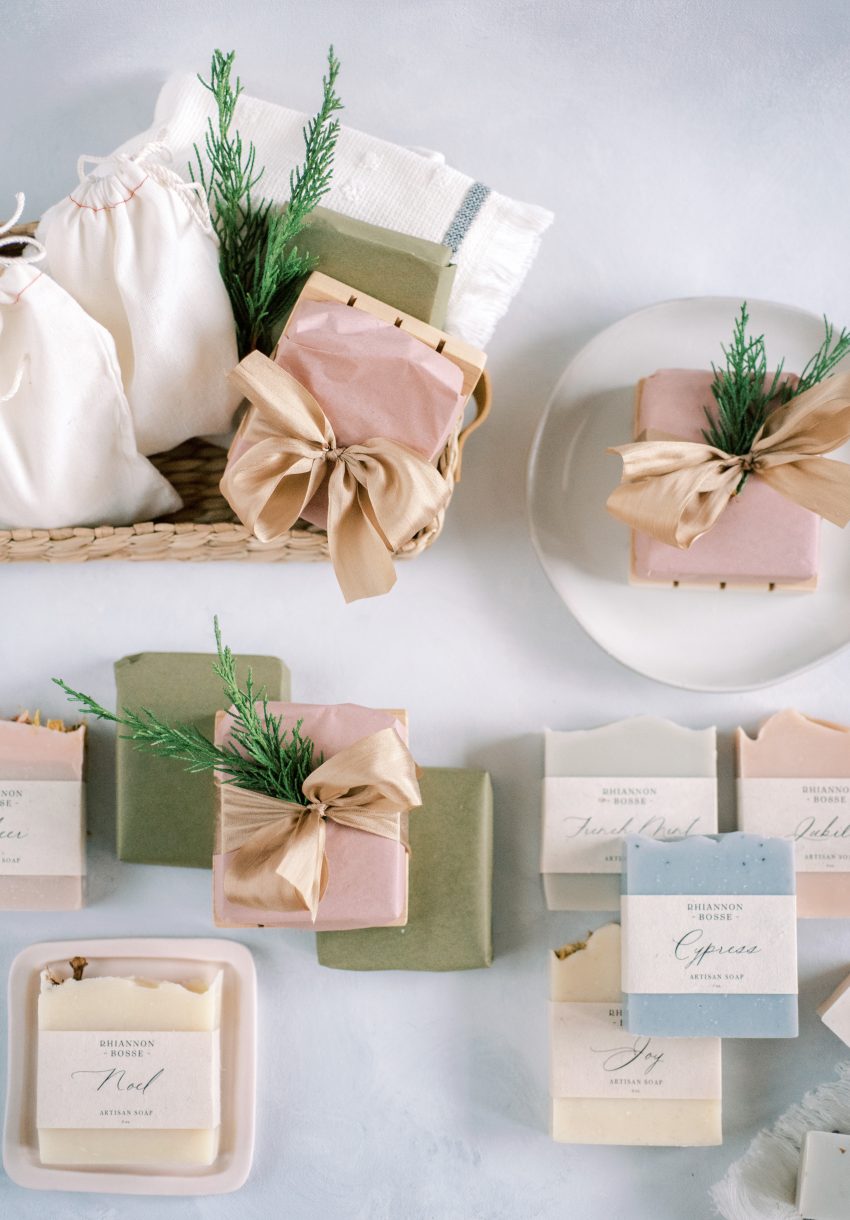 Friends! I am delighted to share this very special RB Soap Co. holiday 2020 preview in anticipation for my December 1st shop launch. Inevitable stressors aside, I've always imagined the excitement one must feel running a small product-based business around the Christmas holiday. And here I am swimming in literal boxes, bags, and bows. It feels quite festive! I'm really pinching myself.

I'm also pinching myself that this launch will be my fourth of 2020. A year ago I hadn't yet launched my shop and was uncharacteristically nervous that opening a shop online would be a poor business decision. Being in a season where I was grieving the end of an almost-decade long career of wedding planning, starting something very new and different, and then added to that, embarking on seven months of work with no child care (more on that later), it felt reckless. HA! But here I am. I feel like I'm thriving.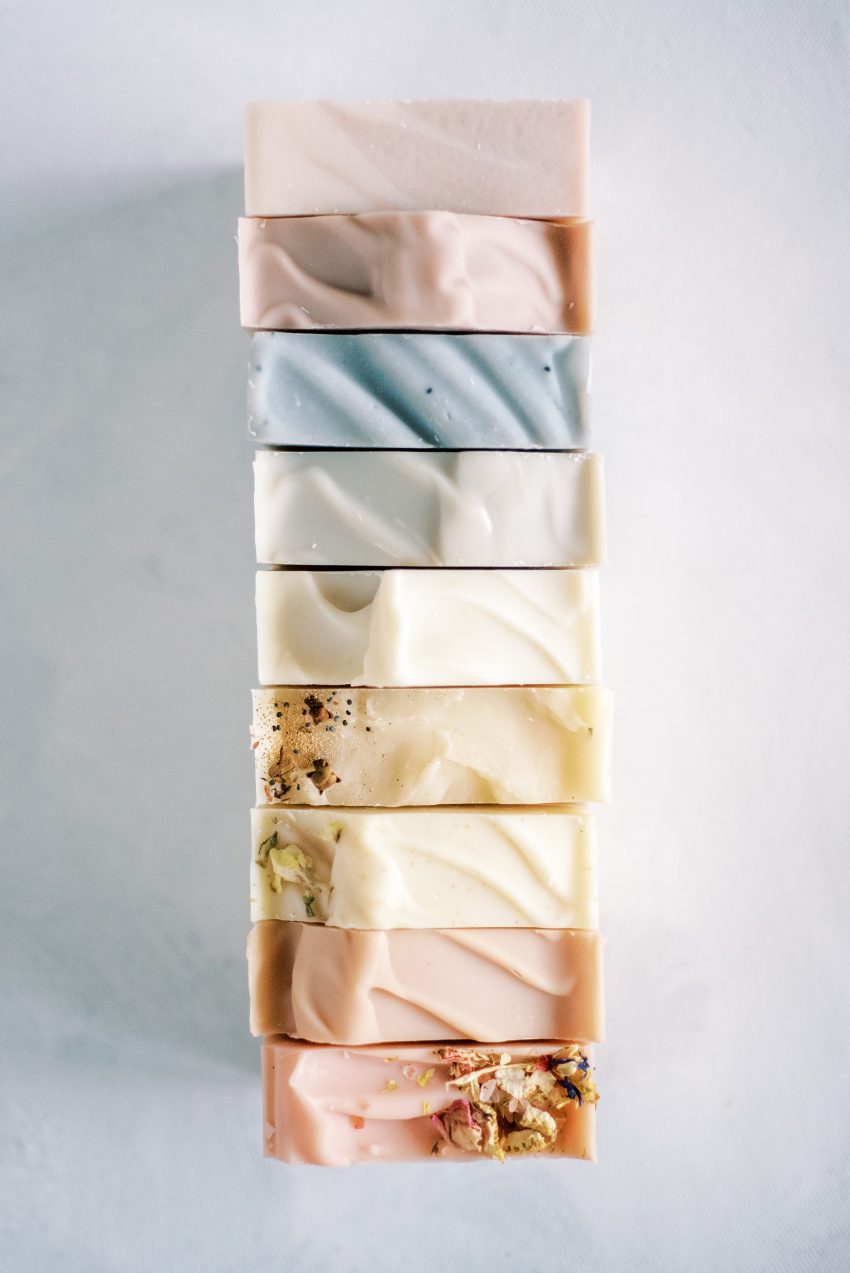 Emotions aside, I want to share as much as I can about this upcoming launch so whether you're a loyal patron or new customer, you can prepare to make your list and check it twice! I have many special products up for grabs on Tuesday and details worth noting about the bars I've created, packaging choices I selected for the holidays, and much more (like international shipping finally!). Read on for more below and in the very least, enjoy the beautiful preview images from my friend Kelly Sweet Photography.