The RB Soap Co. Summer 2021 Preview
I can hardly believe it's time again for a soap launch preview!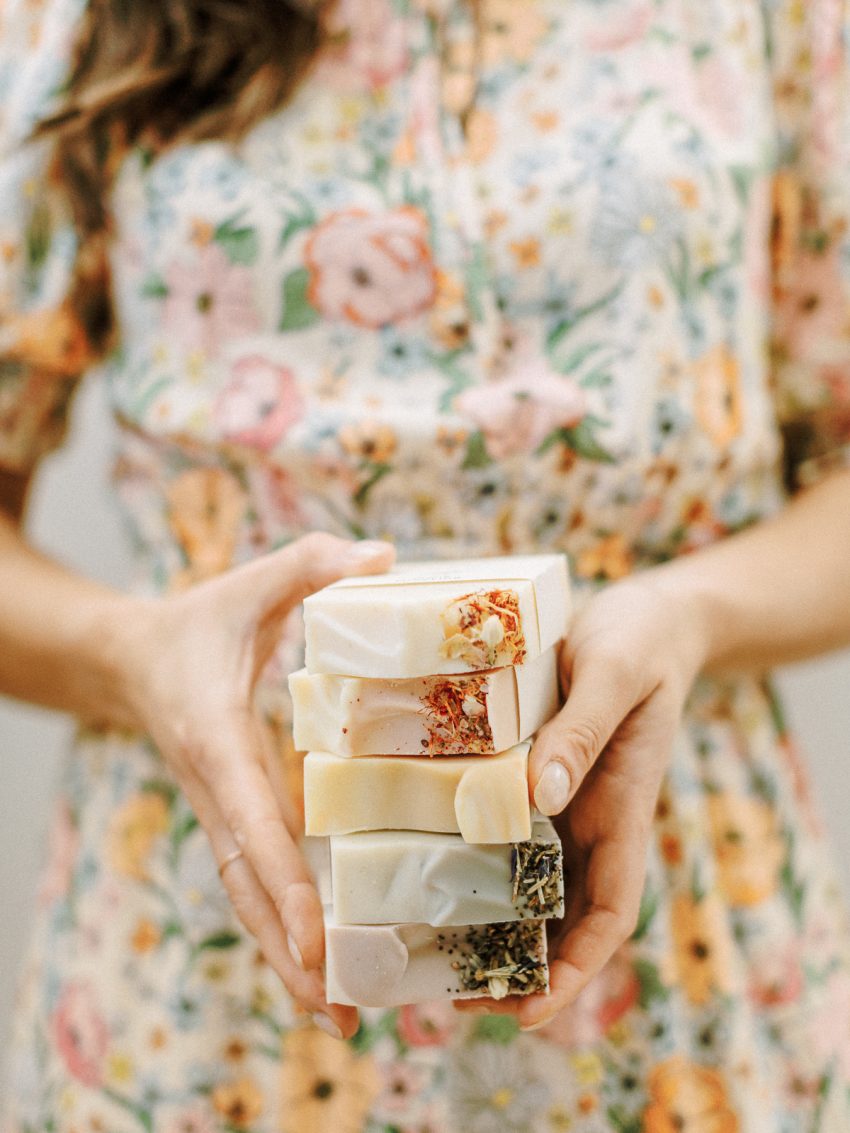 On Monday, May 24th at noon eastern the RB Soap Co summer soap line and accompanying products will launch into the world, and ideally, into the homes and hearts of many. There is an in-depth creative process that goes into each launch and it's one that starts with an initial cannon-ball-dive brainstorm, then a hands-on recipe testing phase, followed by a production schedule, and then finally, what I now refer to as the 'chaos phase' where products are meticulously labelled, styled, photographed, written about, and then listed into the shop (it's simply chaotic given that I do this thing mostly on my own!). The vast differences in running a product-centric business like RB Soap Co. in comparison to the service and time-centric floral designs work with Rhiannon Bosse Celebrations, sometimes gives me a bit of mental whiplash. But! I cherish my two business, the creative work I get to share with others, and the way I carve out my work schedule and make my own rules. The creative spirit poured into my work and supported by many is humbling. Thank you!

So let's dive in! The first thing I want to share about, and the most exciting in my opinion, is the Summer Soap Box, an exclusive all-in gift box that's been a labor of love to bring to fruition. I've always wanted to offer a curated sort of gift box full of my products but knew I wanted to master a bath bomb recipe first so that those could be included. And here we are at last!