The RB Soap Co. Spring 2021 Preview
The first RB Soap Co. product launch of 2021 is JUST around the corner, friends! As such, I'm excited to share more about what's dropping next Monday on March 1st. You can find all of the inspiring photos, important commentary, and more sprinkled in the post below. My friend Samantha James Photography helped bring my vision to life and I truly hope you love this preview as much as I do!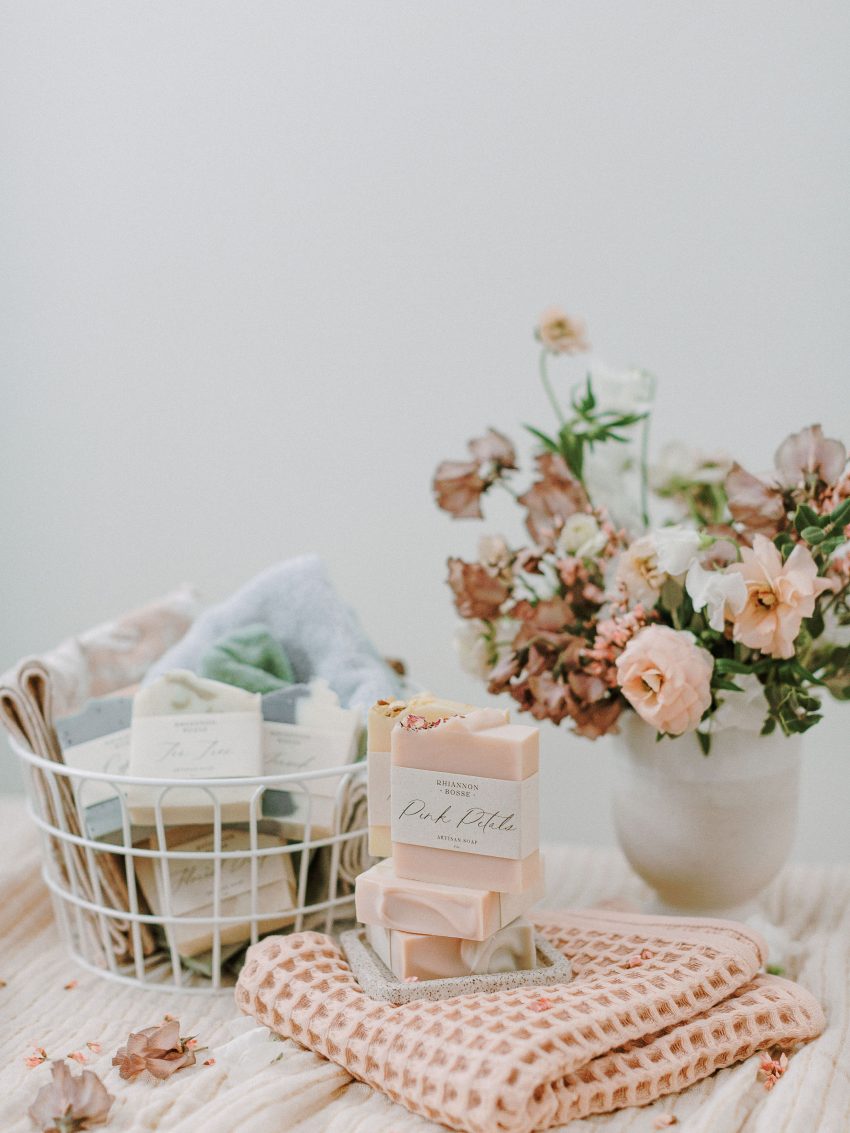 My inspiration for this launch was to include many of my customers' favorite soap bars - ones that have been around since my first launch in 2020 - but to also include a few new bars that feel fresh and new. Since March is still very wintry in the Midwest a spring-inspired product line up felt a little premature. But March is also the time of the year where it seems spring is collectively on our minds and we all crave more warmth, sunshine, and newness - and especially so after a year of the global pandemic and a shifted reality for all of us. So this launch feels symbolic of the newness I hope this season brings on all fronts!