If you're new here, welcome!
And if you have a few minutes please do pull up a chair. Here's the detailed version of my story.
My name is Rhiannon Bosse and this blog has been my online home since Valentine's Day of 2009. I was a recent college graduate and newly engaged 23-year-old the day I signed up for my blogger account. I spent my days working for free at a small magazine in downtown Chicago and my evenings searching for a gig in the broadcast journalism sphere. I felt stuck and often uninspired, and knew there had to be more to my life than a never ending cycle of resume tweaks and job boards with no leads. That one cold day in February I had an epiphany that would majorly impact the rest of my life to come. I felt like if I could just combine what I loved with what I was good at, that would be the key to success and more importantly, lasting contentment.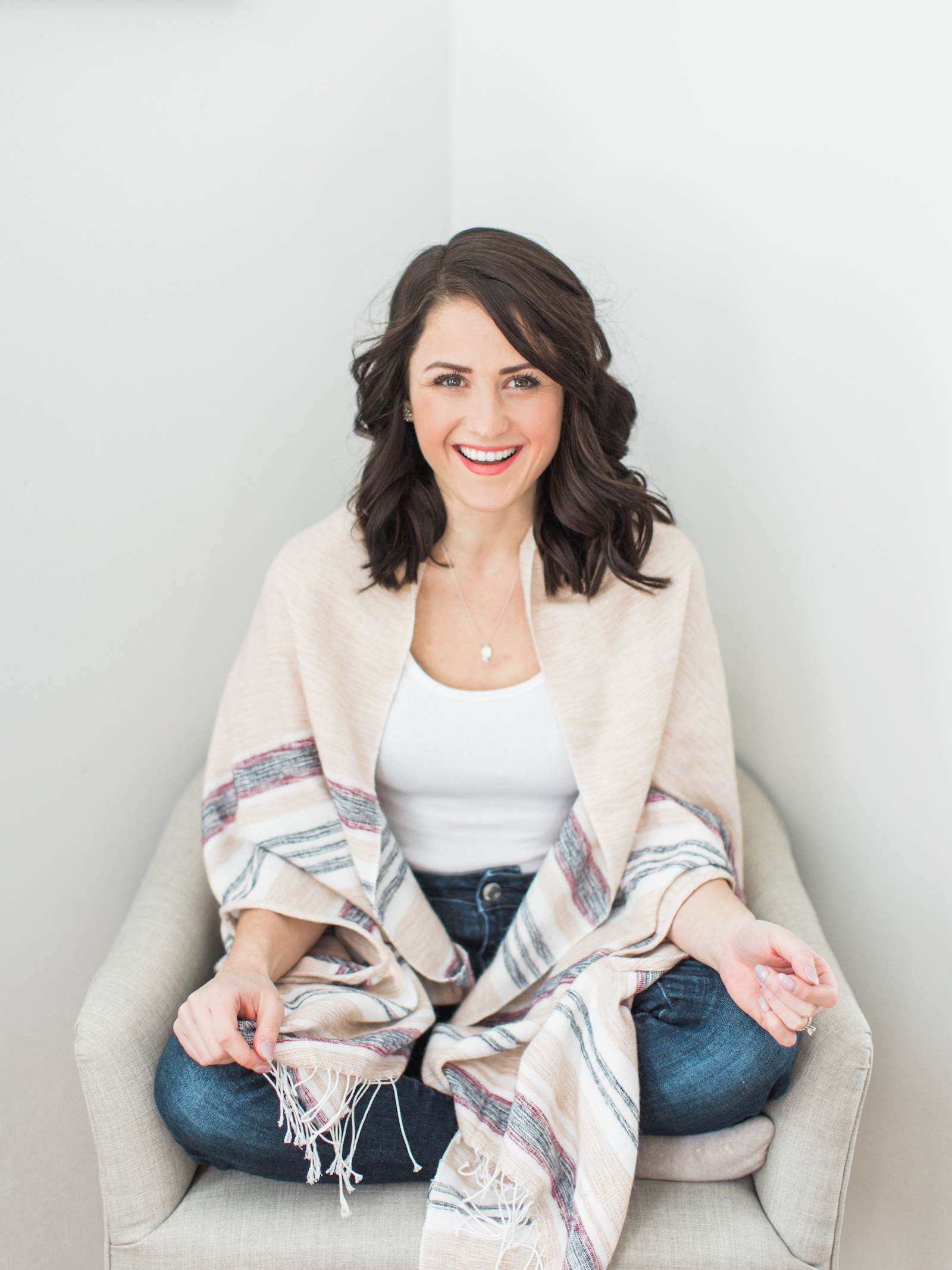 So armed with my new blogger account, love for writing, encouragement from a small handful of friends and family, and a very personal desire to make this thing work, I dove headfirst into what this space now is.
My journey began with an online diary of the most delicious dessert recipes I could find, baking those very recipes, and sharing them with anyone who was interested. This blog would turn into a space where I would share the various seasons of my life as I left Chicago and Andrew to move back home to Canada, and ponder the reality of opening my own bakery (for the record I instead decided to go back to school and get a post graduate degree in new media journalism). I shared so much with my growing readership about planning my own wedding, discovering that my zest for event planning far outweighed my zest for baking sugary treats, starting my wedding planning company, and so much more.
My company's former name, Hey Gorgeous Events was born and nurtured within this space, and brought me the opportunity to travel the world, meet truly incredible people I know call friends, and create the profitable dream career for myself that I couldn't seem to find when I was that newly graduated 22-year-old.
It's here I've shared the most pivotal years of my life from finally starting a life with my college sweetheart after more than two and a half years of a long distance relationship, moving five times between two countries and three states in the span of one year, starting a small but mighty company, building our first home, dreaming of starting our family, and being completely and joyfully transformed by the gift of parenthood. Along the way I've shared business advice, recipes and projects, personal and professional milestones, and so much more. Blogging has been therapeutic, rewarding and life giving, and I owe so much to this space, and the relationships and opportunities that have come from it.
So while one day soon I'd love to share about how turning 30, becoming a mother, and experiencing personal loss all in the span of two years resulted in arriving at the place we're sharing here today, for now I welcome you with open arms. My palms are up and I'm working with the belief that the best is yet to come. There's lots to explore here at rhiannonbosse.com and hopefully you'll find something you love whatever the season you're in.
And if you're skimming this section and want just the basics:

My name is Rhiannon just like the Fleetwood Mac song. I'm a Canadian-bred 30 something year old living in West Michigan with a heart for the South. In addition to writing and creating content for this blog, I'm also the owner and creative director of Rhiannon Bosse Celebrations, which is a small but mighty wedding planning, floral design, and styling company. My team and I have been helping couples plan and design meaningful and beautiful weddings since 2010. We work hard and love harder. You can view more of our work here or contact us here.
I'm fiercely loyal, a bit stubborn, and passionately creative. I find joy in simple pleasures and will never say no to a well crafted latte. The first peony cut of the season, the last sliver of springtime sunlight at the end of the day, and a successfully executed surprise rank high on my list of joys. I'm passionate about innovative design, clutter-free spaces and quality time with my loved ones. My husband, Andrew is my complete opposite and absolutely my best friend. Together we cherish time together with our sweet son, Lachlan Rue and our rescue pup, Zoe Francine. I dream of my own brick and mortar floral shop, a home full of sons, building our forever home, and striving to always make those around me feel loved.
I hope you stay a while. Drop me a line if I can help you with something.
With love, Rhiannon
Oh. And here are some of my favorite posts if you're interested!
If you're new here, welcome!
I'm Rhiannon: fiercely loyal, a bit stubborn, and passionately creative. I find joy in simple pleasures and will never say no to a well crafted almond milk latte. This blog is the home of my stories about starting a small but mighty company, conducting a joyful home, and being completely transformed by the gift of motherhood. Pull up a chair and stay a while. Xo