A 34th Birthday
Today I turn 34!

I remember turning 30 and feeling like that milestone birthday happened so long ago. Time flies when you're living life and I'm very grateful for all the parts that make mine so sweet. With that being said, I'd love to share 34 things about myself to celebrate another trip around the sun. You may already know many of these things or perhaps some are complete surprises but join me in a little celebratory post, would you? I am honored you're here on this adventure and hope this list help connect us more!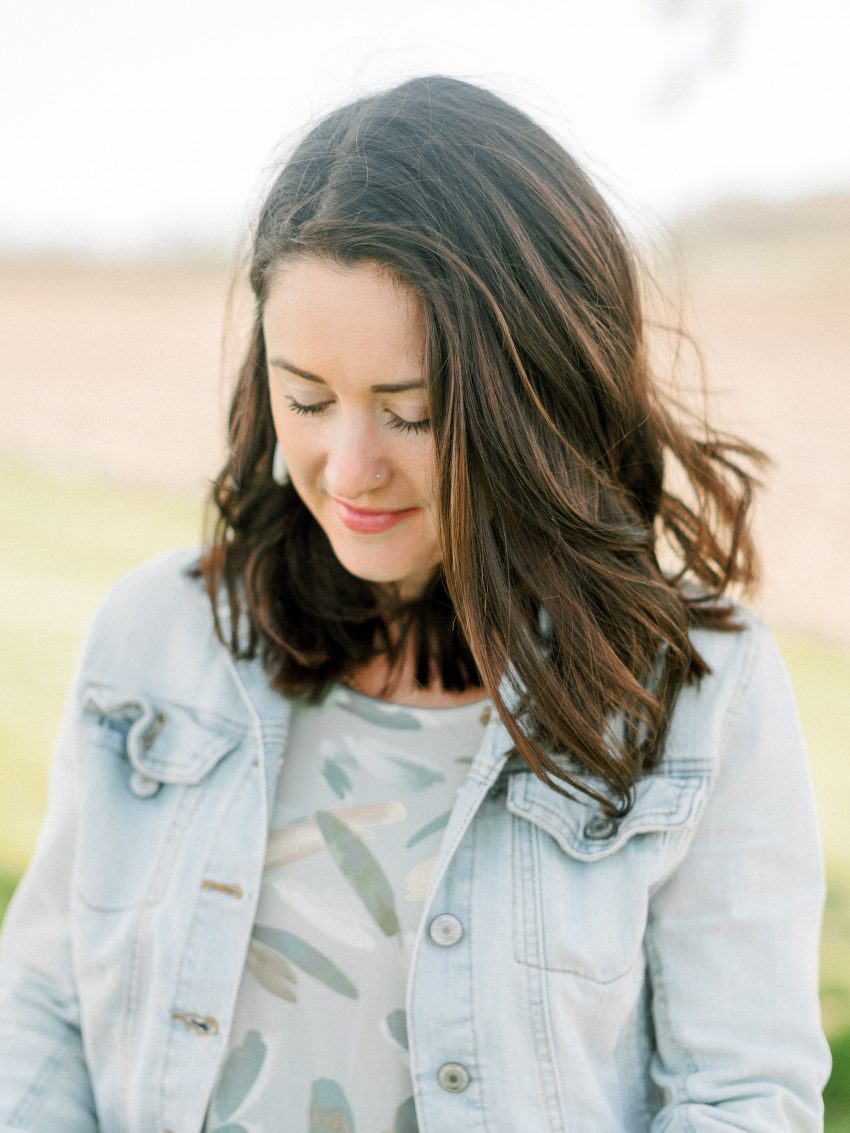 One: I'm an enneagram 2. With a 3 wing (the competitive and perfectionist side of me is STRONG). I'm fascinated by the enneagram and learning more about those around me based on their numbers. Share yours below if you're a fan of the personality test!

Two: Growing up my dream job was to be a talk show host a la Sally Jesse Raphael. I had a small Fisher Price recorder I used to carry around the house and interview my mom with. My talkshow topics included kid-friendly things like dogs. It's no surprise I ended up with two journalism degrees by the time I was 23, 11 different journalism-related internships, but funny enough at the time of writing this, I have two businesses making soap and designing flowers, respectively. Sometimes the universe shifts and you go with it!

Three: My two least favorite foods include cilantro and tuna. However, some of my favorite things to eat and drink include pasta with butter and parmesan cheese, raspberry chocolate cheesecake, Greek food, burrata cheese with fresh bread, iced almond milk lattes, scallops, and French fries. I am not a healthy eater by choice and if I never had to eat a fruit again in my life, I wouldn't be mad about it.

Four: Unless it's to Seaside or somewhere tropical and lovely, I rarely have any desire to travel beyond the comfort of our home. I used to think this fact made me really boring but I realize now it's only because I have everything I need right in front of me. That said, I DO hope to show my kids many parts of the world as they grow up, a goal that might affect my home-body status.

Five: I'm 5 foot 1 ish. I'm really quite short! Most people are surprised to meet me in real life and realize I'm so small.

Six: I have an awful nail biting habit. I envy my friends who have beautiful, strong, natural nails!

Seven: I'm Canadian and have a Greencard through marriage. If you've ever heard me speak you'll notice my Canadian accent come through in certain words like 'out', 'bed' and 'about.' Sometimes I drop an occasional 'eh' too even though I've lived here for 15 years. I'm not sure I'll ever denounce my citizenship to become an American citizen but having kids has me conflicted on that choice.

Eight: I grew up with two very sarcastic parents. As a result I have a really dry sense of humor, and think it often comes across as confusing or even rude to others. Eeek! Really, I'm just a big hearted gal with the most hilarious sense of sarcastic humor.

Nine: Most days my hair is found tied up in a pony tail. Wearing my hair down drives me crazy. It's either getting pulled by little fingers, getting stuck in things, blowing in my eyes, or distracting me from my task at hand. I also feel shorter with my hair down. Ha!

Ten: In regard to my point above, I blame this pony-tail obsession on two decades of gymnastics training. The tighter the pony-tail in training, the easier it was to concentrate on the skill I was performing. I think this carries over to my life now where I have a go-get-er-done attitude most days. A pony-tail means business and most days I'm all about getting things done WELL, whether that's a project, making the bed, or building a fort with my kiddos. The only times my hair is down is usually when I'm in front of the camera!