2020 Goals
One of the perks of having many goal-centric friends and colleagues is the undeniable sense of accountability and motivation that seems to permeate a lot of the content, media, and relationships that make up my day. It often takes removing myself from my usual relationships and routine to see that goal-focused thinking, declaring yearly words, and even PowerSheets are not the everyday norm for many! That being said, if you like living a life that matters most to you and feel like this is GOOD work, find and make friends who share similar thoughts!

On the topic of 2020 goals, I'm looking forward to sharing mine with you today! In past years I've shared my yearly goals ON January 1st, thanks to my prep work that took place throughout the prior December. After a whirlwind December though, and trying to live a slower pace throughout January (plus the new blog design I was waiting for which is FINALLY live today!), I decided to embrace things and seize the 'there's nothing magical about January 1st' mentality a la Lara. In turn, I gave myself the permission to plan my goals on my own schedule, resulting in goals that might just be my favorite in recent memory.

But first! A vision board to guide my year of DELIGHT. I feel such calm when I look at it!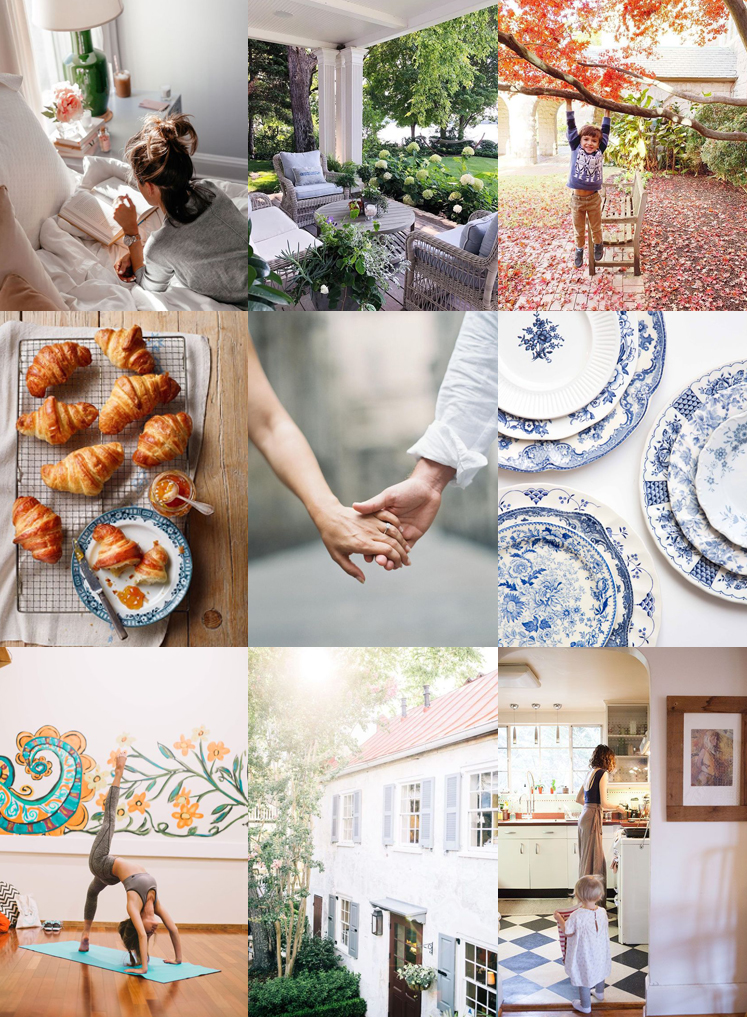 And before I jump into my overarching goals, a note on my approach this year.

I have decided to set four over-arching goals with smaller goals beneath each, set per quarter. My hope is that this will allow me a more practical way to accomplish what I want, without getting ahead of myself or feeling defeated too easily. I've been inspired by the research that backs up a 12-week goal setting approach over yearly goal setting and am eager to try it out myself.

Here are my 2020 goals along with first quarter small goals and action steps!